MFA of Ukraine 🇺🇦's Tweets
@M MFA_Ukraine
Please Please Listen to

at the #OSCE Mediterranean Conference in Jordan: "None of us can afford fatigue or reluctancy. Just as we cannot get tired of fighting for our state & our common stability. This war is an existential one not only for Ukrainians but for all of us" #StandWithUkraine

===========
Mikhail Khodorkovsky (English) Retweeted
Thanks ⁦
⁩, Brandon Silver and the Raoul Wallenberg Human Rights Center for a successful week of advocacy for Canadian Magnitsky sanctions against Russian officials persecuting Russian political prisoners and especially ⁦
⁩ https://mailchi.mp/4f66b27de041/vladimir-kara-murza-event
==============
Mikhail Khodorkovsky (English) Retweeted
"The worry is Russia may use the claim Ukraine is poised to use a dirty bomb as a pretext for its own preventive, escalatory attack," says ⁦
⁩ On Russia's new nuclear threats, with ⁦
⁩ ⁦@JP_Rathbone
⁩ ⁦@felschwartz

ft.com West sees Russia's 'dirty bomb' claims as pretext for possible escalation in Ukraine US, France and UK quick to debunk Moscow's accusations Kyiv is planning to use the device on its own country =============
#Russian occupation officials continued to indicate that efforts to "evacuate" civilians in #Kherson Oblast to the east bank of #Dnipro River are part of a wider resettlement scheme. https://isw.pub/UkrWar102522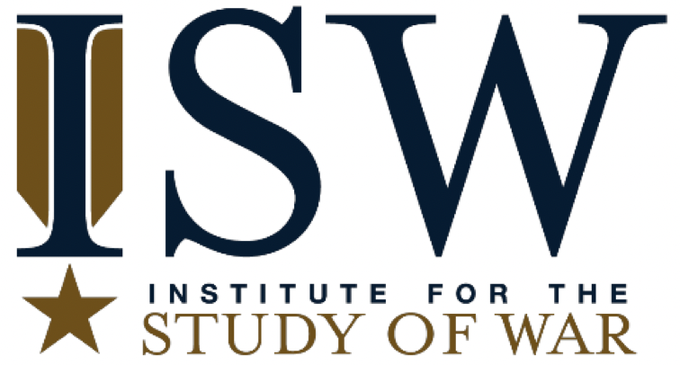 A proposed new Russian law would ban video games whose content includes "information whose distribution is banned," which means, among other things, info about homosexuality and drugs. Russian law doesn't currently regulate video game content.
Russian Economic Development Ministry drafts bill to extend existing content bans to video games —…
Russia's Economic Development Ministry has prepared a new draft bill that, if passed, would prohibit the release of video games containing "information whose distribution is banne
Business Ukraine mag Retweeted

HREC – Holodomor Research and Education Consortium
Understanding Russia's War on Ukraine through the Holodomor Daria Mattingly will deliver this year's Annual Ukrainian Famine Lecture, in Toronto and online on November 9: https://holodomor.ca/toronto-annual-ukrainian-famine-lecture-2022/
==========
"This practice has become widespread. For example, over a hundred inmates with confirmed diagnoses of HIV or hepatitis C have been 'mobilised' to the Wagner Group from one penal colony <…>," the intelligence agency reports.
novayagazeta.eu Ukraine's Intelligence claims that Wagner Group recruits convicts with hepatitis and HIV The private military company Wagner has been recruiting convicts with hepatitis and HIV for the war in Ukraine, the Main Directorate of
================
The war in Ukraine is a "war against Satanism", and Muslims have to unite with Christians against same-sex marriage and disappearance of words "mum" and "dad", Kadyrov says.
Kadyrov outraged by 'weak responses' of Russian army and calls for wiping Ukrainian cities off the…
In a Telegram post, head of Chechnya Ramzan Kadyrov has expressed frustration with "weak responses" of the Russian army to Ukrainian
=============