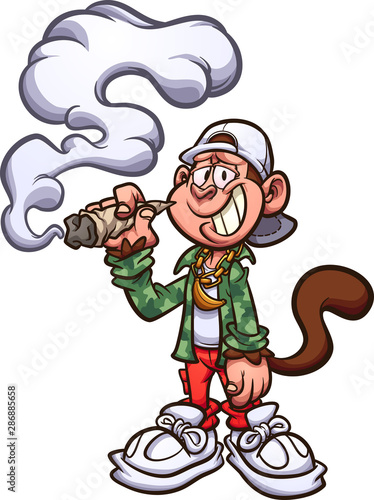 Man had 'big wake up call' when caught with €175 worth of cannabis
 1st November 2022
A MAN caught with cannabis after gardaí saw him rolling a joint in Dublin city centre had a "big wake-up call," a court heard.
Gary Elliott (29) had €175 worth of the drug on him, which he admitted was to supply to his girlfriend.
He was fined €500 when he appeared in Dublin District Court.
Elliott, with an address at Kindlestown Park, Greystones, Co Wicklow, pleaded guilty to possession of cannabis with intent to supply.
The court heard plainclothes gardaí on duty at Bachelor's Walk on July 8 last year saw the accused rolling a cannabis joint.
He was searched and found with a bag of cannabis on him. Elliott was arrested and charged.
He accepted he had the drug for sharing with his girlfriend, his lawyer said, explaining the accused had drug issues at the time that culminated from Covid between 2020 and 2021.
What happened was a "big wake up call" for Elliott and since the offence, he had actively sought help, the lawyer said.
He was embarrassed to find himself in court but now had his life back on track. ​
Judge Bryan Smyth fined and convicted him.