Business Ukraine mag Retweeted

Russia's oil exports are set to decline by as much as 1mn barrels a day this winter even as the country expands its "dark fleet" of tankers, according to the world's biggest independent energy trader, report ⁦
⁩
Russian oil exports will fall despite growing 'dark fleet', Vitol chief says
Supplies will drop by up to 1mn barrels per day when new sanctions come in, according to Russell Hardy
============
Russian propaganda spread the narrative that Ukraine is a "failed state" for decades, and is now trying to cover for its weakness in facing this "failed state" behind statements that Russia is actually waging war against a much stronger enemy.
============
Euan MacDonald Retweeted
Another Georgian fighter, Levan Sakhelashvili gave the ultimate sacrifice defending freedom and dignity from Russian invaders. He bravely died in Kherson Oblast. Glory to the Heroes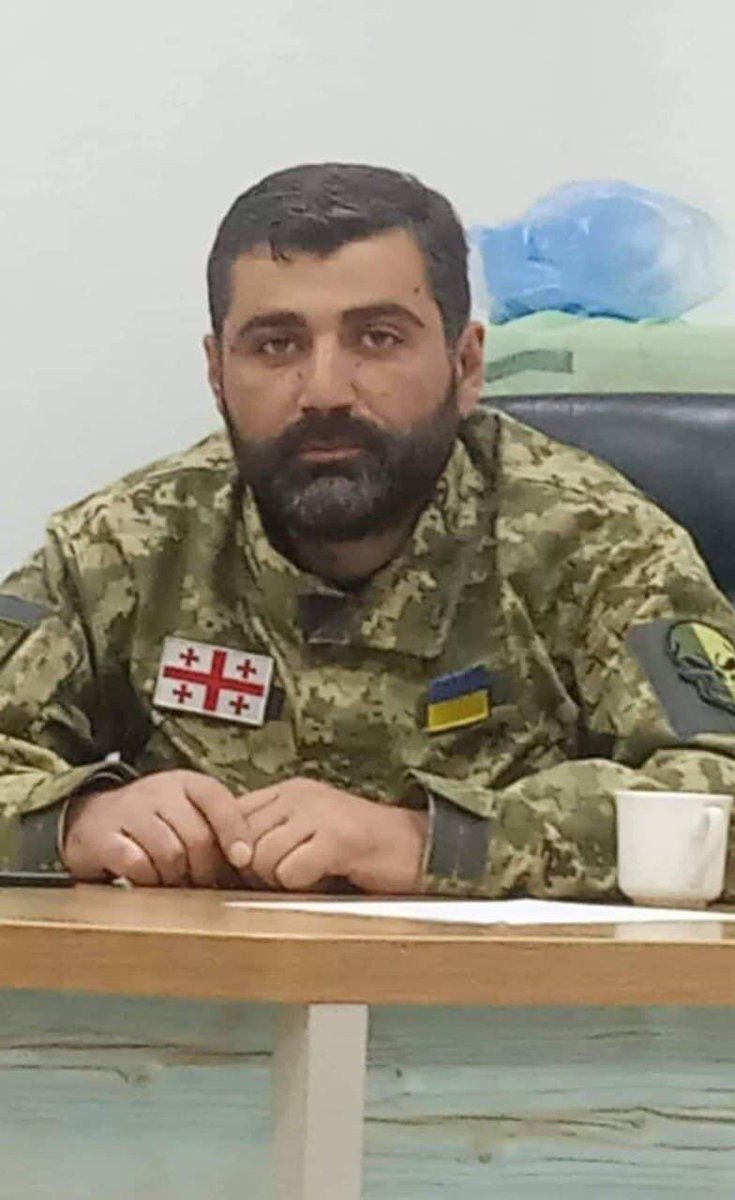 Livoberezhny district of Mariupol now. #UkraineRussiaWar #UkraineWar
==============
Russian troops hit a residential sector in one of the neighborhoods of the town of Bakhmut in Donetsk region with phosphorus shells, according to the Strategic Communications Department of the Armed Forces of Ukraine.
==============

#Breaking The White House says North Korea is covertly shipping a "significant number" of artillery shells to Russia to support Moscow's invasion of Ukraine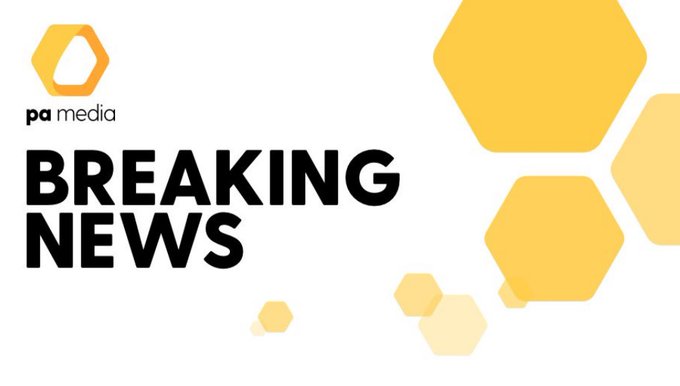 On Taiwan, Musk has aligned himself with China. On Ukraine, he has aligned himself with Russia. He is conflicted because of Tesla's presence in China. He now owns the world's most powerful social media platform. This is very very worrying
How Elon Musk Became a Geopolitical Chaos Agent
The world's richest man has inserted himself in some of the world's most combustible conflicts.
===============
"We are still here, and we are not planning on going anywhere. Young people all over the world are stepping up, showing that our leaders messed with the wrong generation." My full speech from The Climate Event at Southbank Centre this Sunday is here:
https://m.youtube.com/watch?v=ropBOw
"It is obvious that Russia's army is in catastrophically short supply of almost all types of equipment," an employee for Rostec says. "It's unimportant which tanks are being sent to the frontlines: the newest T-90M models or the recommissioned T-62 ones."
The barren barrels
Russia's military industry has all sorts of problems: there are barely any details for tanks, aircraft electronics and newest missiles are in short supply
=================
Shoigu spoke to defense ministries of Russia and Belarus on NATO buildup in Eastern Europe and Ukraine's "prohibited" military tactics, including "terrorist attacks, contract murders, and the shelling of civilians with heavy weapons."
meduza.io Shoigu claims alarm at increased NATO presence, accuses Ukraine of using 'prohibited warfare… Russian Defense Minister Sergey Shoigu told his colleagues in Russia and Belarus that, since February 2022, NATO has more than doubled its military presence near the Russian borders, bringing the…
In a world going out of control and who have we playing Fisty Cuffs… Putin and Erdogan no less