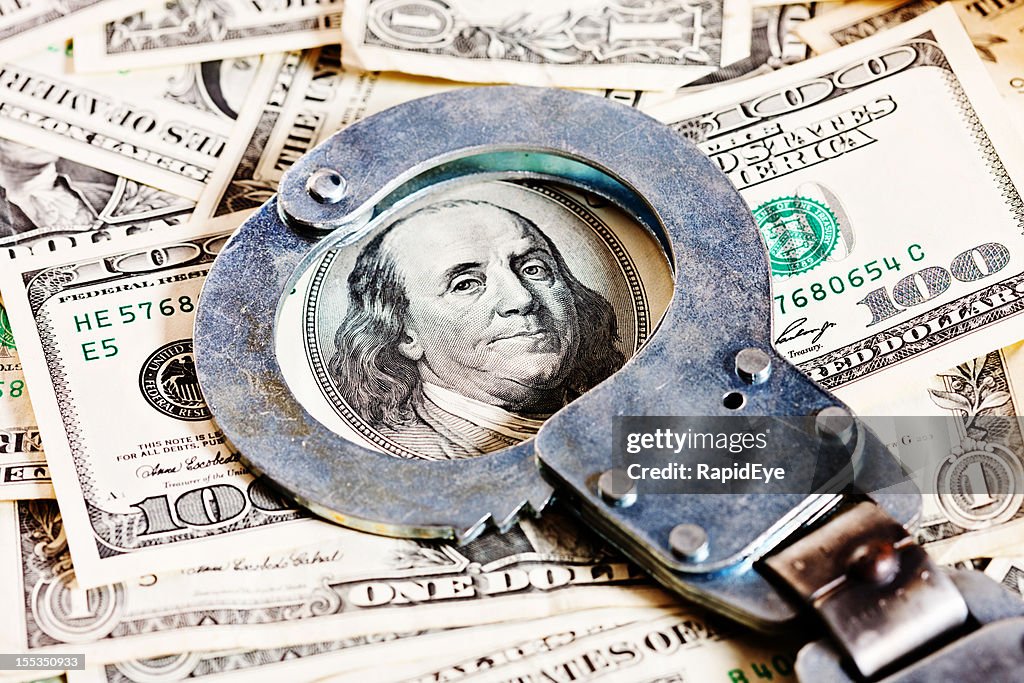 Everything you need to know about the latest report into the garda breath test scandal
November 02 2017 09:06 AM UPDATED BY FRED BASSETT.
---
An independent report into the garda breath test scandal has found that there were almost 1.9 million breath tests recorded in an "inaccurate and dishonest" way by large numbers of gardaí for almost a decade.
The report describes a "perfect storm" of Garda management expecting ever-improving checkpoint numbers amid cuts to resources and a lack of front-line supervision. Here is everything you need to know:
Another report?
This report is an independent report from the countancy company Crowe Horwath, who were asked to review the matter by the Policing Authority.
The report looked at both the issue of false breath test figures and problems with the operation of the fixed charge notice processing system.
It was published on Tuesday and has made a number of recommendations.
Key findings:
Poor governance and accountability, coupled with a lack of frontline supervision" were at the heart of the breath test problem.
VIDEO: Report into garda operations says there could be another 400,000 false breath tests
The number of bogus breath tests carried out over eight years could be 400,000 -more than the 1.48m identified by an internal Garda review.
False breath test data was recorded by Garda members who had been assigned to perform a certain number of checkpoints but had been unable to do so.
There was a lack of precision in recording the number of breath tests administered and a sense "across the organisation" that such precision wasn't important.
There was a lack of training and continuing professional development in the checkpoint data recording process.
Management pressure and expectations were key drivers for falsified checkpoint data and the practice of reporting estimated, rounded-up figures for breath tests.
The report also found that some scheduled checkpoints were recorded as having taken place when they did not.
Recommendations:
The garda focus should be on correcting the identified problems across procedures, technology, training, supervision and accountability.
Careful attention should be paid to training in current and new breathalyser devices.
A quality control mechanism similar to one used in Australia should be considered. It may involve the occasional use of a speed detection van to record the details of vehicles approaching checkpoints, with subsequent calls to their owners to check whether breath tests took place.
Could this happen again?
According to the author of the report miscarriages of justice could happen again as most of the problems that led to more than 14,700 wrongful traffic convictions still exist.
The independent report probing the botched Garda operation of the fixed charge processing system said that the situation needs "to be tackled urgently".
The Crowe Horwath report blamed the "highly complex" nature of road traffic laws and inadequate training of gardaí on the offences involved for the problems that arose.
There was also found to be inadequate arrangements for updating gardaí on changes to the law.
The report highlighted that just one of the problems identified had been fixed. That's the closing of a loophole in the Pulse computer system that allowed traffic offences to be incorrectly linked. Surprise was also expressed that the problems weren't identified earlier by gardaí, the Courts Service or motorists' lawyers.
The process of making arrangements to repay motorists who were hit with fines has begun. Crowe Horwath partner Shane McQuillan said more miscarriages of justice could occur in future if procedures for informing gardaí of changes to the road traffic law weren't improved.
What are the Government saying?
Justice Minister Charlie Flanagan has said the report shows a "culture of carelessness" in that is unacceptable.
Speaking on Newstalk Breakfast this morning the Fine Gael minister said he fully accepts the recommendations of the report and thinks it's important to have the recommendations implemented at the earliest opportunity.
"It's important to note that the report does acknowledge improvements that have been made," he added but said he accepts that the report is "quite shocking".
"There clearly has been a lack of oversight a lack of supervision, a lack of accountability there has been unacceptable behaviour across a range of an garda siochana issues," he said.
It is a priority for him as minister that there is a "restoration and maintenance" of a high level of public confidence in the gardaí he added.
Meanwhile, he said the government is committed to boosting the resources of the gardaí in order to ensure the necessary changes in the culture of the organisation are brought about.
What happens next?
Policing Authority chairperson Josephine Feehily said there was "widespread falsification of the figures by a large number of gardaí" and her organisation wanted to see all Garda members and staff embrace the code of ethics. She said she expected acting commissioner Dónall Ó Cualáin to consider taking action against any member where there was prima facie evidence of either a criminal offence or disciplinary breach having been committed.
However, the report noted the difficulty of pursuing members responsible. It said examining more than 500,000 phone calls where breath-test figures were reported to a Garda call centre would be a waste of resources, unless there was firm evidence.