There are so many hot takes from Russia trying to make this whole thing look as if Putin was lied to or even it was US intelligence that made it wrongly invade and waste people around Kyiv. Poor Putin was lied into attempting genocide
==============
Any attempt by Russian forces to blow up the Kakhovka Hydroelectric Power Plant, flooding Ukrainian territory and dewatering the Zaporizhzhia Nuclear Power Plant would mean that Russia is "declaring war on the whole world," said President Volodymyr Zelensky.
============
The Japanese volunteer soldier "Dobure"
has been killed in battle against the Russian Army. He is the first Japanese volunteer soldier to sacrifice his life in the service of Ukraine. RIP Dobure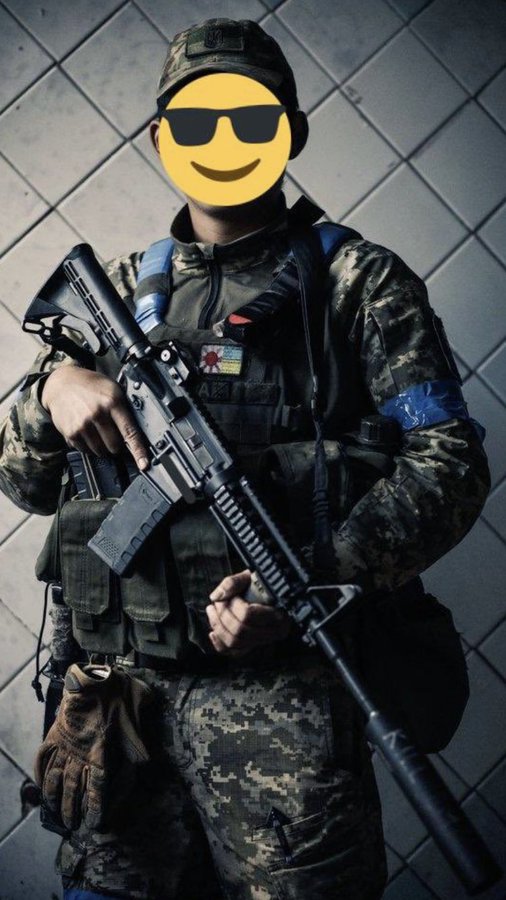 Bloomberg said earlier that Putin's absence would help him avoid potential confrontations with other world leaders, including US president Joe Biden who has labelled the Russian president a "war criminal."
Putin to miss G20 summit in Indonesia, Russia's delegation to be led by Foreign Minister Lavrov
Vladimir Putin will not attend the G20 summit in Indonesia, scheduled for 15-16 November, as per Russia's embassy in the country. Russia's delegation will be led by Foreign Minister Sergey Lavrov;…
===========
November 8–9 sitrep: – Signs of Russian withdrawal from Kherson; – Pro-Russian journalists on problems at Svatove and Pavlivka; – Russia reportedly pays for Iran's drones in cash and US tech; – Ukraine's powerful allies: Stepan the Cat and Sean Penn https://notes.citeam.org/dispatch-nov-8-9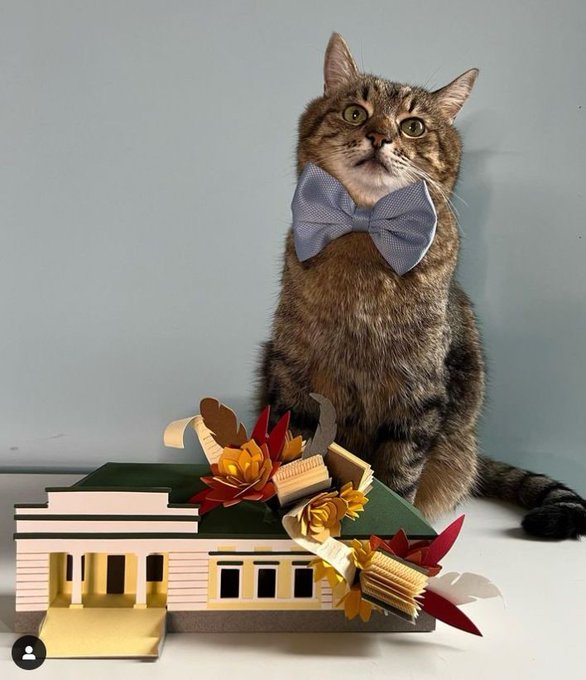 ==============
November 7-8:
explains how military salaries should work, St Petersburg draft office tries to mobilize a sailor killed on the Moskva, and a sock-sewing campaign sweeps Russia https://notes.citeam.org/mobi-nov-7-8
=============
Mikhail Khodorkovsky (English) Retweeted
Unbreakable. Kyivans playing chess at the Shevchenko park. Blackouts cannot stop them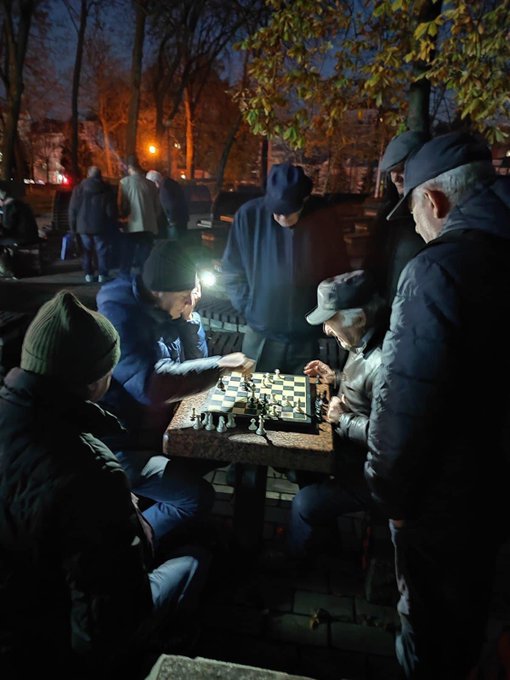 ============
Mikhail Khodorkovsky (English) Retweeted
It's 7 years since death of André Glucksmann, the French anti-totalitarian philosopher who made common cause with Soviet dissidents, with Memorial & Politkovskaya, & raised the alarm about Putin while Western leaders were signing gas deals & praising the dictator 1/5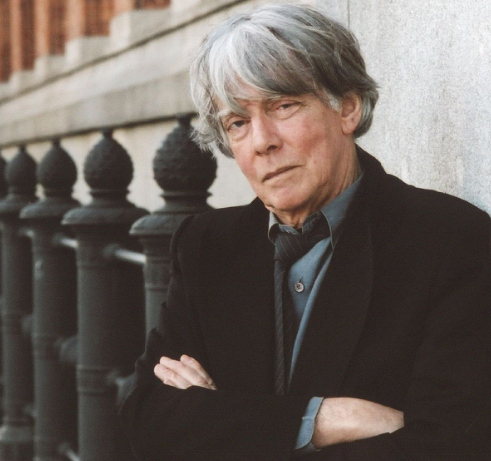 The message on Russian state TV today is clear The announced "regrouping" from Kherson was a difficult but necessary decision aimed at "preserving the lives of Russian troops" (This is pundit Alexei Chadayev)
============
The atmosphere on Solovyov's show last night was almost funereal He defended the "difficult" decision to withdraw from Kherson as a purely military one (not Putin's fault) + contrasted it with "painful episodes" in history when political leaders had meddled in military affairs
=============
The Ukrainian meme machine has again sprung into action following today's announcement by Russia's military commander in Ukraine, Gen Sergei Surovikin (Kherson is known for its watermelons)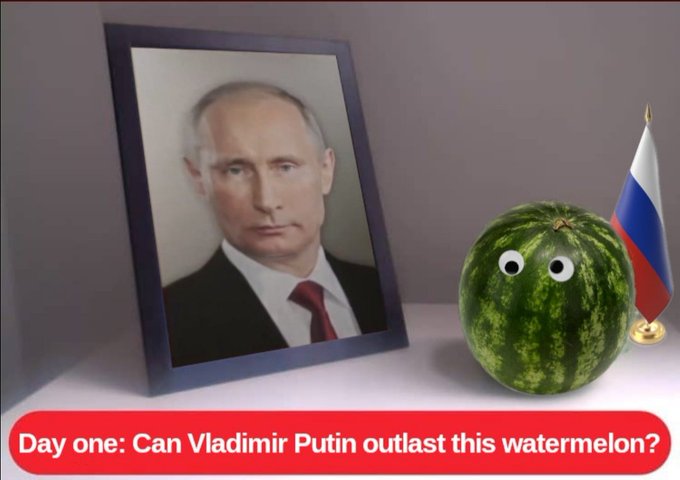 There's a direct correlation between Russia's flag coming down in Kherson today and Qasem Soleimani's statue being set on fire in Iran. Neither Russia was the ubiquitous power everyone thought it was, nor was Soleimani the "beloved national hero" we were told he was. #MahsaAmini
Quote Tweet

Iran International English
@IranIntl_En
A statue of Qasem Soleimani, the former commander of IRGC Quds Force, has been torched in Tehran's Argentina Square, according to a video obtained by @IranIntl.
============
UKR Mission to the EU Retweeted

Ukraine government organization
Ukrainian language – MOVA, is the language of Freedom and Will. This is the language of free-spirited people.  language is our weapon in a fight against the enemy, as well as our treasure that we take care of.
==============
Ukrainian Community in Ireland Retweeted
In his acceptance of the #LibertyMedal, President Zelenskyy says, "This award really demonstrates how and what Ukrainian people are fighting for. Liberty is the main word for us and what really unites all Ukrainians."
===========
Ukrainian News24
The administration of U.S. President Joe Biden will not provide modern Gray Eagle MQ-1C drones to Ukraine for fear of escalation at the front. This follows from a statement by The Wall Street Journal (USA).
Fred's recommendation: 2015 interview of a man who is turning DESPOTIC.

Vladimir Putin Interviewed by Charlie Rose – 60 Minutes – September 2015