Poland painfully experienced both German Nazism and Soviet Russian communism. Poland suffered under both totalitarian regimes. Both imposed huge damages – demographic, economic, material and cultural, the consequences of which are still felt now. Poles stand against both!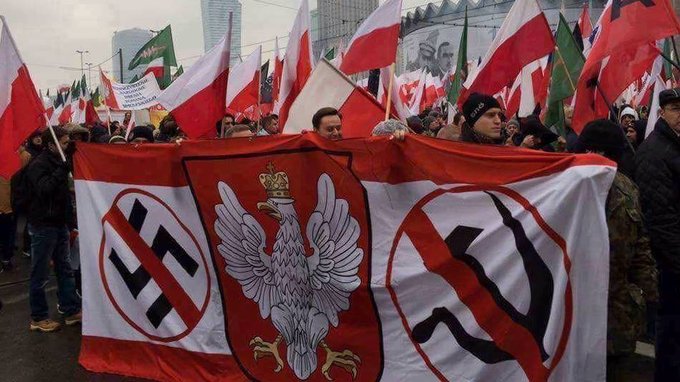 Ukrainian girl saying goodbye to her hero father.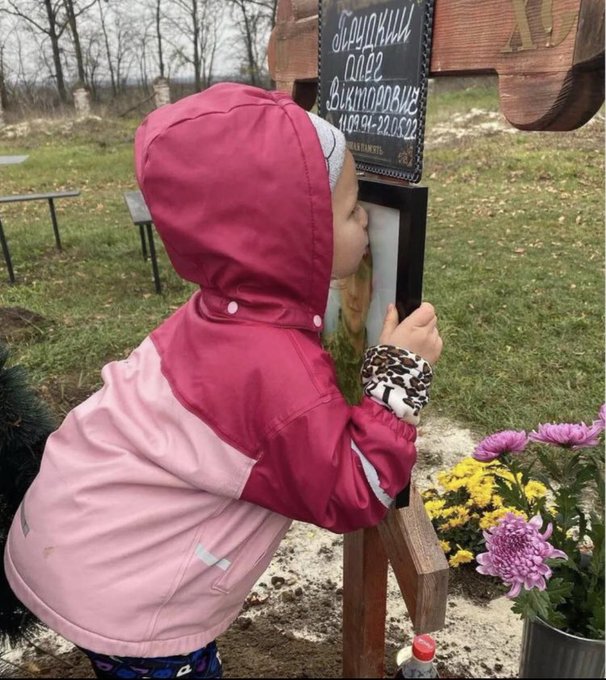 Mikhail Khodorkovsky (English)
& its ED
received the
Innovation in International Reporting Award, recognising them for their incredible investigative journalism that uses open-source data & technology to counter Russian #disinformation #ICFJawards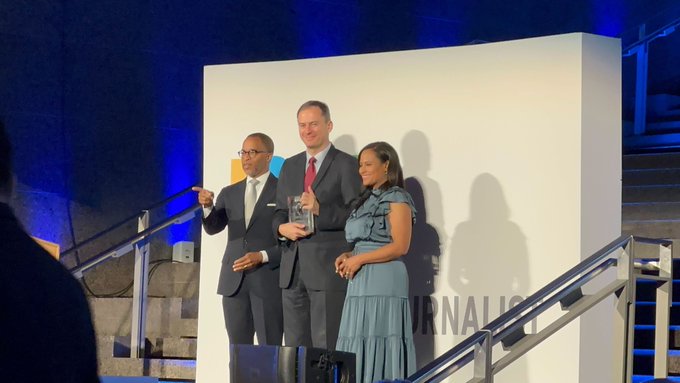 ============
Mikhail Khodorkovsky (English)
In his new  "How Do You Slay a Dragon? A Manual for Start-Up Revolutionaries" Khodorkovsky advocates for a "genuine federal parliamentary republic" ending Russia's eternal tendency of investing too much power in the man or woman at the top
washingtonpost.com Analysis | Russia's Opposition Has No Plan for Ending the War The failure to offer a credible alternative to Vladimir Putin instead of theoretical visions of a better future just plays into his hands.
===============
Mikhail Khodorkovsky (English) Retweeted
In Russia, the president is vested with an extraordinary range of powers — and way too many opportunities to make unilateral decisions. This model must be replaced by a carefully calibrated system of checks and balances, thinks Mikhail Khodorkovsky.
How to slay a dragon — and avoid creating a new one Mikhail Khodorkovsky on his new book, Russia…
Since the start of Russia's war with Ukraine, not only Ukraine's, but also Russia's own survival has become a topic of heated discussion.
=============
Chuck Pfarrer | Indications & Warnings |
10 MILLON DOLLAR BOUNTY: Yevgeny Prigozhin, head of Russia's 'Wagner Group' is one of a dozen RU citizens and intelligence officers wanted by the State Department for interference in US elections. Prigozhin admitted to election meddling in a 7 NOV interview on Russian television.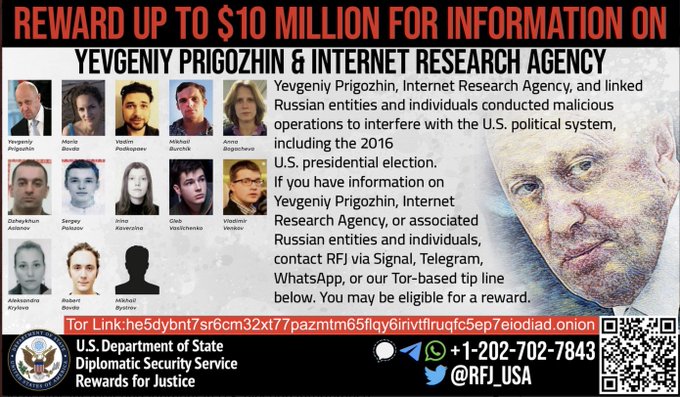 Putin ally Yevgeny Prigozhin admits interfering in US elections
theguardian.com Putin ally Yevgeny Prigozhin admits interfering in US elections Russian businessman and founder of Wagner group, says interfering will continue as midterms loom
==============
·
North Korea sends Russia artillery shells for Ukraine war: White House said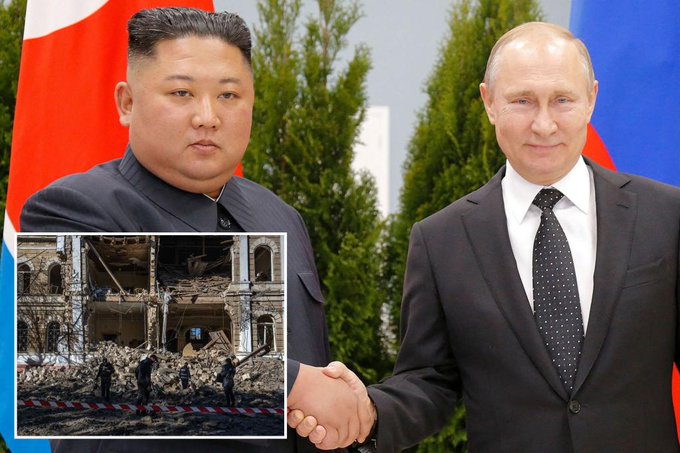 Free Syria Media Hub Retweeted
"The Battle of Kherson is the most far-reaching Ukrainian success since the Battle of Kyiv. It is also the heaviest blow to Russian pride, morale, and Russian President Vladimir Putin's leadership throughout the war." ⁦
⁩
kyivindependent.com How Russia's humiliating defeat in Kherson came to be The Russian defeat in Kherson Oblast was almost inevitable — but it happened sooner than many expected. The Nov. 9 announcement on
===========
Because #KhersonisUkraine. Glory to Ukraine   #UkraineWillWin

https://twitter.com/i/status/159104925310266163
==============
More good news from liberated #Kherson. Both flags & as symbols that #UkraineWillWin. #StandWithUkraine