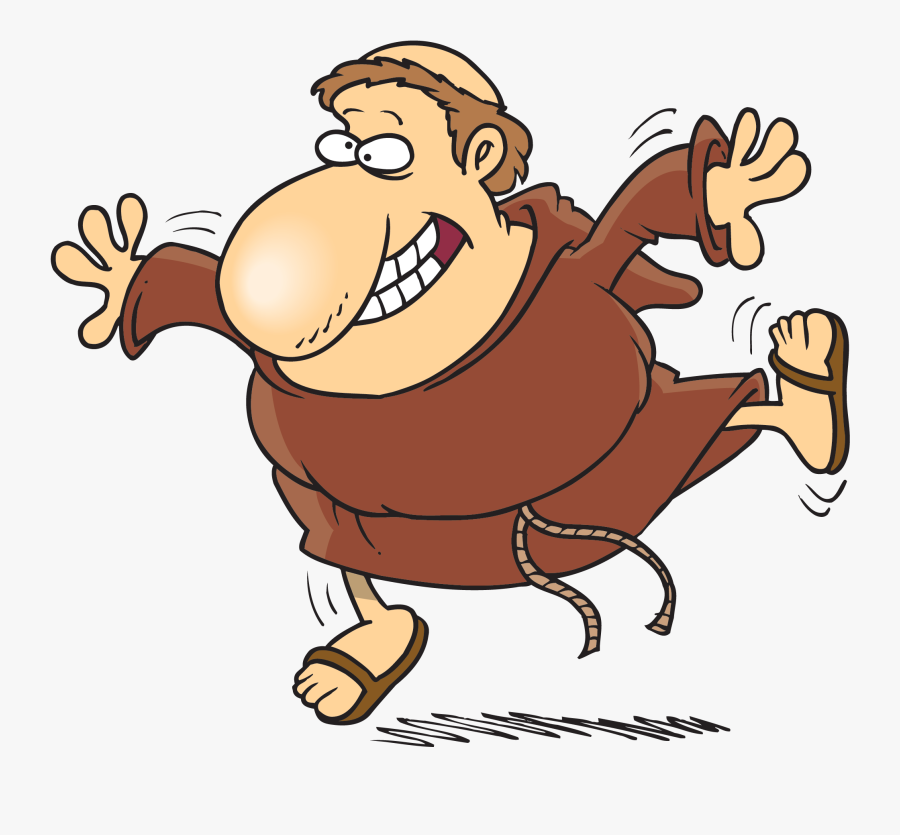 Ex-Sinn Féin councillor Jonathan Dowdall claimed party leader Mary Lou McDonald used Hutch family for money and votes, court hears
Court hearing audio from bugged conversations between Mr Hutch and ex-Sinn Féin councillor Jonathan Dowdall
Hutch heard discussing mediation in feud with the rival Kinahan gang and saying he was not going to show a 'weak hand'
Gerry 'The Monk' Hutch (left) and Jonathan Dowdall
November 23 2022 01:18 PM
---
Former Sinn Féin councillor Jonathan Dowdall was secretly recorded claiming the party leader Mary Lou McDonald used the Hutch family for money and votes, the Special Criminal Court has heard.
Irish Olympic boxer accuses Mary Lou McDonald of being 'happy to sit back' and allow gangland crime in constituency
His calls were echoed by Fine Gael TDs Neale Richmond and Fergus O'Dowd
Former Olympic boxer Kenneth Egan has accused Sinn Féin leader Mary Lou McDonald of being "happy to sit back" and let her constituency "be impacted by gangland crime".
Mr Egan, now a Fine Gael Councillor, has called on Ms McDonald to donate a €1,000 donation received from convicted gangland criminal Jonathan Dowdall to a community fund.
Mr Dowdall was sentenced to four years in jail for his part in the Regency Hotel shooting in 2016 in October.
Dowdall criticised Ms McDonald for not going to the funeral of the brother of murder accused Gerry 'The Monk' Hutch and "branding everybody as scumbags".