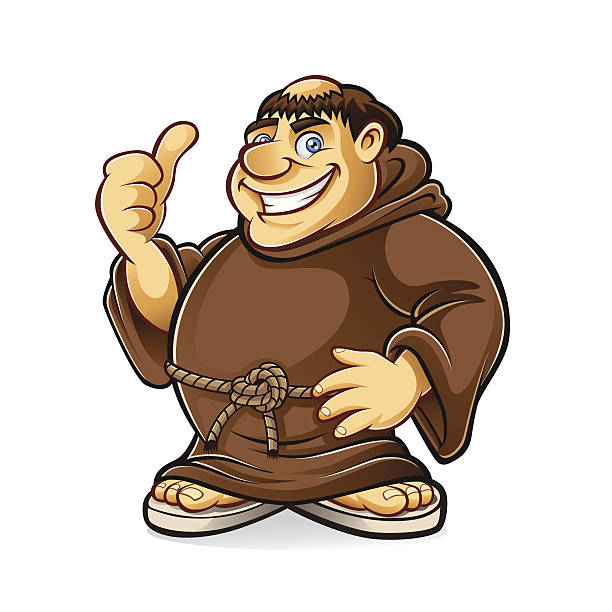 SECRET RECORDING |
Jonathan Dowdall claimed Mary Lou McDonald used Hutch family for 'money and votes', trial told
Dowdall also criticised Ms McDonald for not going to the funeral of Gerry 'The Monk' Hutch's brother
Andrew Phelan and Alison O'RiordanIndependent.ie
Wed 23 Nov 2022 at 21:55
Former Sinn Féin councillor Jonathan Dowdall was secretly recorded claiming the party leader Mary Lou McDonald used the Hutch family for money and votes, the Special Criminal Court has heard.
Dowdall criticised Ms McDonald for not going to the funeral of the brother of murder accused Gerry 'The Monk' Hutch and "branding everybody as scumbags".
Dowdall was speaking to Mr Hutch in a conversation that was bugged by gardaí and played before the Special Criminal Court.
Mr Hutch, who is on trial for the Regency murder, said a ceasefire and mediation with the Kinahans was the best option to avoid "war" with the rival gang. He said otherwise there would be "casualties on both sides".
On the surveillance recording that was being played to the court today, Dowdall told Mr Hutch: "Gerard I'm in this with you to the bleedin' death."
Dowdall criticised Ms McDonald for not attending the funeral of Mr Hutch's brother Edward, who was shot dead.
He said: "She was on the telly the night Neddy got shot and she branded everybody as scumbags.
"She should have turned around and said I know that deceased man and I know that family."