Holodomor: "Death by Starvation"
Short history but Ukrainians have a shared history with Ireland … Ruled by an Occupier … a food shortage orchestrated. The Russian Federation have returned to invade Ukraine, but it is not Stalin this time, it is Putin.

============
The Russian security service FSB has killed 3 people who they claim constituted a group of camouflaged pro-Ukrainian saboteurs lurking around critical infrastructure in the border city Voronezh Turns out it was local Airsoft enthusiasts roleplaying the S.T.A.L.K.E.R. video games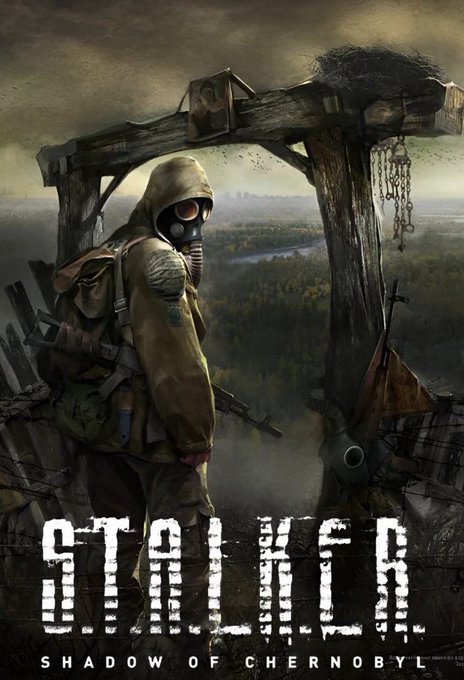 Germany will officially recognise the Holodomor, the Soviet artificial famine against the population of Ukraine in the years 1932-1933 which killed between three and five million Ukrainians, as genocide.
============
In at least two Russian regions, authorities have begun requiring education workers to register as supporters of the country's ruling party.
meduza.io Russian authorities requiring school and university employees to register as United Russia party… Authorities in multiple Russian regions have begun requiring school and university employees to register as supporters of the country's ruling
============
The Verkhovna Rada is preparing a list of Russian athletes who have publicly supported the war in Ukraine. An earlier, unofficial version of the list includes former figure skater Evgeni Plushenko, gymnast Alina Kabaeva, and former boxer Nikolai Valuev.
meduza.io Ukraine's parliament commissions list of Russian athletes who support the war for future sanctions… A working group under the Ukrainian parliament has commissioned the sports news outlet Tribuna.com's editorial office to compile a list of
=============
According to estimates from Forbes Ukraine, the Kremlin has spent approximately $82 billion on its war against Ukraine. Russia's total 2021 budget revenue amounted to $340 billion.
meduza.io Forbes Ukraine: Russia has spent $82 billion on the war against Ukraine — Meduza Russia has spent $82 billion on its war against Ukraine, according to Forbes Ukraine.
Mikhail Khodorkovsky (English)
Peskov denies rumours Putin is preparing an address announcing "mobilisation of the country" (RIA Novosti) As they say, don't believe rumours until Peskov denies them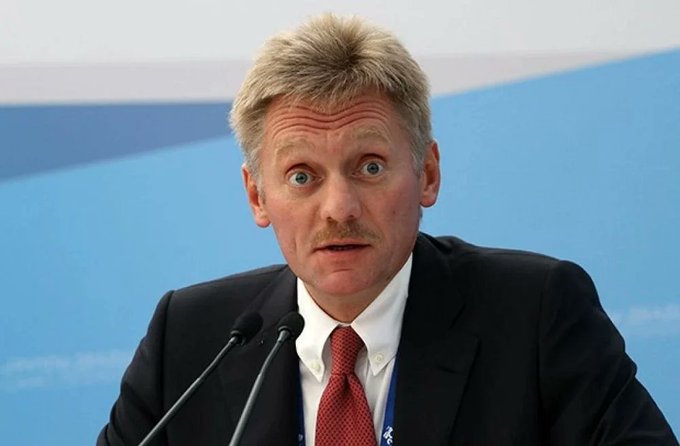 Good morning. Day 3 of Kyiv Blackout. I woke up cold. The heating and electricity are off, again. Water is there. But it might not last. Another attack or just too much pressure on the system. So, yesterday, after the water came back, we filled every bottle and bucket. 1/
============
Jason Jay Smart Retweeted
Today, in Kyiv , a family came by the gas station to take advantage of its electricity: They needed to plug-in the inhaler of their little girl.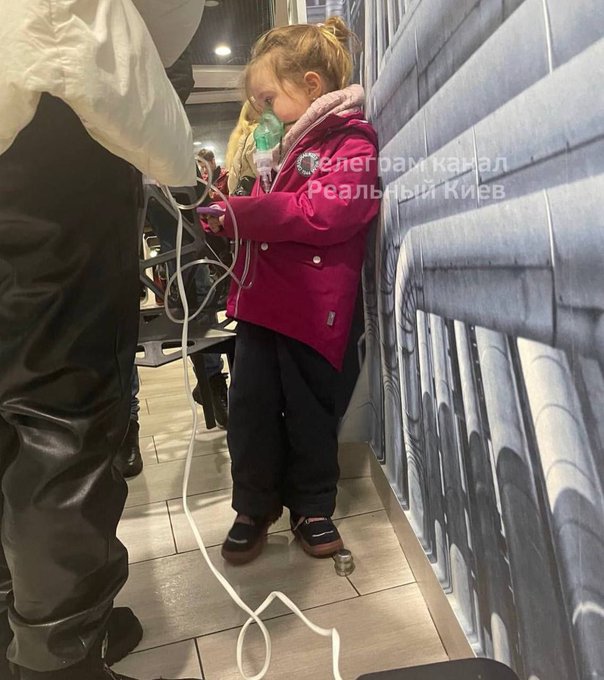 Today the Security Service of Ukraine conducted searches in the Chernivtsi and Bukovyna diocese of the Ukrainian Orthodox Church-Moscow Patriarchate. The officers found correspondence with Russian supervisors, propaganda manuals, and priests with Russian citizenship.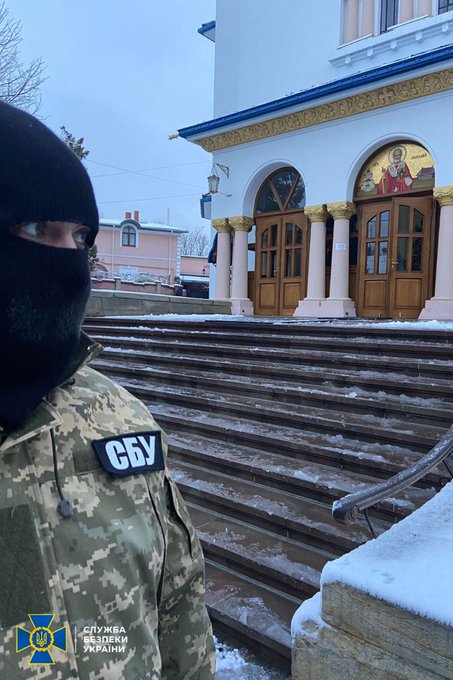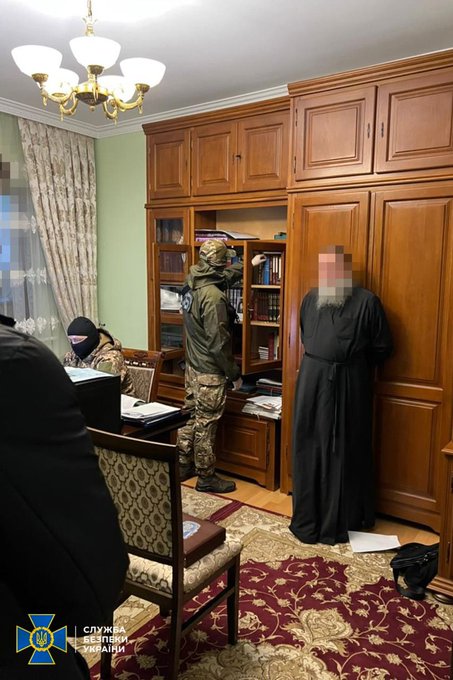 Volodymyr Zelenskyy called on the #EU to introduce a price ceiling on #Russian oil at $30 per barrel. Such a price ceiling was proposed by the #Baltic states and #Poland.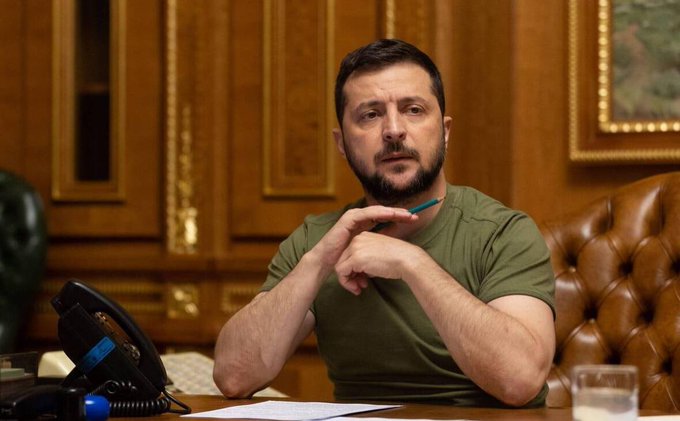 I am grateful to the Irish Senate, Seanad Éireann, for recognizing the 1932-1933 Holodomor as genocide of the Ukrainian people. Having survived the Great Hunger in the past, Ireland knows the horror of starvation and shares our pain. We will always remember this friendly move.
=============
Ukraine before the full-scale war vs after the latest #RussiaIsATerroristState strikes on energy infrastructure.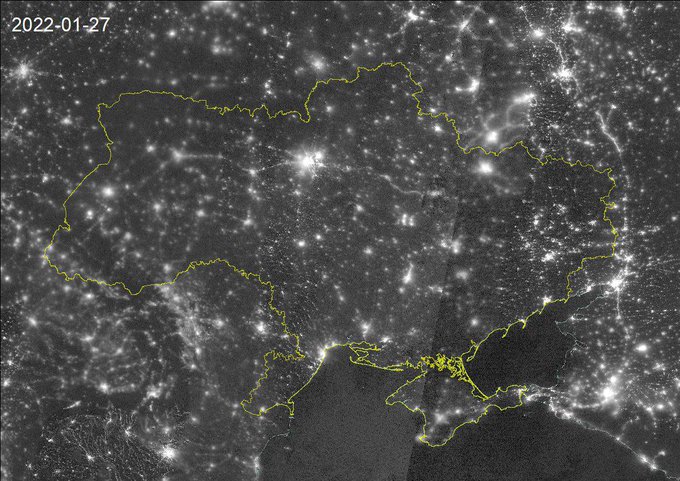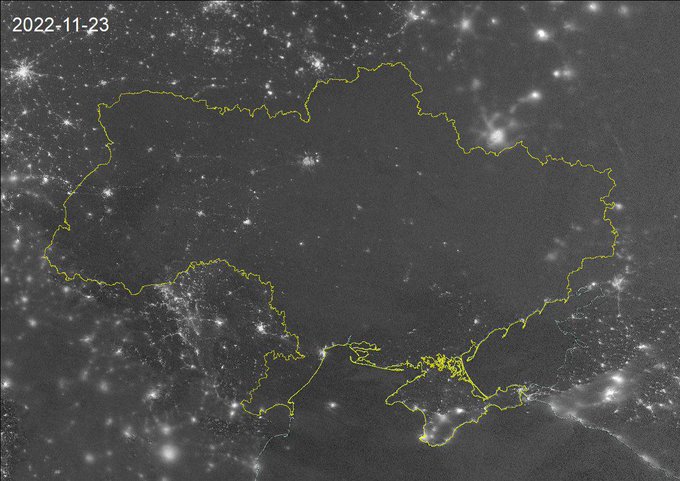 I praise , & decision on honoring the Holodomor 1932-1933 victims' memory! Your recognition of the Holodomor as a genocide of people & a crime against humanity is more important than ever today. Together we restore historical justice & gain the free future of Europe!
===========

Business Ukraine mag Retweeted
Ukrainian museums, architecture and wonders of nature are now just a click
assistance, a separate section – Ukraine is Here – appeared in Google Arts & Culture. This is the latest opportunity to learn more about culture and to preserve it during war
==============
Thanks for support!
Quote Tweet
James Cleverly
@JamesCleverly

United Kingdom government official
President @ZelenskyyUa, the UK is supporting you with action – not just words. I made you that promise today. The UK intends to keep it
Riga will hand over 84 electric generators and 100 heat guns to Kyiv. #StandWithUkraine Source: Ambassador of Ukraine to Latvia Oleksandr Mishchenko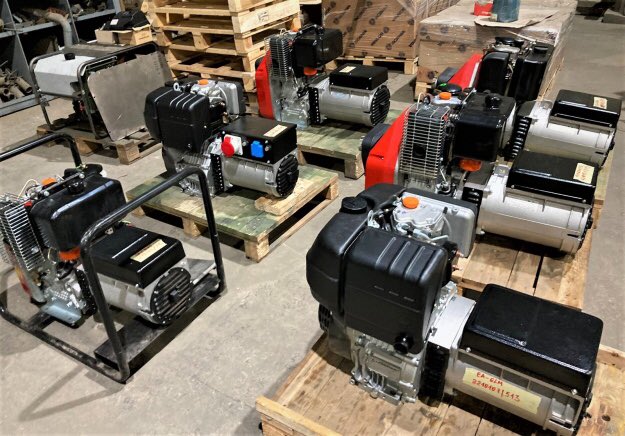 Ukraine government organization
Another day starts. Let's begin.
=============

Ukraine government organization
Vadym Khlupyanets, a ballet dancer of the Kyiv Operetta Theater, died in the battle for freedom and independence of Ukraine. He traded the stage for trenches so that millions of people would never lose their free lives to authoritarianism. Eternal glory!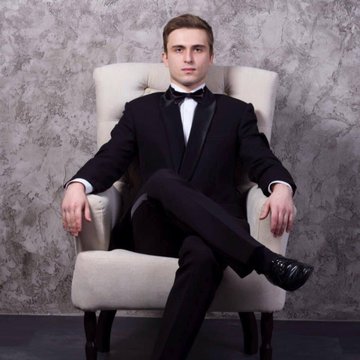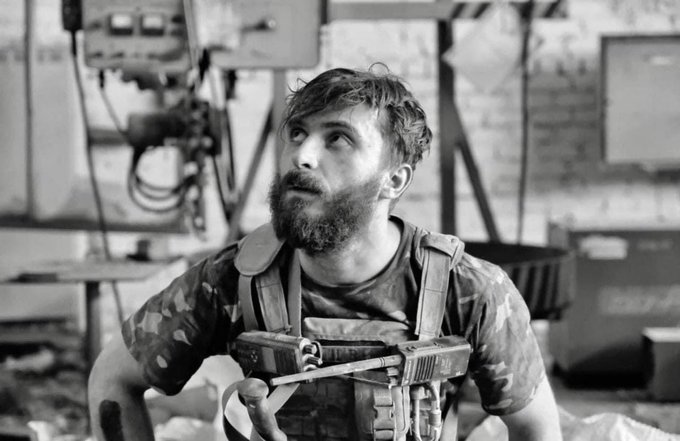 ============


Ukraine government organization
You can't teach an old dog new tricks.