Strong statements by Estonia's Foreign Minister,
at yesterday's NATO Summit in Bucharest: – Russia MUST lose – NATO countries should send 1% in GDP in military aid – Modern tanks, jets and ATACMS – Putin to face war tribunal -NATO membership after the war
https://twitter.com/i/status/159788414713741721
===========
So true!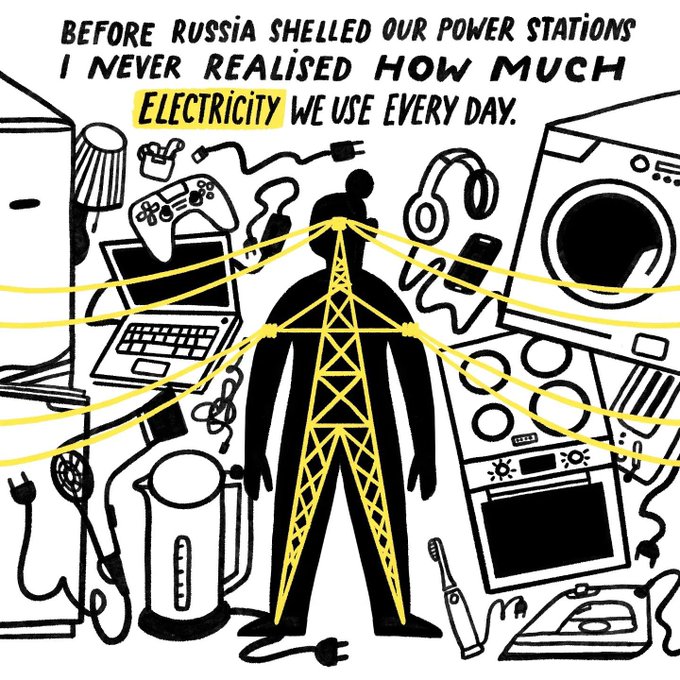 ============

Ukraine government organization
"War must be, while we defend our lives against a destroyer who would devour all; but I do not love the bright sword for its sharpness, nor the arrow for its swiftness, nor the warrior for his glory. I love only that which they defend." J.R.R. Tolkien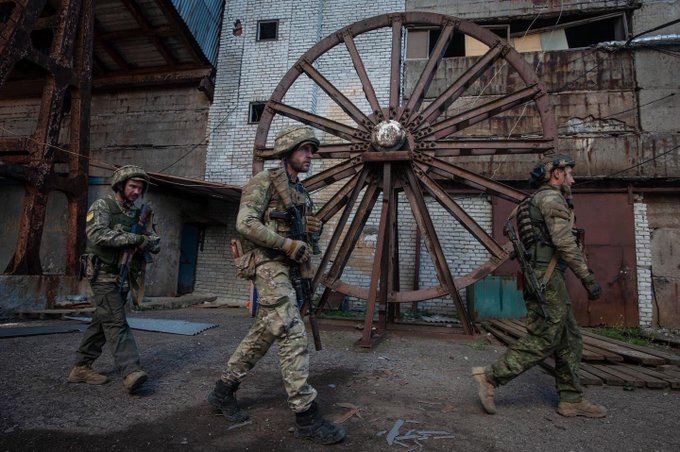 Visegrád 24 19.7K Tweets See new Tweets
Visegrád 24
@visegrad24
Aggregating and curating news, politics, current affairs, history and culture from Central and Eastern Europe.
Visegradvisegrad24.org
Joined January 2020
Shanghai protest tonight. People are chanting "down with the Chinese Communist Party" and "step down Xi". This is happening in cities across the country. Something big is brewing.
767.6K views
Giorgia Meloni's new government makes it clear that Italy's position is that Europe needs to do more to stop Russian influence in the Balkans. Speaking at the NATO Summit in  FA Minister Tajani stated: "We need to stop the Russians in the western Balkans, we need more Europe"
Today is the 83rd anniversary of the Soviet Union's invasion of Finland, which started the Winter War. The Red Army suffered 160 000 killed over 3.5 months, while the Finns lost 25 000 soldiers. The Moscow Peace Treaty was signed on March 12th. Finland lost 10% of its territory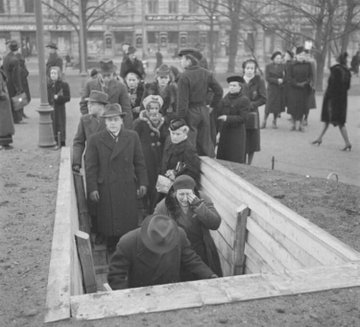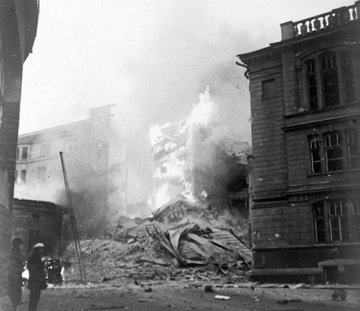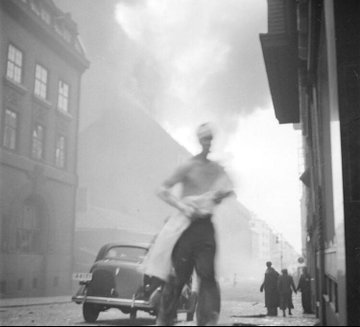 Last November, the Kyiv Independent was founded by journalists fired from their previous newspaper for defending editorial independence. One year later, we are the voice of Ukraine amid Russia's war. Stand with the Kyiv Independent. Become our patron: http://patreon.com/kyivindependent


==============
Together with the International Criminal Court, the EU intends to help set up a specialized court to prosecute war crimes allegedly committed during Russia's invasion of Ukraine, European Commission President Ursula von der Leyen said on Nov. 30.
================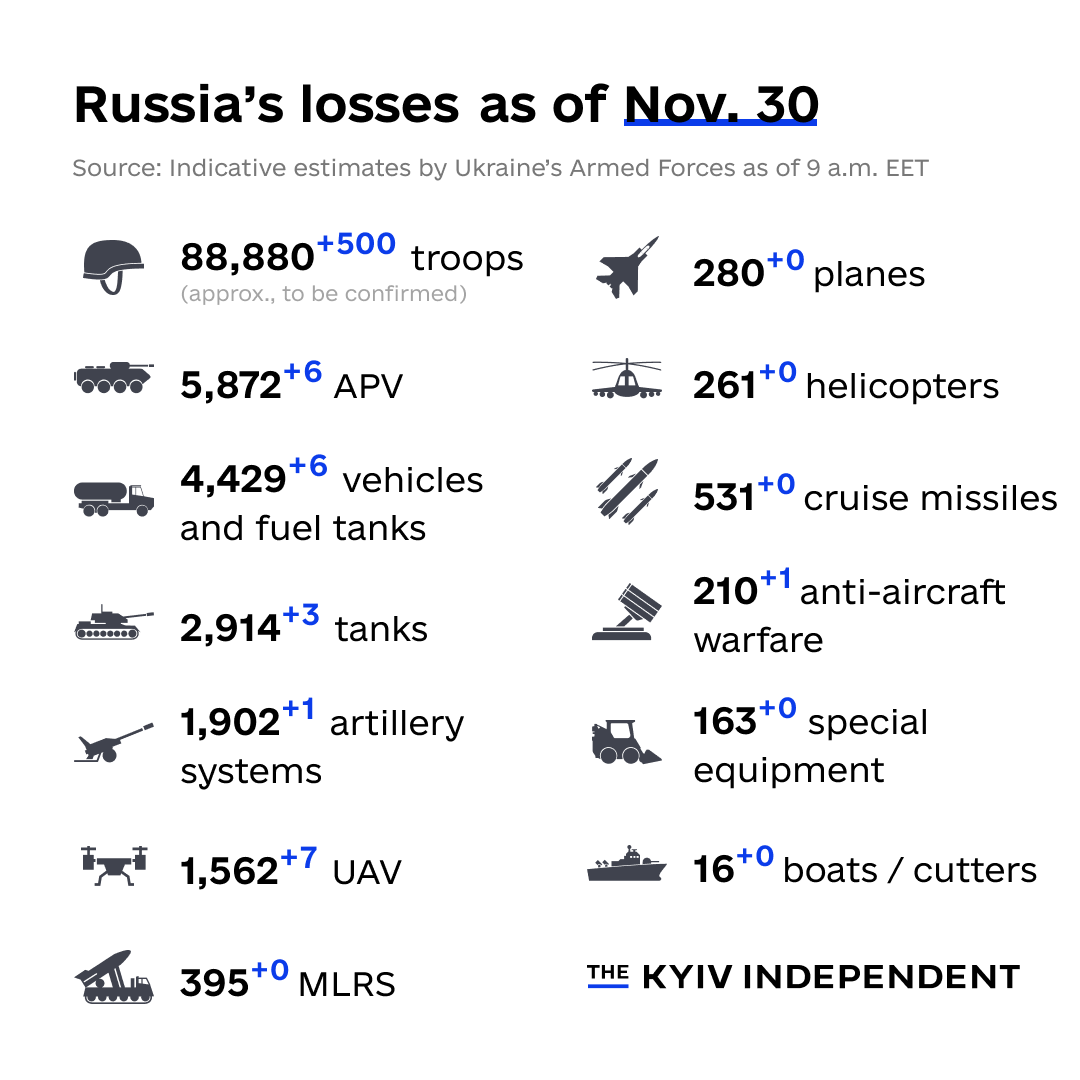 ============
RT boss Margarita Simonyan says Ukraine "ought to be made a little smaller" "Thank God, this is what we're in fact doing successfully," she adds
=============

Media: Russia's Wagner Group recruits prisoners in Africa to fight against Ukraine. Wagner Group is releasing rebels from jails in the Central African Republic and sending them overseas, including to Ukraine's Donbas, the Daily Beast reported.
=============
The US vs Wagner mercenary
Not only Prigozhin is wanted by the FBI but the US Government also started collecting data on Wagner mercenaries and their organizational structure. This is a potential preparation to declare Wagner mercenary group as a terrorist organization.
============
Reality of China 
Russia has reportedly appointed a new director for the Zaporizhzhia Nuclear Power Plant. The previous director was abducted by Russian troops and charged with "collaborating with Ukraine" (his home country) before being released on October 3.
meduza.io Russian appoints new director for occupied Zaporizhzhia NPP — Meduza The Russian nuclear power company Rosenergoatom announced that a new director has been appointed for the Zaporizhzhia Nuclear Power
===============
Zelensky said during a video address on Tuesday that rebuilding Ukraine will cost more than $1 trillion. To help cover the costs, he said, Kyiv is developing a system that will allow other countries to become "patrons" of Ukrainian regions and cities.
meduza.io Zelensky says rebuilding Ukraine will cost more than $1 trillion — Meduza Rebuilding Ukraine will cost more than $1 trillion, Ukrainian President Volodymyr Zelensky said during a video address to the General
==============
The document stipulates administrative responsibility for "propaganda" of "non-traditional sexual relations", paedophilia, and gender transition on the Internet as well as in media, books, movies, and commercials / advertisements.
novayagazeta.eu Russia's Senate approves law banning LGBT and gender transition 'propaganda' Members of Russia's Senate (Federation Council, upper house of Parliament) have unanimously approved a package of laws banning LGBT and gender
=============
Mikhail Khodorkovsky (English) Retweeted


Official
Thousands of Russians are crossing the U.S. southern border to claim asylum. Many are ending up in immigration prison. "I left Russia for a place just like Russia," said one.
nytimes.com Antiwar Activists Who Flee Russia Find Detention, Not Freedom, in the U.S. Thousands of Russians are crossing the U.S. southern border to claim asylum. Many are ending up in immigration prison. "I left Russia for a
============
Mikhail Khodorkovsky (English) Retweeted
Russian dissident Vladimir Kara-Murza, imprisoned in Moscow, says in a letter read by his wife Evgenia at the Axel Springer #AwardforCourage that he hopes the West won't just remember the "kleptocrats and war criminals in the Kremlin, but also the people standing up to them."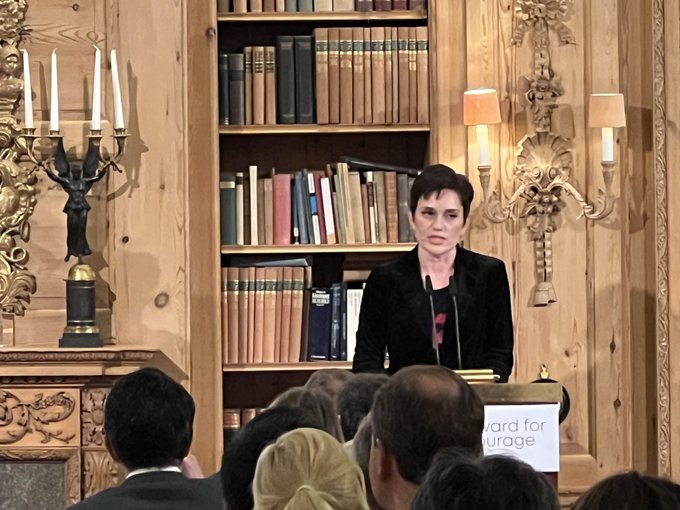 Russia is known for spreading fake news and propaganda. There are the top ones 
Over the past 24 hours, Ukrainian  aviation delivered 15 strikes on areas of concentration of personnel, weapons and military equipment of Russia , as well as 2 strikes on the positions of enemy anti-aircraft missile systems. – General Staff of the Armed Forces of Ukraine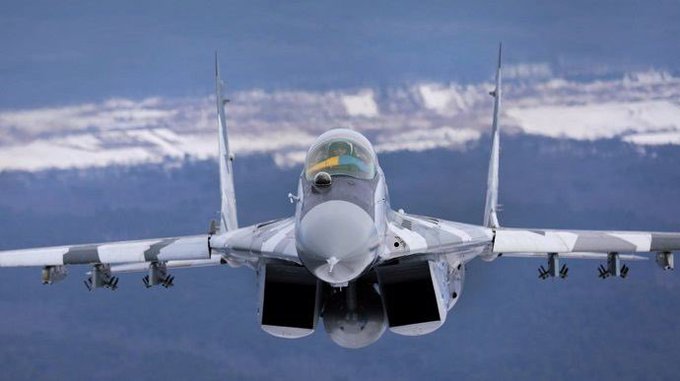 Power plant in Perm, Russia : There's been a spate of such explosions/fires recently. I guess the locals will not have power and might get aquatinted with freezing temperatures… Too bad their government doesn't invest in them, but in attacking Ukraine . #KarmaIsABitch

=============