Well deserved. The FT
Person of the Year is Volodymyr Zelensky. "The president of #Ukraine embodies the resilience of his people and has become a standard bearer for liberal democracy."
https://ft.com/content/9599247f-c3cb-4d3c-a0b6-771f0aac8699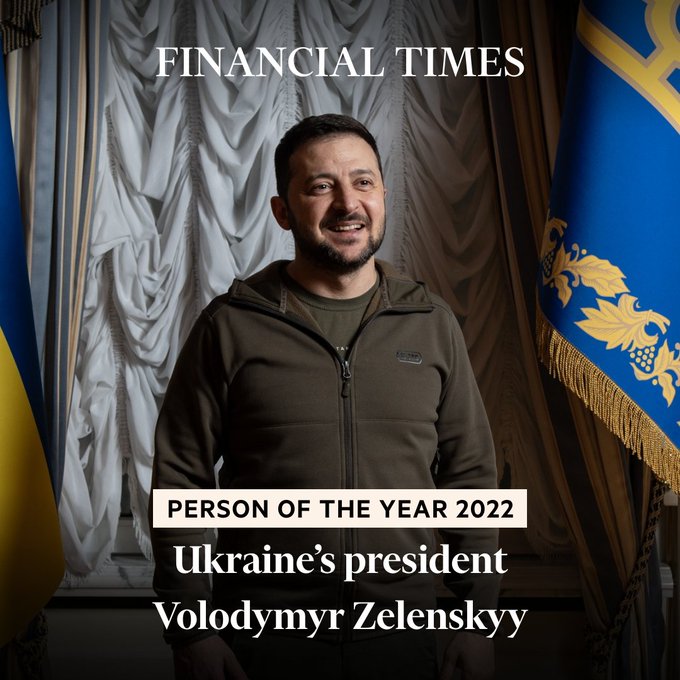 2.8 million people.
Quote Tweet
UATV English
@UATV_en
At least 2.8 million Ukrainians have forcibly left or been deported to the territory of the Russian Federation since the end of February 2022 #RussianUkrainianWar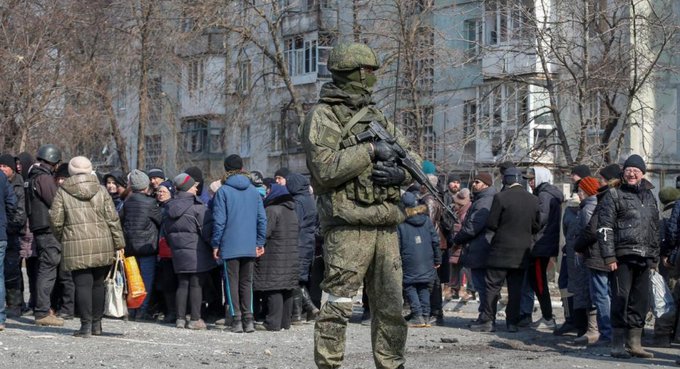 The security service exposed another "high-ranking" Ru collaborator in Kherson He turned out to be head of a former branch of "international settlement bank" controlled by Russia. He was responsible for introduction of "ruble zone" in Kherson More details–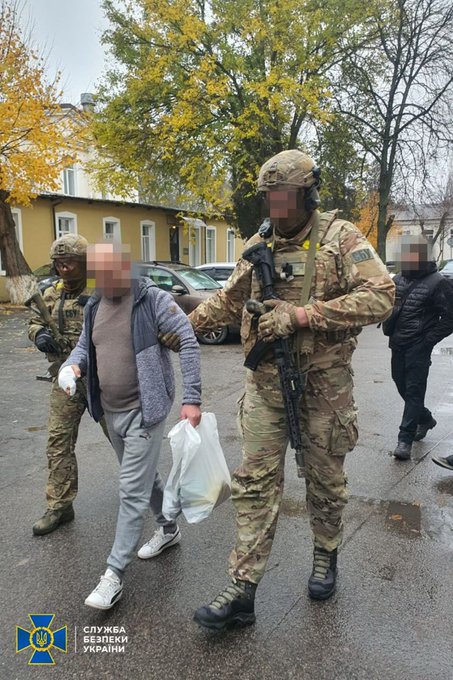 Report: 64 Civilians, Incl. 14 Children, 2 Women, & 6 Victims Who Died due to Torture, Were Documented Killed in #Syria, in November 2022 The Syrian regime uses cluster munitions again, targeting IDP camps, which qualifies as a war crime #SNHR Full report: https://snhr.org/?p=58872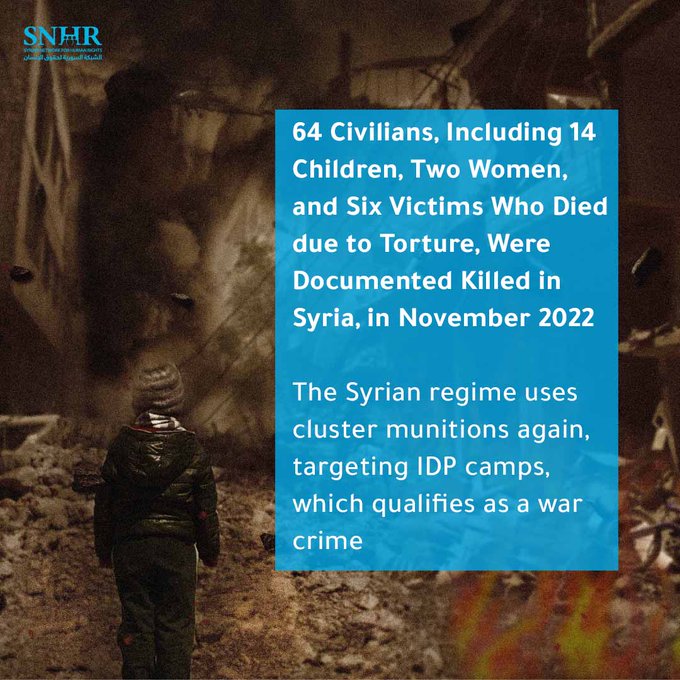 Replying to
Peskov still doing his job for Putler?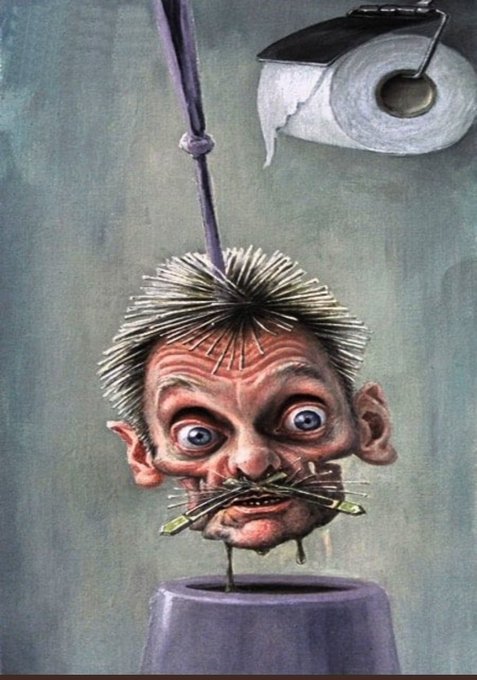 Stalinism is becoming increasingly popular in Russia. But in a new form – Putin's Orthodox nationalism. #AgainstRussianLies

============

Ukraine government organization
Morning Pikachu Dance. Winter has never been an obstacle to a good mood. by Operative #UAarmy

=============

Ukraine government organization
For Ukrainians today, the change of seasons is determined by the color of the camouflage net. Now it's winter. Serhii Hudak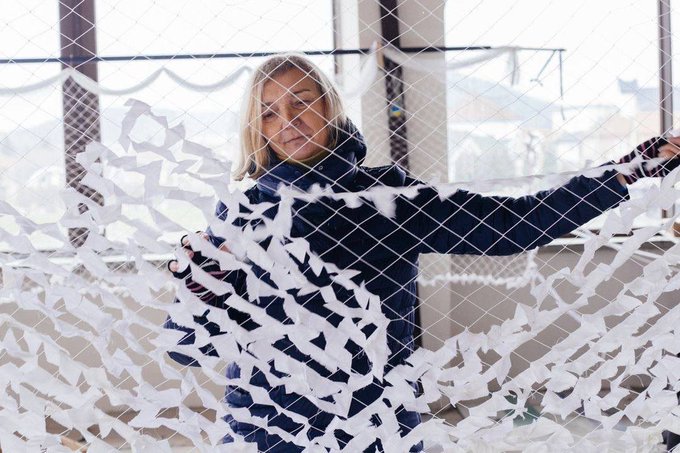 In Moldova , near the town of Briceni, the remnants of one of the rockets fired by the invaders fell, reports local media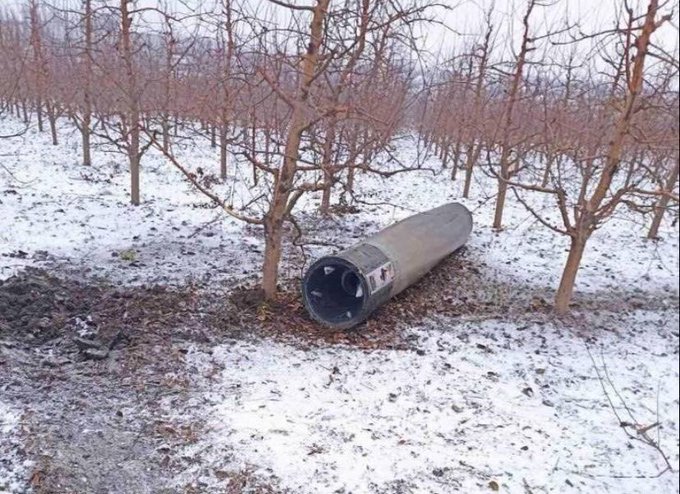 LARGE SCALE AIR WARNING! Preliminary info: 13 enemy aircraft launched 8 missiles each, the total number is 104. Also, "Kalibr" missile carriers were launched into the sea, a volley of 16 missiles is possible. Missiles may hit around 13:30.