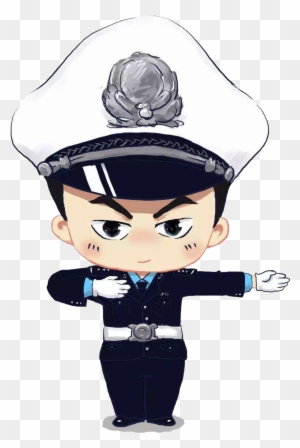 Germany confirms that China has two secret «police stations» in the country
Story by Daniel Stewart • Yesterday 13:58
9th December 2022
German intelligence confirmed Friday that the Chinese government has "two secret and illegal police stations" in the country, an issue that has set off alarm bells in many European Union countries that they are being used to extend Chinese influence abroad.
This has been confirmed by the German government after the request presented by the deputy Joana Cotar. Thus, the authorities have pointed out that the Asian giant would use these "police stations" to collect information in an unauthorized manner.
 Related video: Germany : 25 arrested on suspicion of planning armed coup (France 24
"It is believed that these police stations are organized through cell phones", so it has ruled out its establishment "physically on a permanent basis". The police stations in question "are run by individuals from the Chinese diaspora," but also include German citizens.
One of these "police stations" is located in Berlin, the capital of Germany, according to the authorities, who have clarified that the aim is to collect information, disseminate propaganda and advise thousands of people.
The German government is in close contact with the Chinese Embassy, to which it has referred the matter. The Ministry of the Interior has indicated that the authorities "are vigorously pursuing all leads".
The NGO Safeguard Defenders has also warned that these "illegal Chinese police stations" serve to "persecute voices critical of the Chinese regime" abroad, accusations that have been rejected by Beijing.