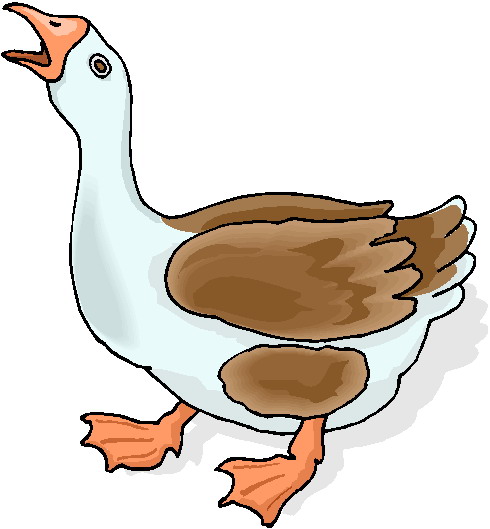 EXCLUSIVE
DRUGS OP
Major crime gang used bogus food company to smuggle drugs into Ireland from Spain
Published: 18:01, 23 Dec 2022
Updated: 18:01, 23 Dec 2022
A MAJOR crime gang established a bogus food company to smuggle drugs into Ireland from Spain.
But the south Dublin mob's smuggling operation is now in ruin after it was smashed by the Garda National Drugs and Organised Crime Bureau.
In the latest crackdown on transnational drugs gangs operating in Ireland, investigators under 'Operation Tara' seized €2.4m worth of cannabis herb when they swooped on Thursday.
During the operation, gardai stopped two cars before swooping on a property and a business premises.
They later recovered the huge haul and made four arrests.
The Irish Sun can reveal the four men arrested are all from the UK.
Gardai believe they travelled to Ireland to open a fake food importation company as part of their efforts to bring drugs into Ireland.
Officers also believe the drugs were destined for the Irish market over the festive season.