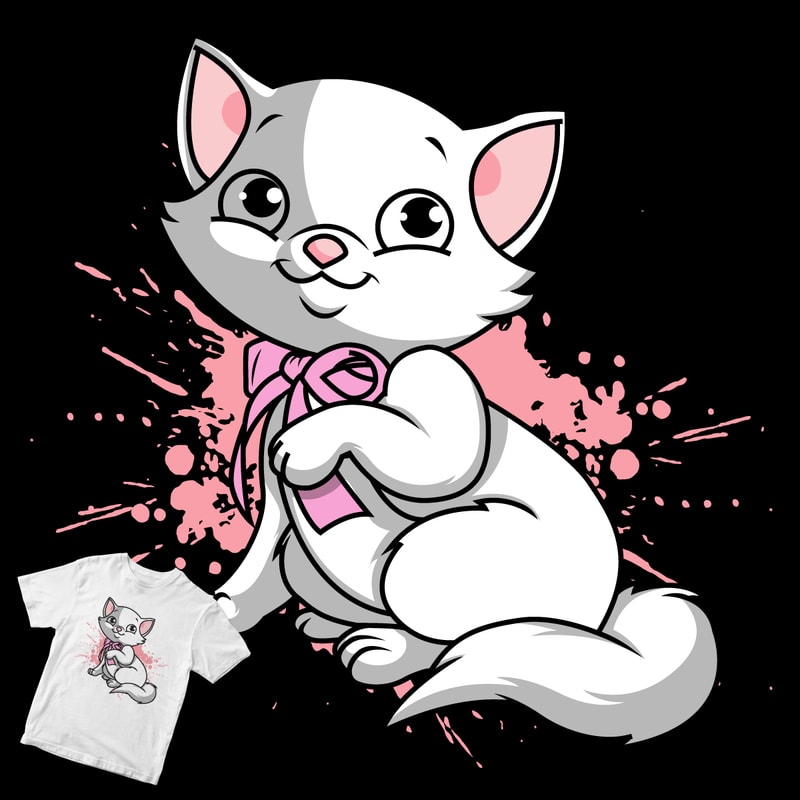 'Behind the stories, there's a person who lost it all' – fraudster Catriona Carey claims she is a victim too
Ex-hockey international says she gave 'large sums of money' to her former business partner but he says: 'She never gave me a f***ing penny'
Caitriona Carey was found guilty of cashing a cheque meant for Revenue.
January 07 2023 02:30 AM
---
When Catriona Carey announced her retirement from the Ireland hockey team aged 28, it came as a shock to those in sporting circles that she was hanging up her boots at the peak of her career.
Former national coach Riet Kuper described Carey as a "talented and sparkling player" who was "able to surprise many opponents with her actions", adding that her "strong willpower" and "pleasant personality" would be missed from the international scene.