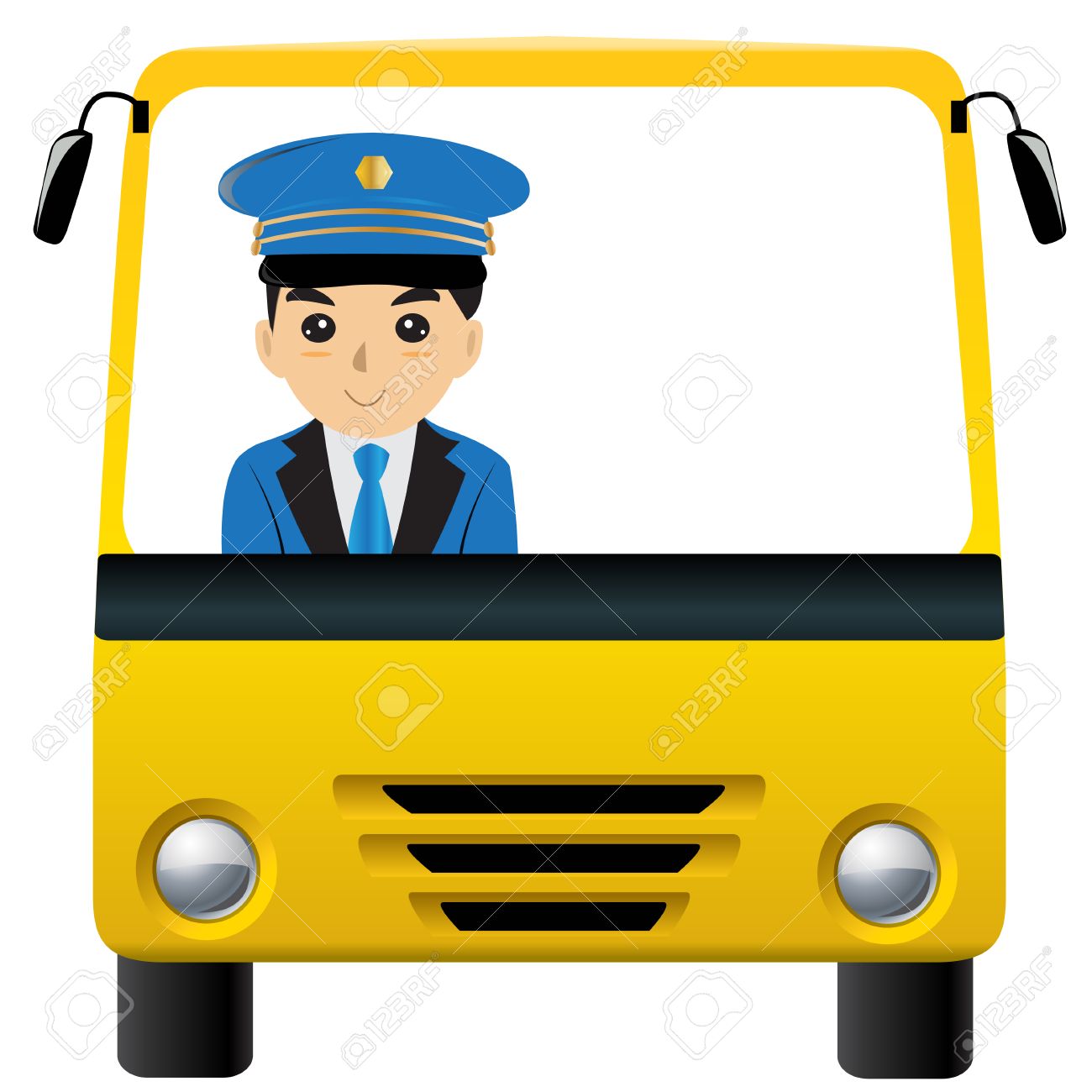 Retired bus driver stole €100,000 from Citybus Employee Credit Union causing it to close
• Yesterday 15:36
A CREDIT UNION for Citybus employees was forced to close after the chair of its board of directors stole over €100,000 through a series of frauds and thefts, a court has heard.
Retired bus driver stole €100,000 from Citybus Employee Credit Union causing it to close© Sam Boal Photocall Ireland
Retired bus driver David Stamper (68) joined Citybus Employees Credit Union as a volunteer in 1994 before joining the board of directors in 1997. He became chair of the board in 2013. He began misappropriating funds in the Credit Union in 2009.
Stamper, of The Crescent, Abbeyfarm, Celbridge, Co Kildare, was brought forward to Dublin Circuit Criminal Court following 82 signed pleas of guilty from the District Court.
He was jailed for a year today.
He pleaded guilty to 10 counts of forgery, 41 counts of theft and 31 counts of money laundering on dates between August 2009 and September 2015.
Stamper was in charge of buying prizes for what was described as "car draws" in the Credit Union in which the top prize was a car, football tickets or hotel breaks.
Detective Garda Mairead Murphy told Eoin Lawlor BL, prosecuting, that in May 2016, after an accountant took on the position of financial officer, a reconciliation of the accounts led to the discovery of "discrepancies in the member's draw", Lawlor said.
It was later discovered that Stamper asked the staff who signed the cheques to purchase the prizes for the draws to sign blank cheques for him.
He would then fill out the cheque for a larger amount than was required to pay for the prize, lodge the cheque to his own account, issue a cheque for the correct amount and pocket the difference, Det Gda Murphy said.
The court heard that in total, Stamper issued false cheques totalling €351,642 and the total profit he made through the scheme was €107,730.
A victim impact statement from the Credit Union spoke of the "devastating impact" Stamper's behaviour had on those who had been his colleagues for over 30 years.
It described Stamper as having "shattered the trust" of the Credit Union members and stated that the stress caused to the staff and volunteers "cannot be overstated".
The statement outlined the "reputational damage" caused to the Credit Union and the additional expenses incurred due to the investigation in addition to the funds having been stolen. It led to the Credit Union closing in 2019.
The statement concluded that this additional cost, including auditors and legal fees, which was not entirely covered by their insurance company, was borne by the members of the Credit Union.
Sentencing him today, Judge Dara Hayes said Stamper's actions in stealing from the Credit Union over a six-year period had a "devastating effect" on its members and ultimately led to it ceasing to exist.
Related video: Family of bus crash victims still trying to get answers (WTKR Norfolk, VA)
Although the Credit Union was partially reimbursed by its insurer, it was still left at a considerable loss, the judge said.
These were "deliberate and reasonably sophisticated thefts from which the accused profited greatly", the judge said.
"It was an abuse of trust others had in him. He stole from the savings of his friends and colleagues and took great care to cover his tracks."
Judge Hayes said he was mindful of Stamper's age and he noted defence counsel submissions that as a man with no previous convictions, a custodial sentence would have a "devastating" effect on him. He noted Stamper had made considerable efforts to pay back the money he stole.
However, the judge said that a custodial sentence was necessary given the significant breach of trust and the length of the period of offending.
He handed down a sentence of two and a half years and suspended the final 18 months on a number of conditions.
During th trial Det Gda Murphy told Lawlor that the financial officer's findings in May 2016 led to an internal investigation within the Credit Union.
It was discovered that there had been an overpayment of €80,000 to the FAI for the football tickets. Similar overpayments had been made to the car companies and hotels providing the other prizes.
Det Gda Murphy said when Stamper was initially questioned about the discrepancies he was "evasive" but he made some admissions to using credit union funds and agreed to stand down as director while the investigation was going on.
He later admitted to taking money on four occasions but disputed the amounts. A separate accounting firm was recruited to carry out an audit and their report was forwarded to the Central Bank.
It was ultimately reported to the Gardaí in October 2018.
Stamper later acknowledged that he altered receipts or provided false receipts in relation to the prizes.
Stamper was told he was "the subject of a criminal investigation" on 21 February 2020.
He was interviewed in November and December that year and accepted that he had lodged cheques to his account with the intention of stealing the money. Again, he disputed the amounts he had stolen.
Det Gda Murphy agreed with Noel Devitt BL, defending, that the case involved a number of different offences which included money laundering and making false instruments, which were methods Stamper used to cover up the thefts.
She agreed it was not a very sophisticated crime as "a clear trail" was traced back to Stamper.
It was accepted that Stamper has repaid the credit union €40,000 and that he is now being sued in the High Court.
Devitt said his client exhibited remorse and regret and wished to apologise to his colleagues. He acknowledged the impact it had on his former work colleagues and the "breach of trust involved".
He asked the judge to take into account his client's age, his previous work history and the fact his wife died last year, having been diagnosed with cancer nine years previously.
Counsel submitted that his client was "a decent hard-working man who suddenly found himself involved in this". He has four adult children and grandchildren.
He said Stamper never set out to bankrupt the Credit Union but accepted that he had been pilfering small sums over a period of time.
He said his client wished to express his heartfelt sorrow for his colleagues, whom he described as not only colleagues but as good friends who supported him during his wife's illness and death last year.