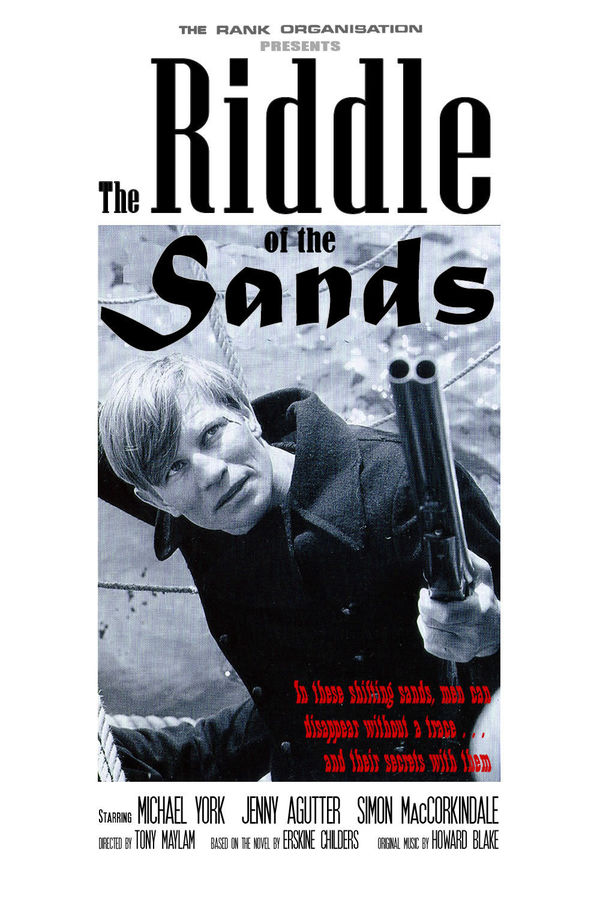 Gardai believe at least three more people were involved in murder of Keane Mulready-Woods
A file on each of them has been sent to the DPP and senior officers are now hoping they will soon get the go-ahead to charge them
Gardai believe at least three other people were involved in the operation to murder Drogheda teenager Keane Mulready Woods.
All have been identified and interviewed by detectives for their role in the brutal killing.
A file on each of them has been sent to the DPP and senior officers are now hoping they will soon get the go-ahead to charge them.
A Garda source said; " The murder was carried out with precision from picking up the young lad, bringing him to the house where he died, and then cleaning up the crime scene and disposing of the body. It was gruesome in every sense of the word.
"We believe three other people were involved and we hope they will be charged and punished for the part each of them played in this brutal crime. There were more than just four people involved.
"It is now up to the DPP to decide whether we have enough evidence to charge them. Keane's family deserve justice for what happened to their son."
Earlier this week two men Gerard Cruise,49 and Paul Crosby,27, pleaded guilty to facilitating the 17 year old's murder, in January 2020 at a house in Rathmullen Park, Drogheda, Co Louth. They are due to be sentenced at the Special Criminal Court on February 13 next.
The owner of the house where the murder took place,Ged McKenna ,53, received four years jail for cleaning up the crime scene and getting rid of the body last year.
The teenager was killed and his body dismembered with various parts dumped in Drogheda and Dublin. It took almost two years for his full body to be recovered.
Gardai accept that Keane was killed by known gangland assassin Robbie Lawlor who was subsequently shot dead in Belfast three months later in a retaliation hit.
But they still have no real motive why the youngster was killed.
A Garda source said; " We still have no idea why this child was singled out and murdered. " Yes Lawlor was on one side of the Drogheda drugs feud but this young lad was only a very minor player and unfortunately for him knew both sides.
"He was suspected of being involved in a petrol bomb attack but he had nothing to do with any of the other feud murders Richie Carberry and Keith Branigan. Carberry was a close associate of Lawlor's.
"Keane was never convicted of any serious offenses, never did time in jail. Maybe if he had done a spell behind bars Keane would be alive today and would have run away from the criminal world. No one knows.
"One way or the other this child never deserved the death he suffered.
"I am sure when he went into that house the last thing he expected was that he was going to be killed."
Keane's mother Elizabeth told this week's court hearing that she prays for justice for her son's " inhumane, violent and barbaric death."
She said; " It was one of the most brutal, tragic and horrifying murders in the history of Ireland. The haunting nightmare will live with us forever."
Two brothers who were ringleaders of the criminal gang on the same side of the feud as Lawlor fled the country weeks after Keane's murder . They both received death threats.
Gardai say there was no evidence to suggest they had any involvement in the teenager's killing. There was no evidence of contact between them and Lawlor.
Both men are wanted in Ireland for other serious offenses and warrants have been issued for their arrests. They have reportedly been living in Spain, Turkey and more recently Mexico.
Gardai said the drugs war in Drogheda came to a stop once they left.
The source added; " We have an idea what they are up to and where they are. When the time is right we will get them back to face justice."