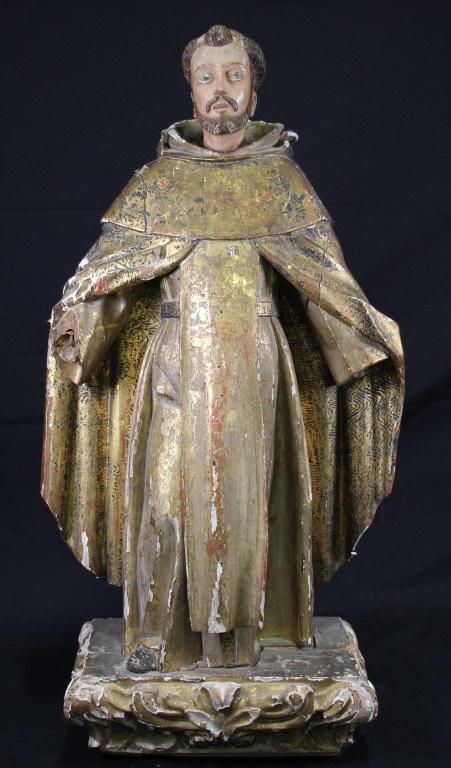 Gerry 'The Monk' Hutch plans to leave Ireland if found not guilty
The trial of the century came to a close earlier this week and a judgement is expected in mid-April
Gerry "The Monk" Hutch plans to leave Ireland for good if he is found not guilty of the Regency Hotel murder of David Byrne.
The 59-year-old, on remand awaiting the decision of the Special Criminal Court, was heard saying he had "set up a life outside of Ireland". Hutch speaks fluent Spanish and was arrested in August 2021 on the Costa del Sol where it's believed he had been resident for some time.
A source said: "Hutch was overheard saying he plans on leaving Ireland if he walks free. "He has set up a life for himself outside of the country.
"Hutch appears pretty confident that he will be found not guilty. There is a lot of heat on him here and his face is known and recognisable publicly here.
"He would probably blend in better anyway in a different country." As well as a base in Fuengirola Hutch has a property in Lanzarote.
His 15-week trial concluded earlier this week, with a judgment from the non-jury court due in mid April.