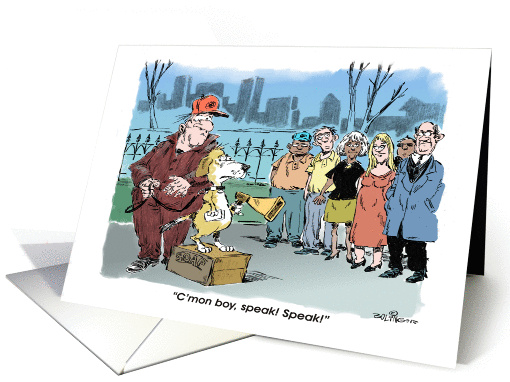 Almost 100 gardaí apply for prison officer jobs as 'low morale' is driving 'unprecedented' numbers from the force
 • 4h ago
Comments
Almost 100 gardaí applied for jobs as prison officers following a major recruitment drive last year, the Sunday Independent can reveal.
Well-placed sources say this "unprecedented" number of gardaí applying to join the prisons is indicative of morale at an all-time low in the force.
Last year, the Irish Prison Service (IPS) had a major recruitment drive to attract staff to work across Ireland's jails.
A spokeswoman for the IPS said that 2,028 people applied for jobs as prison officers last year.
Of this number, some 784 progressed through the second stage and interviews are currently under way. There are other stages, including medical and fitness tests, as well as security clearance, before successful applicants will be offered the jobs.
The IPS spokeswoman added that it could not comment on whether any gardaí applied for the positions, citing GNPR reasons.
But two security sources confirmed that up to 100 members of the force applied for prison officer jobs.
"It is a turn up for the books.
"It used to be said that people who applied to be a garda and didn't get in would sign up for the prisons instead. Now, it's the other way around," one source said.
Both sources acknowledged that it was unclear how many of the gardaí who applied for the jobs have progressed through the process.
It emerged late last year that gardaí are resigning "in their droves".
One in three of the rank-and-file officers who have left An Garda Síochána this year resigned rather than retiring on age, health or other grounds, figures released to the Sunday Independent last October show.
Of the 244 rank-and-file gardaí who left the force between January 1 and October 3 last year, a total of 160 retired, while 84 resigned, according to the data compiled by Garda Headquarters.
Separate figures released to Aontú leader Peadar Tóibín also reveal a stark picture: almost 400 gardaí have resigned since 2018.
There are around 14,300 gardaí stationed throughout the country.
Brendan O'Connor, president of the Garda Representative Association (GRA), previously said many members no longer saw a job in An Garda Síochána as a "lifetime career choice".
This will have a "serious impact" on protecting the general public from a policing standpoint, he said.
"Almost 100 gardaí chose to walk away from the force in 2021 before retirement time, many just a few years after leaving Templemore, and it appears that this number is escalating this year," he said.