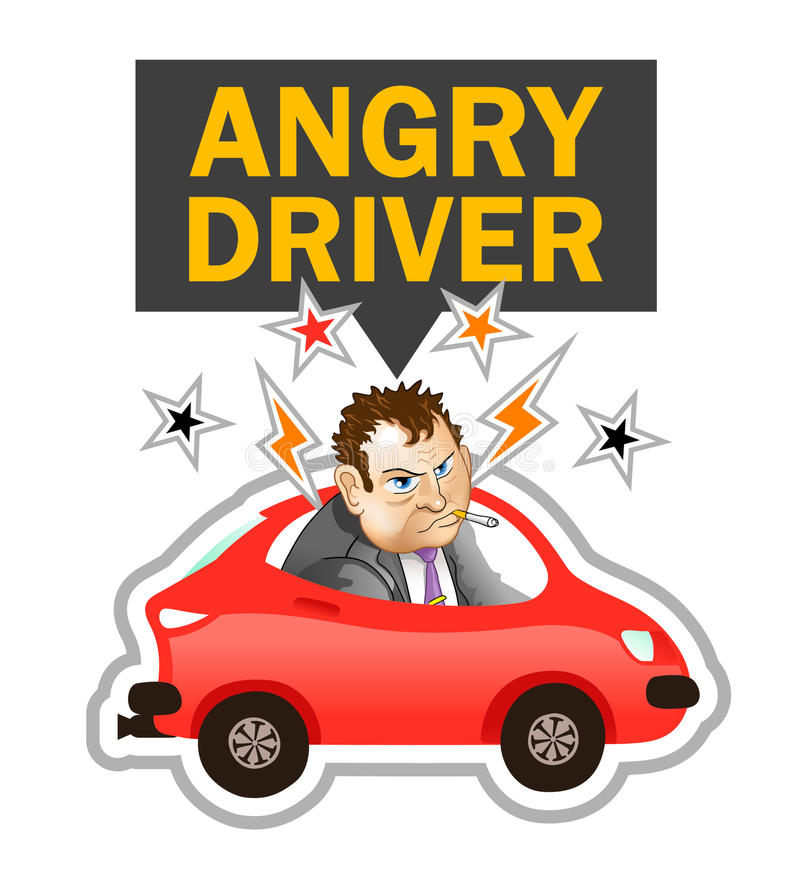 Driver tried to headbutt garda sergeant and had to be restrained and carried to cell, court told
• 5h ago
A highly aggressive driver tried to headbutt a garda sergeant, had to be restrained and carried to his cell and told an officer he was a "good looking fa**ot", a court heard.
Andrew Hilliard (41) claimed gardaí dragged him out of a car, and that he had only sat in the driver's seat to speak to his friends when the driver went into his house.
Judge David McHugh fined him €100, disqualified him from driving for four years and imposed a three-month suspended sentence.
Hilliard, of Melville Way in Finglas, was found guilty of uninsured driving and failing to provide a blood or urine sample on November 27, 2019.
Garda Greg Barron told Blanchardstown District Court he was on patrol when he came across three males sitting in a car at Melville Way.
Hilliard was sitting in the driver's seat and drinking from a bottle of beer.
Gda Barron formed his opinion and arrested Hilliard on suspicion of being drunk and in charge of a vehicle.
The defendant was taken to Finglas garda station. Gda Barron said he was aggressive and had to be carried to a cell.
He was taken to the doctor's room but was in a highly aggressive state and refused to provide a specimen.
Gda Barron said Hilliard tried to headbutt a sergeant and had to be restrained on the floor before being back to his cell.
Garda Josh Graham said Hilliard was highly aggressive and called him a "good-looking fa**ot".
In his evidence, Hilliard claimed he sat in the driver's seat to talk to the passengers after his friend, the car owner, had gone into his house.
Hilliard said gardaí did not treat him very fairly and dragged him out of the car.
He further claimed he was not told the penalties of failing to provide a sample, and was not given the option of providing a urine sample.
Four gardaí held out his arm and tried to force him to provide a blood sample, he alleged.