STRING OF ATTACKS |
Man charged with sexually assaulting five women on Dublin's Grafton St and South Quays
Kevin Kletzander, 31, of no fixed address, appeared before Judge Treasa Kelly at Dublin District Court today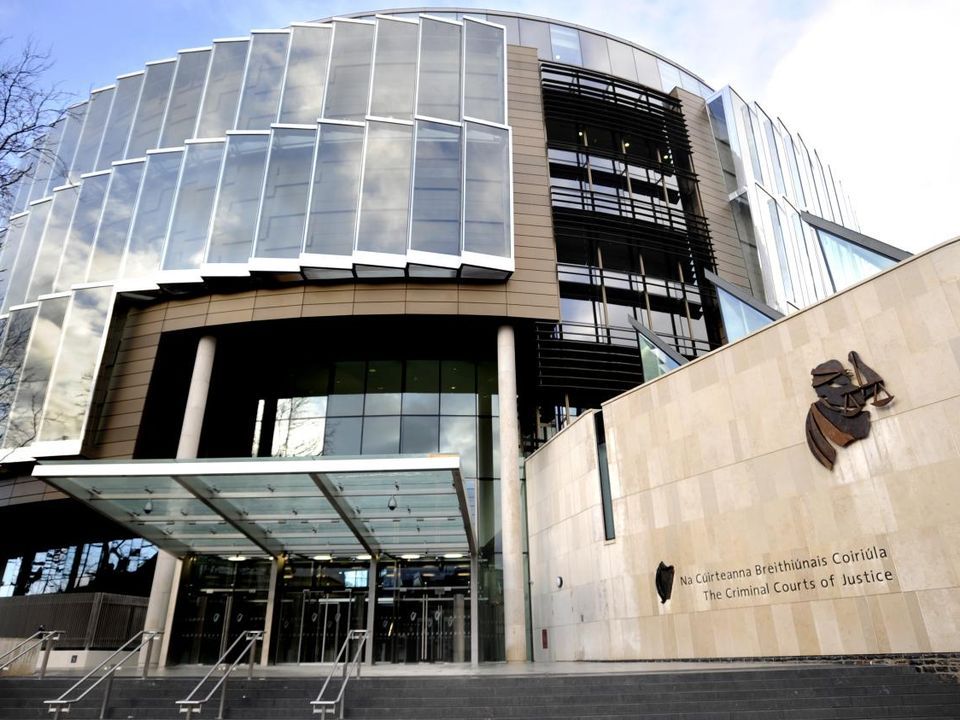 Today at 14:37
A man has been remanded in custody charged with a string of sexual assaults on five women on Dublin's Grafton Street and around the south quays area of the capital.
Kevin Kletzander, 31, of no fixed address, appeared before Judge Treasa Kelly at Dublin District Court on Tuesday.
Garda Mark Costello said the accused "made no reply to charge after caution".
The man is accused of sexually assaulting a woman at Grafton Street on August 5 and sexual assault of four other women a week later around the quays.
The Director of Public Prosecutions has directed trial on indictment in the Circuit Court, but a book of evidence has yet to be served on him.
There was no application for bail, and he has not indicated a plea.
Defence solicitor Sean Smith told the court there was "a fitness to be tried issue". He added that he was engaging with his client's psychiatrist, and a report was awaited.
Judge Kelly remanded him in custody pending the preparation of the book of evidence. She acceded to Garda Costello's request to order that he get 48 hours notice in the event of a bail application.
She also directed the Prison Service to give the accused medical attention for his mental health.
He will appear again on February 7.
The court granted legal aid after hearing he was unemployed with no income.