HOUSE ABOUT THAT |
CAB to seize Dublin drug boss Brian Mahony's luxury home after decade long legal battle
Mobster linked to Kinahans failed to pay massive tax bill of €1.25 million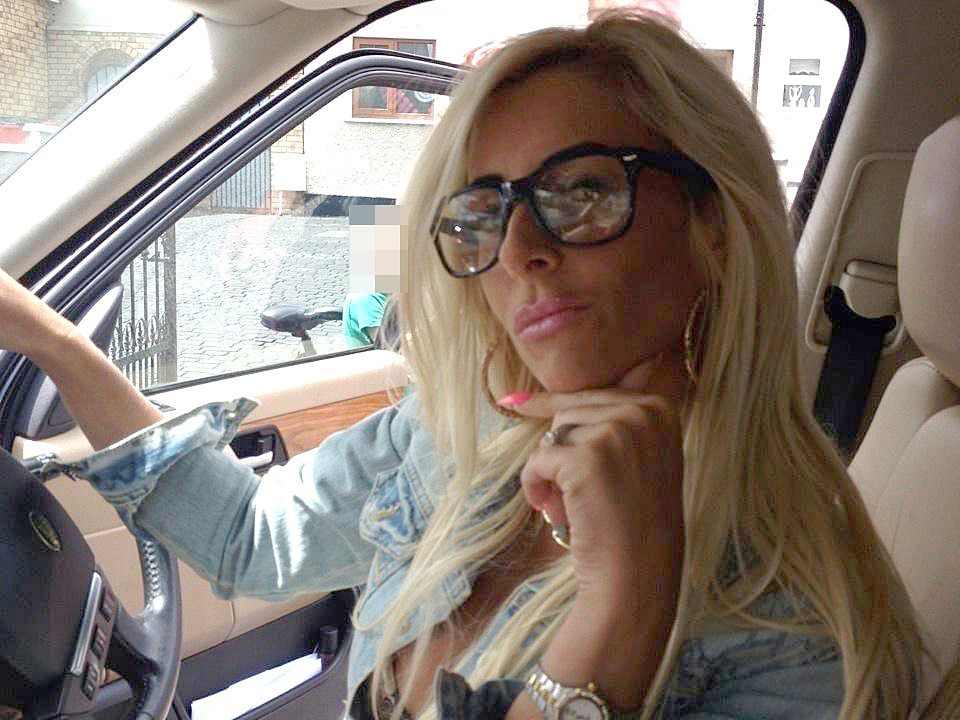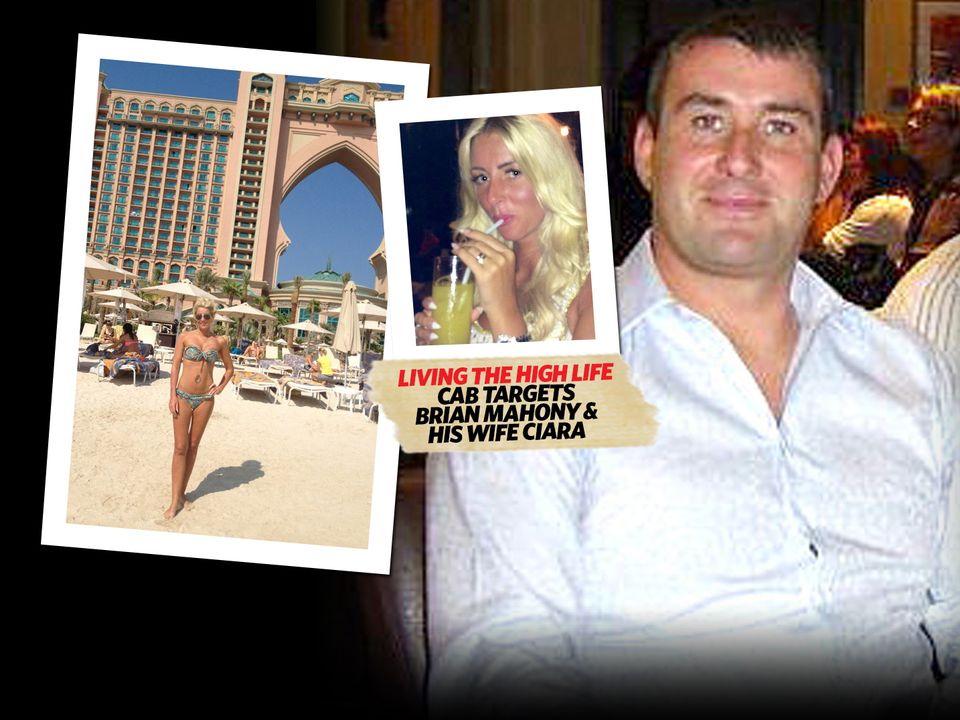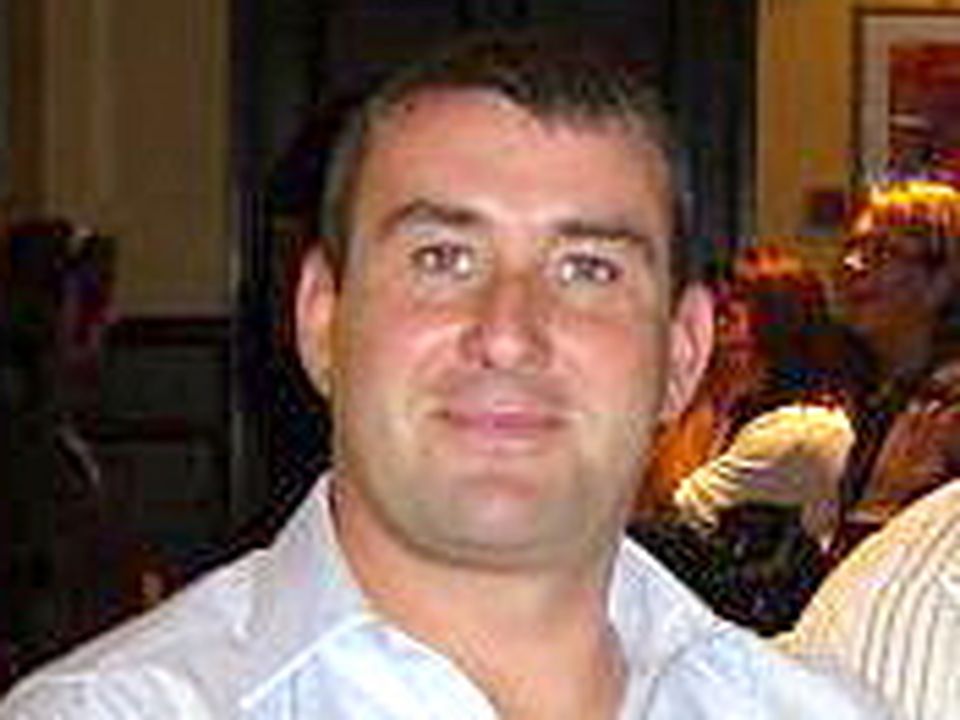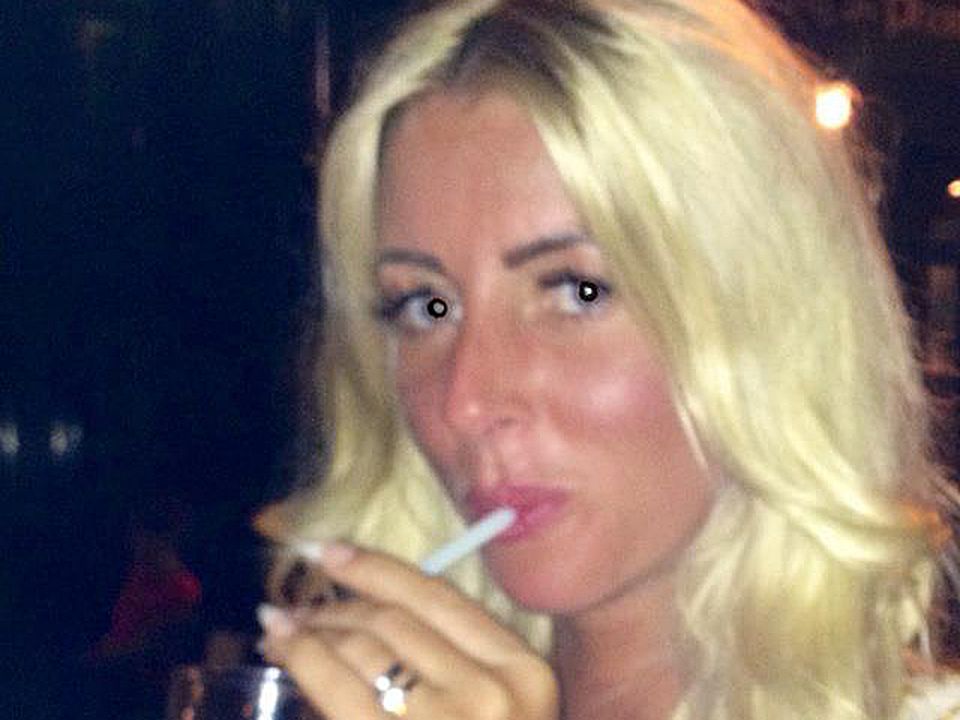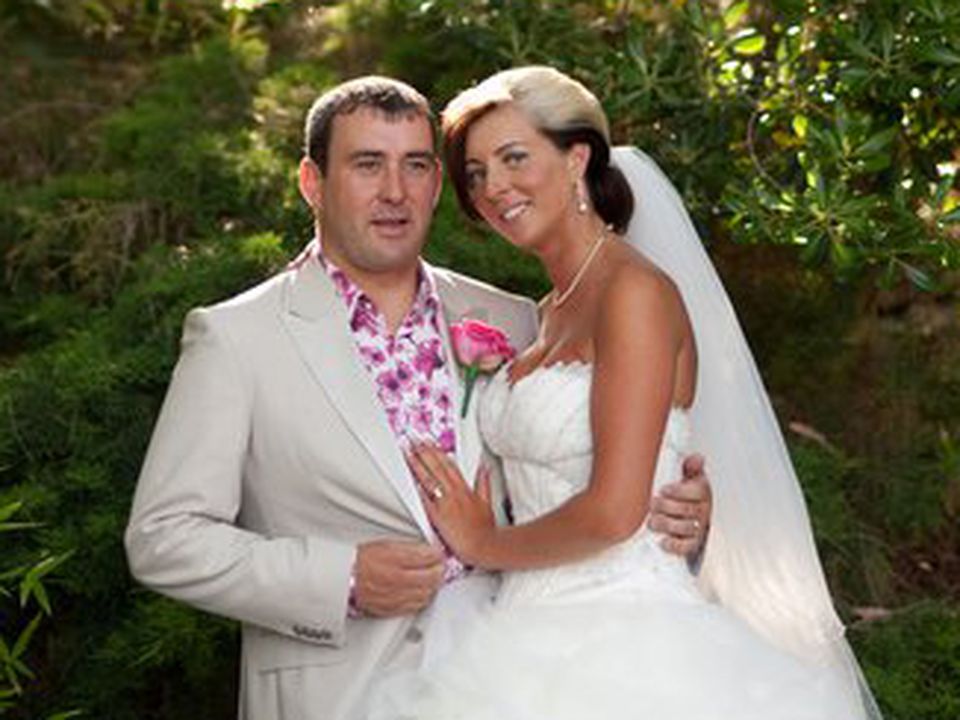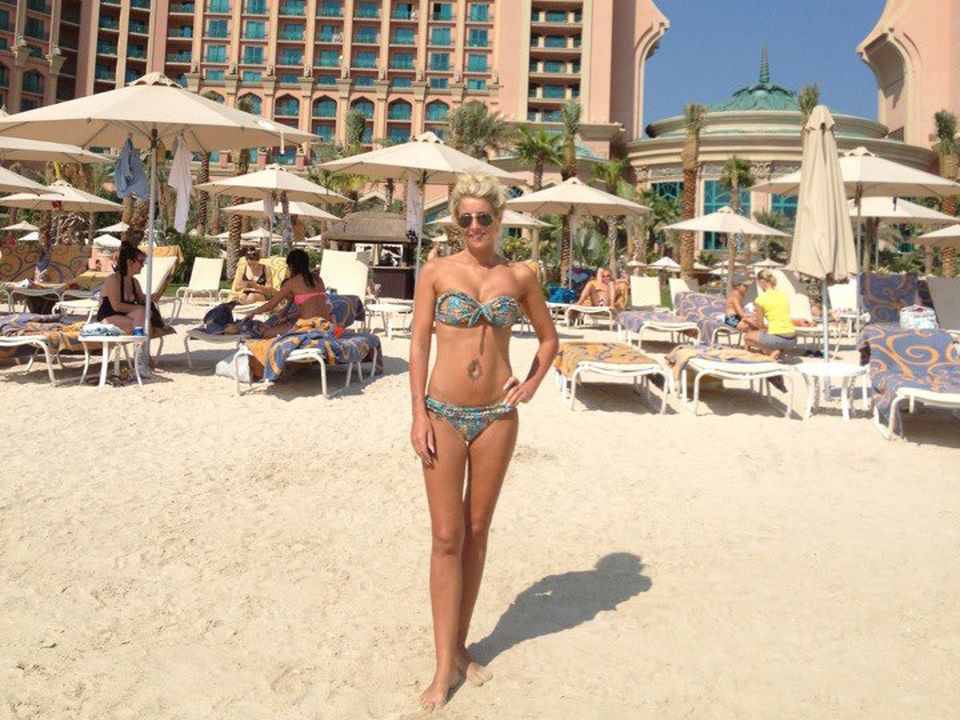 Eamon DillonSunday World
Yesterday at 17:02
The blinged-up house owned by drug boss Brian Mahony can finally be sold off by the Criminal Assets Bureau (CAB) after a decade-long legal battle.
The house at Riverside Drive in Coolock, Dublin, has been a target for CAB since Mahony was first identified as being linked to Kinahan cartel figures in 2010.
His wife, Ciara, who ostentatiously enjoyed the fruits of her husband's criminally-earned gains, had previously tried to lay claim to the house, saying she had paid the mortgage and the property's upkeep.
Judge Alex Owens granted the order and said the receiver has to establish if anyone is living there. He said Ciara Mahony needs to be notified and allowed her liberty to re-enter the case.
In 2016, Ciara Mahony failed to stop the CAB case and was given nine months to leave the property, which she said was her family home.
The CAB disputed her claim that she paid the mortgage and for the general upkeep of the house, and sought its seizure.
The action was brought after Brian Mahony failed to pay a tax judgement from Revenue in 2013 for €1.25m.
He had originally offered to settle the bill for €350,000 but CAB sought to seize the property.
Mahony was not present in court, nor were any representations made on his behalf during the 2016 hearing.
He had bought the house in 2005 for €300,000 with a mortgage from the EBS and a €30,000 deposit which the High Court deemed were from the proceeds of crime.
The judge at the 2016 hearing said he had "a difficulty" accepting Ciara Mahony's evidence about where she was getting money to make mortgage payments.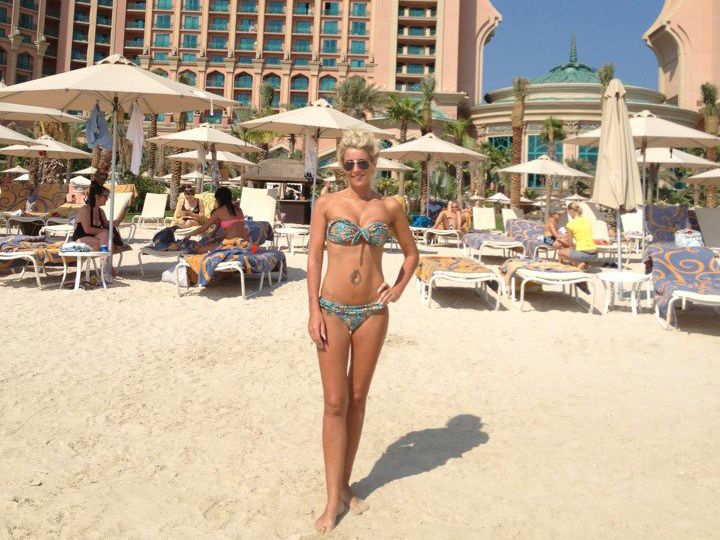 He did have "some sympathy" for her and placed a nine-month stay on the orders for vacant possession and sale.
The Sunday World previously revealed how Brian Mahony was a key member of the Kinahan gang, having started out as a driver for members of the organisation.
In 1998, he was arrested along with Coolock drug dealer Gerard Bolger with €250,000 worth of cannabis in a van.
He got a three-year sentence but on his release began to move up through the ranks of the criminal underworld.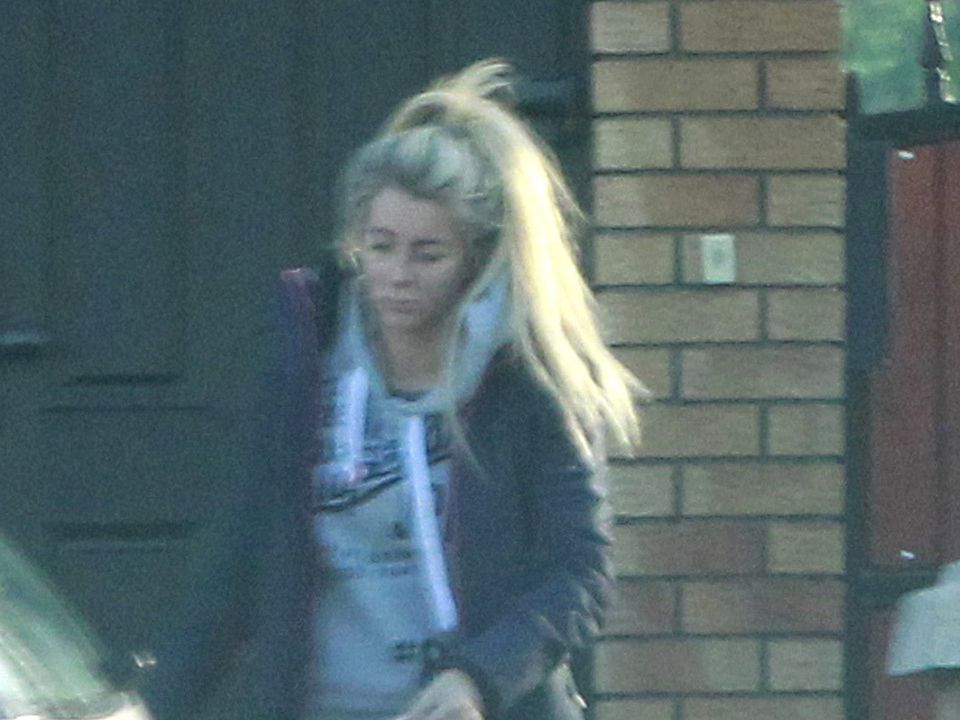 Mahony linked up with one of the cartel's money men and set himself up with a legitimate dry-cleaning business to give him cover.
He set up a company with another man from Co Louth that claimed to be involved in the construction of airfields and sports grounds, but was suspected by CAB of being a front.
He and Ciara moved into the house together in 2006 and bought a holiday home in the south of Spain.
The couple married in 2010 after Ciara had split from another drug-dealing boyfriend, Jeffrey Mitchell, who has since died.
She was jailed for her part in setting up her employer to be robbed by Mitchell in 2002, getting a 12-month sentence for the €60,000 heist.
Officers believed at the time Mitchell was working as one of the main distributors of drugs in Ireland and was involved in money-laundering for the Kinahan cartel.
The Sunday World also previously revealed how at one point Mahony was involved in a meeting with cocaine kingpin Philip Barron to discuss a joint operation to set up grow-houses in the west of Ireland.
Mahony ran into trouble with the Real IRA, who pipe-bombed his home. He subsequently installed bullet-proof windows.
He and his wife enjoyed luxury holidays to Dubai, where the pair stayed at plush five-star hotels.