Very important development.
will be leading a debate in the UK parliament on seizing the frozen $350 billion of Russian central bank reserves for Ukraine. Russia broke it, they should pay. It's obvious
Quote Tweet

Chris Bryant
@RhonddaBryant
I have published the title for my ten minute rule bill for next Tuesday. Seizure of Russian State Assets and Support for Ukraine Bill.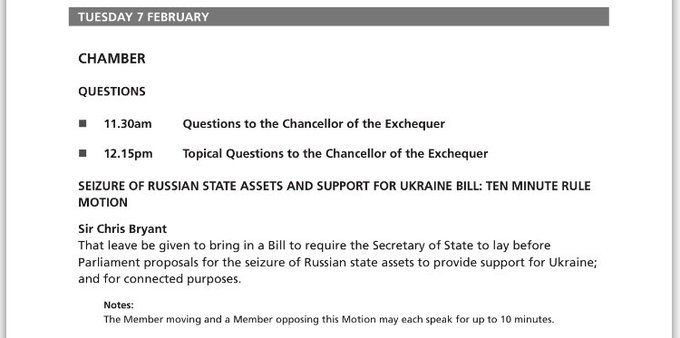 BREAKING: Australia imposes Magnitsky sanctions on dozens of individuals in Myanmar and Iran for gross human rights violations. Thank you Australian Minister for Foreign Affairs Penny Wong for your leadership
foreignminister.gov.au Targeted sanctions in response to human rights violations in Myanmar and Iran The Australian Government is imposing targeted financial sanctions and travel bans on individuals

Taiwanese Foreign Minister Joseph Wu told
that "China wants to see prolonged war in Ukraine, because it will divert the West from China while China is getting energy at low prices from Russia."
https://washingtonpost.com/opinions/2023/01/30/china-russia-ukraine-xi-putin/?utm_medium=email&utm_source=newsletter&wpisrc=nl_opinions&utm_campaign=wp_opinions
Opinion | Xi Jinping doesn't want to wind up on the losing side in Ukraine
Russia has become an embarrassment to China. Can the United States take advantage?
=========

Hacking Group Claims to Have Uncovered Massive #Russian Domestic Spying Program The hacking collective CAXXII says the Kremlin has taken surveillance of its own citizens to "a whole new level".
kyivpost.com Hacking Group Claims to Have Uncovered Massive Russian Domestic Spying Program | Article | KyivPost The hacking collective CAXXII says the Kremlin has taken surveillance of its own citizens to "a whole new level".

Ahead of the 80th anniversary of the Red Army's victory in the Battle of Stalingrad, new monuments to *Stalin* as well as Soviet generals Vasilevsky and Zhukov have been unveiled in the city (which is now known as Volgograd)
============

#Lithuania nails it. Head of  Ministry of Foreign Affairs said Russian embassies ceased to perform the function of diplomatic institutions – now they're doing propaganda. Called on EU to get rid of  embassies & diplomats because of their "uselessness."
https://odessa-journal.com/lithuanian-foreign-ministry-urges-eu-to-get-rid-of-russian-ambassadors/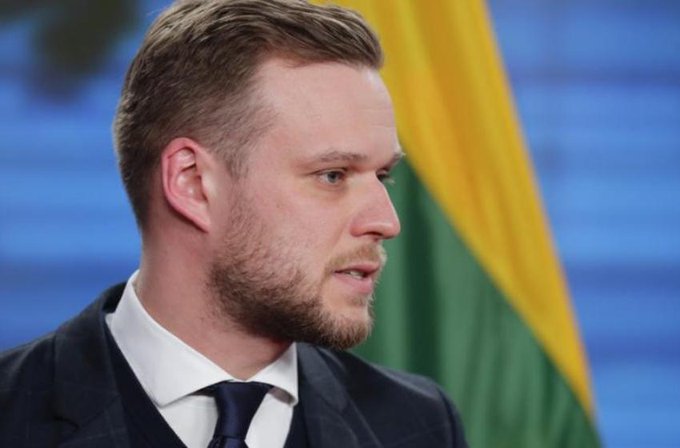 Greece will not supply Leopard tanks to Ukraine – Prime Minister Kyriakos Mitsotakis Greece has the largest fleet of Leopards among EU countries, including 354 Leopard 2s of various modifications and 500 Leopard 1s. #Ukraine #Greece #ArmUkraineNow #UkraineWarNews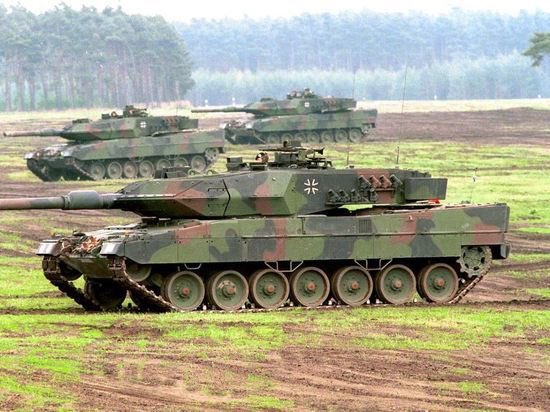 Today is the 78th anniversary of the communist mass killing of the Bulgarian elite. The so-called People's Court sentenced 2730 statesmen, politicians, military and intellectuals to death. The killings started the same night next to a deserted pit in Orlandovci district (1/?)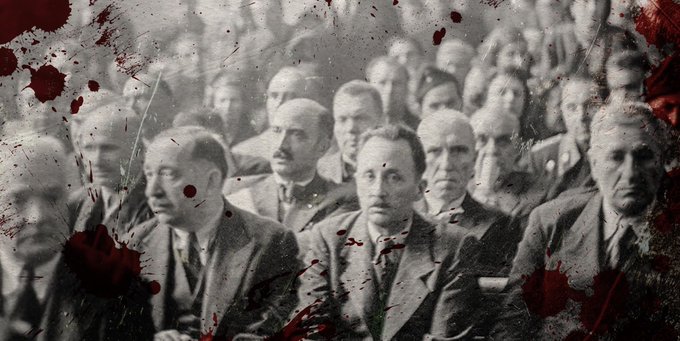 China condemns Czechia's President-Elect, Petr Pavel, for his phone call with Taiwan's President Tsai Ing-wen. They call it "serious interference in China's internal affairs" and underlined that Pavel "trampled on China's red line" & "has hurt the feelings of the Chinese people.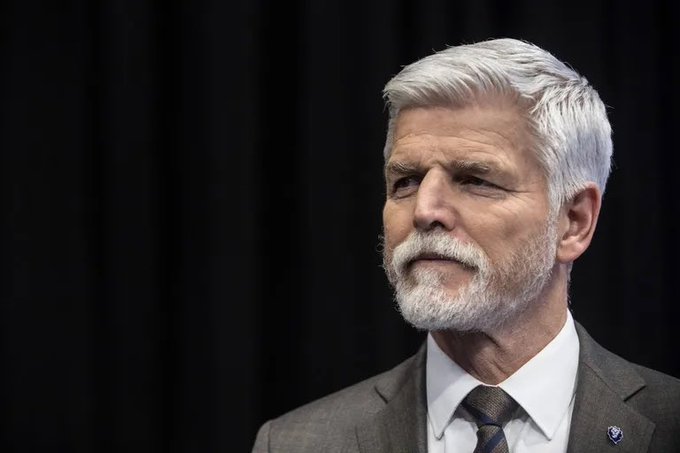 =============
1 year on. Be at the GPO for this event
Quote Tweet

Ukrainian Action in Ireland
@UkrainianAction
Jan 30
#russiaisaterroriststate continues its war against Ukraine killing hundreds of thousands and destroying millions of homes. On Feb 24 please join us by GPO Dublin at 14:00 to mark one year of Ukraine's fight for peace and freedom in Europe!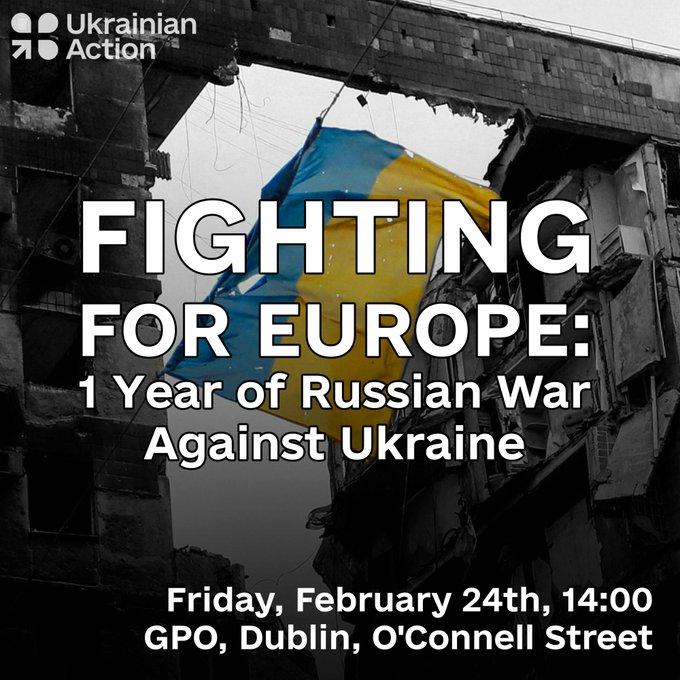 Today, February 1, the government have to dismiss the entire leadership of the State Customs Service.
babel.ua The government plans to dismiss the entire leadership of the State Customs Service. Who will be… The government must dismiss the entire leadership of the State Customs Service on February 1. Babel found out who could be
============

Ukraine's President Volodymyr Zelenskyy signed a decree which states Ukrainian officials will no longer be allowed to leave the country unless on official business trips or under certain personal circumstances. #UW_InfoWatch #AgainstRussianLies

============
In a guest opinion series debating the wisdom of peace talks between Russia and Ukraine,
argues that negotiating with Russia would be "foolish"
economist.com Ukraine should—and, properly supported, can—seize Crimea, argues Ben Hodges A retired American general writes as part of a series debating the wisdom of peace negotiations
=================

Intense fighting continues in the Ukrainian city of Bakhmut. In the ongoing battle there, Ukrainian forces are also having to contend with mercenaries from the notorious Wagner Group.
shares an inside look at what they're facing.
=============
Wagner Group Redefined: Threats And Responses – Analysis
https://eurasiareview.com/01022023-wagner-group-redefined-threats-and-responses-analysis/
By Raphael Parens* (FPRI) — Who, what, and where is Wagner Group today? Once a Kremlin asset used exclusively in Africa and Syria, the mercenary group redeployed most of its forces to the Rus…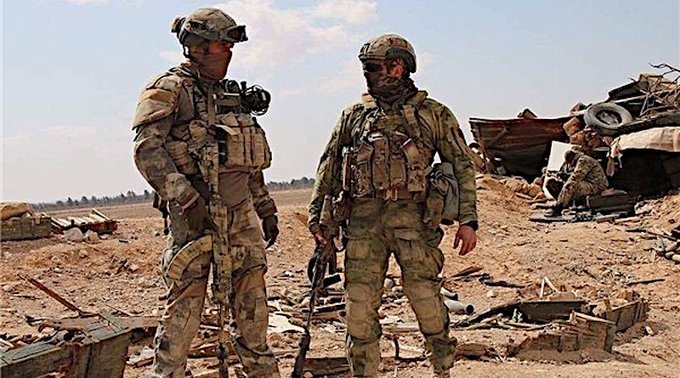 The government gave sanction waivers to Russian warlord, Yvgeniy Prigozhin, giving him the green light to launch a legal attack on a British journalist. The Foreign Office must act to ensure that our sanctions regime is never undermined in this way again.
=============

My piece examining the roots of disinformation and the necessity of teaching young people critical thinking and the value of engaging them with investigation to address those root causes
schweizermonat.ch The Era of the Algorithm – Schweizer Monat The internet age has made democracies exploitable. As an act of societal self-defence, it is necessary to strengthen the critical
=============
Bellingcat Monitoring Project Retweeted
We're live: Welcome to the Global Authentication Project's Twitter! We are the official community of volunteers led by Bellingcat researchers to authenticate digital content for human rights investigations. We launched in 2022 and here's a recap of what we've done so far
=============
'Seriously damaged': Ukraine war taking heavy toll on animals and nature
france24.com 'Seriously damaged': Ukraine war taking heavy toll on animals and nature The war in Ukraine is causing heavy fallout for flora and fauna. The Ukrainian government estimates that the conflict has created at lea
SitRep – 31/01/23 – The clock is ticking..  An overview of daily events in the war between Russia and Ukraine. America is lobbying to get more support from South Korea and Israel for Ukraine. In addition, more Western support came, or was announced. 1/X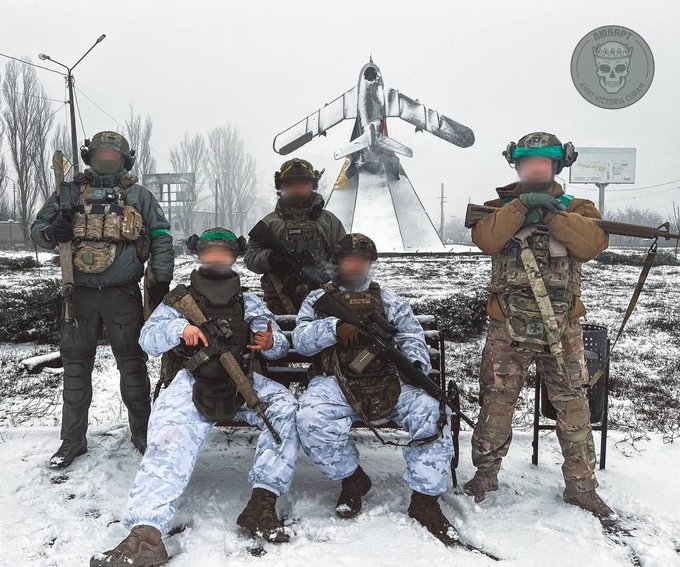 Igor #Zhovkva, deputy head of the office of the president of #Ukraine, urged Western countries to deliver long-range #missiles and fighter jets to Ukraine as he spoke to
's @mperelmanf24 from Kyiv. Full interview here:
=============