Dublin school teacher who built up €40k gambling debt avoids jail for defrauding SNAs
Kim Murrin (30) deceived the SNAs when her life "spiralled out of control"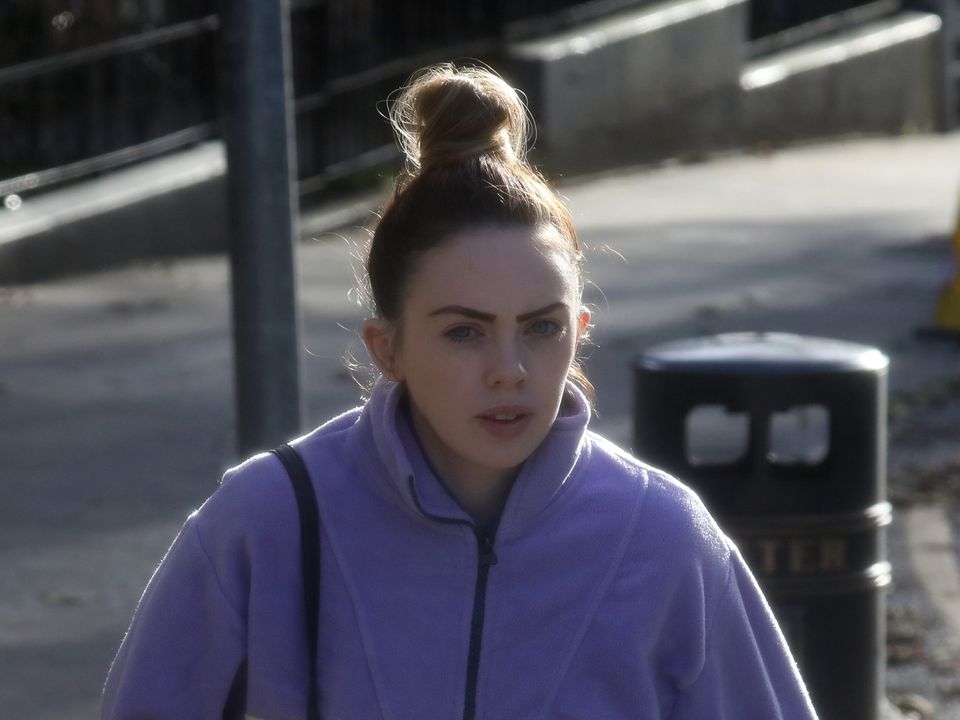 Today at 15:02
A GAMBLING-addicted teacher who defrauded three special needs assistants in her school out of €2,000 has been spared jail or a criminal record.
Kim Murrin (30) deceived the SNAs when her life "spiralled out of control" and she built up a €40,000 gambling debt.
Judge Bryan Smyth applied the Probation Act, leaving her without convictions, after hearing Murrin had paid full compensation and wanted to return to teaching.
However, he refused to go further and dismiss the charges, remarking that the crimes had been a breach of her colleagues' trust.
Murrin, from Ballymcgowan, Letterkenny, Co Donegal had admitted charges of deception and theft. Three of the charges related to deceiving SNAs, who transferred money electronically via Revolut for goods that were never received.
The offences last September and October took place at a north Dublin national school where the accused was working.
Separately, Murrin admitted the theft of fuel worth €15 from a service station.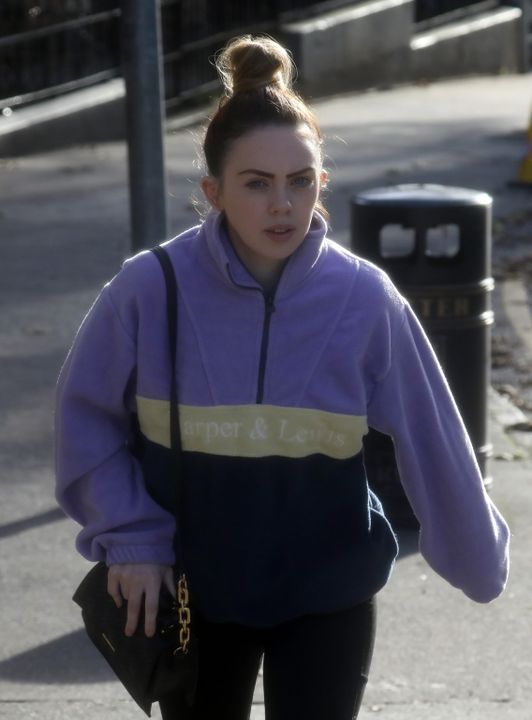 She had pleaded guilty to the charges earlier and the case came back before Dublin District Court for a probation report.
The court had heard in mitigation that Murrin suffered a lot of tragedies and had lost family members, her lawyer said.
There was also a "very frightening" incident in 2019 when two convicted killers on day release broke into her home. Murrin developed significant gambling debts but had since sought help to mend her ways, the lawyer said.
There had been adverse press attention following her sentence hearing and Murrin had left her job but hoped to get back into schoolteaching. If convicted she would never work as a teacher again.
The accused had been arrested at school, was in custody for a time and it was a traumatic experience for her, the court heard.
When Judge Smyth indicated he would apply the Probation Act, the lawyer asked him to instead consider finding the facts proven and dismiss the charges.
She said Section 1.1 of the Act resulted in cases remaining on the garda Pulse records and could stop people travelling.
Murrin was prepared to make a charitable donation in addition to the compensation she had already paid in full.
She wanted to have no stain on her record so she could teach again, the lawyer said, adding that she accepted "what I'm asking is a big ask."
"I'm afraid that is the best I'm going to do," the judge said of the Probation Act.
"I appreciate the circumstances in which these matters arose, there was certainly a breach of trust in relation to her colleagues," Judge Smyth said.
He set recognisances in the event of an appeal.