Laurence Cox and Brid Smith TD liked
'The record of the successive hosts of foreigners who came amongst us and, finding Ireland a green and pleasant land, chose to abide there … Let no Irishman throw a stone at the foreigner; he may hit his own clansman.' – James Connolly in 1908: https://marxists.org/archive/connol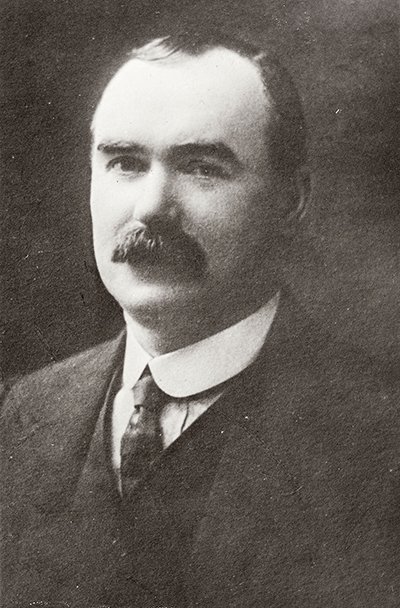 ================
Ukraine's defender, Crimean Tatar Seyran Qadırov was killed in action near Bakhmut. He left behind the wife and three daughters of 16yo, 12yo and 2yo. You can help the hero's family via PayPal ljutikovanv@gmail.com (family's friend). Rest in glory, Seyran. Thanks for defending us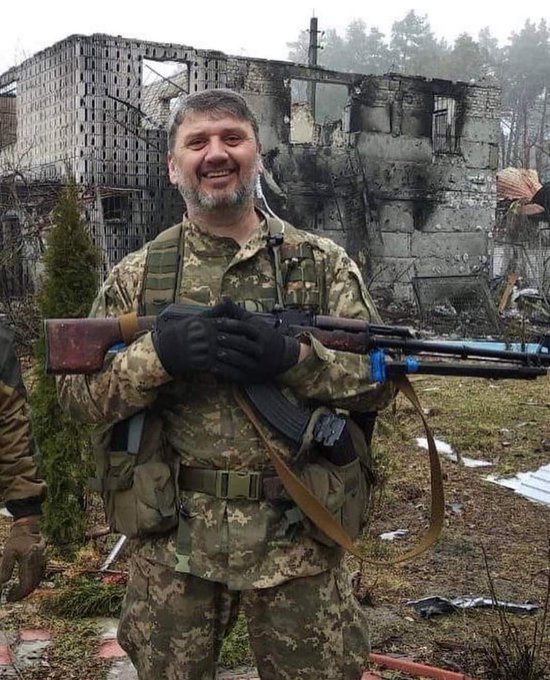 =============
Putin said that he would respond "not only with armored vehicles" to those who send tanks to the borders of the Russian Federation, and also boasted of Russia's "many friends" around the world, including in North America #RussiaIsATerroristState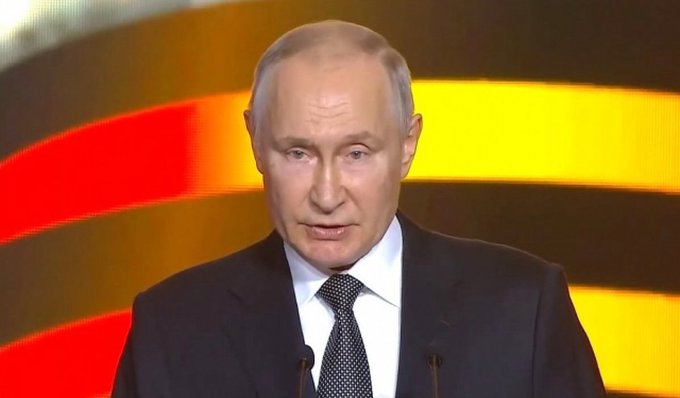 #Boris has 100% got to be on a percentage with #Zelensky.
===========
Putin's Russia has shown many times that the murder of political figures, has been its modus operandi. Foreign leaders were not its targets until the attack on Ukraine, but in war conditions, this could change, particularly if it contributes to the achievement of the war goal.
Quote Tweet
Tomorrow's Affairs
@tmrwsaffairs
The danger of being killed by Russia, in wartime conditions, is real for any foreign leader who dares to travel to Kyiv or another Ukrainian city in the future https://tomorrowsaffairs.com/russia-has-not-attempted-to-assassinate-foreign-leaders-during-their-visits-to-ukraine-yet/
@ZelenskyyUa @BorisJohnson @ABaerbock
=============
Thanks to
I met
at the Magnitsky Awards in 2022. She is one of the symbols of indomitability. Doubly pleased to congratulate her on the opening of the charity fund «Dream».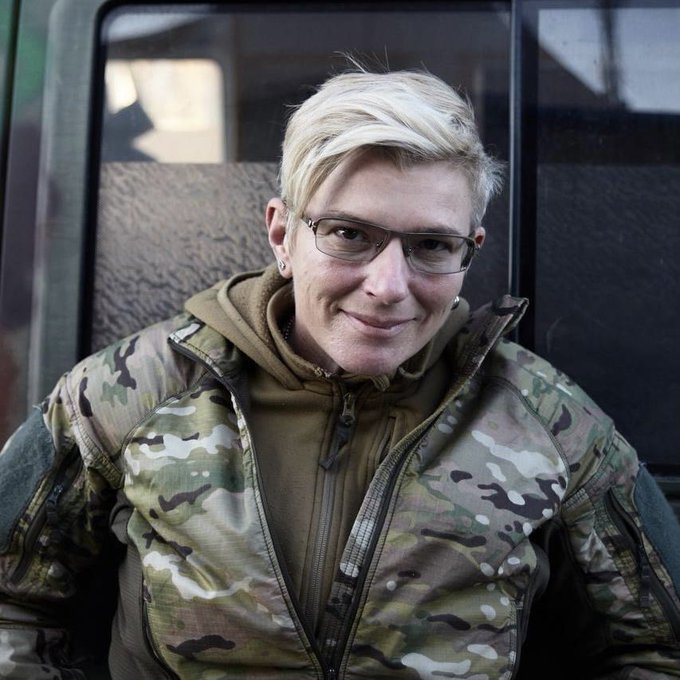 =============
"I generally avoid using the term 'sanctions'… as we are, in fact, engaging with economic warfare against Russia." – Prof. Mark Harris, Economist, Univ. of Warwick My latest for the
kyivpost.com British Economist Explains the West's Strategy for Using Economic Warfare Against Russia Economist Mark Harrison addresses how the stricter Western sanctions against Russia will affect the Russian economy and
·
I recommend …the documentary
==========
2 years after the sentencing of
on politically motivated charges we reiterate our calls for his immediate, unconditional release. Reports of ill treatment are deeply disturbing. Russia is accountable for his safety and health.
https://eeas.europa.eu/eeas/russia-statement-high-representative-josep-borrell-second-anniversary-alexei-navalny
's_en?s=177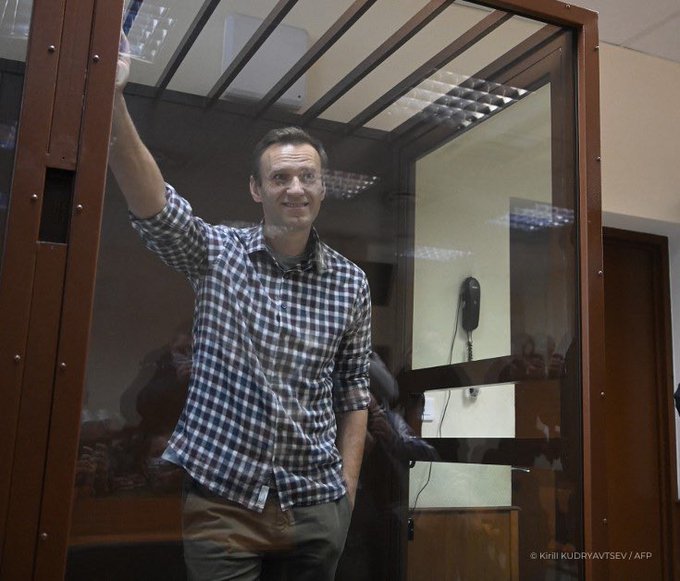 =============
To diversify gas supplies from Russia, #Bulgaria began construction of a pipeline to #Serbia #gas #Energy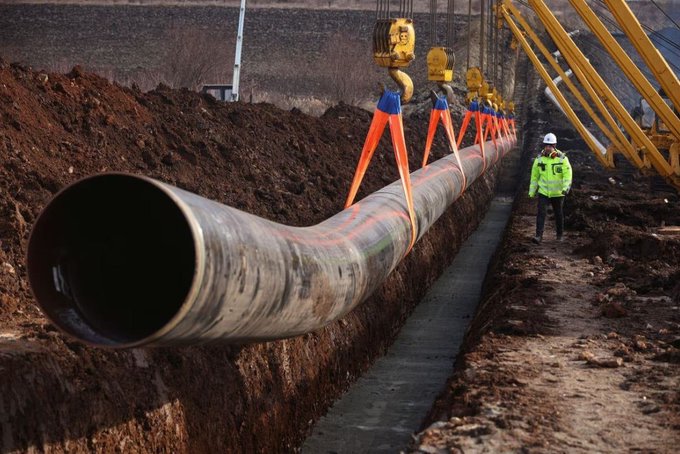 Putin's task is to seize Donbas by March. Nothing will work. #Ukraine #UkraineWar #UkraineWarNews
odessa-journal.com Defence Intelligence: Putin's task is to seize Donbas by March. | odessa-journal.com The intensity of fighting in the east of Ukraine is an attempt to implement the task of the Russian president to capture the eastern regions of Ukraine.

Exclusive Interview: Garry Kasparov "Victory for Ukraine and Freedom for Russia"
kyivpost.com Exclusive Interview: Garry Kasparov "Victory for Ukraine and Freedom for Russia" Chess and human rights champion Garry Kasparov gives Kyiv Post an exclusive interview after Russia designates his Free Russia Forum as a
============

National Guards destroyed another Russian Su-25 attack aircraft near #Bakhmut, #Donetsk region. : NGU official page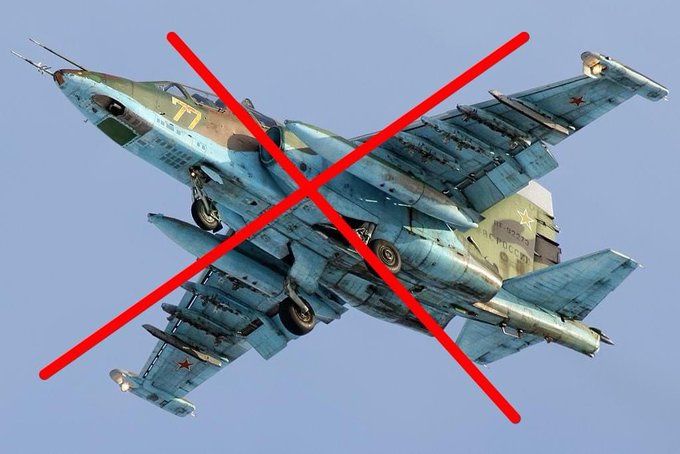 Please help Ukrainians rebuild their homes – donate items from your garage or shed that you no longer need. Drop at #UkraineCentreDublin D06 W678 Massive thanks!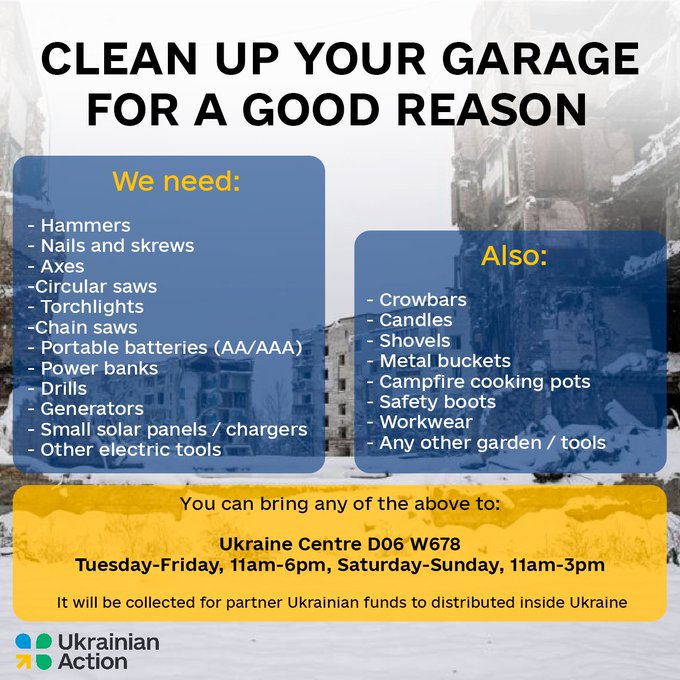 Replying to
"The office of the Ukrainian Prosecutor General reports that it suspects Wagner PMC founder Prigozhin of infringement on Ukraine's territorial integrity." Huge if true
=============

Andrei Medvedev, a former commander of Russia's Wagner mercenary group, apologized for fighting in Ukraine, saying the brutality he witnessed there ultimately pushed him to defect and flee to Norway https://reut.rs/3jqCXRL
============
·
Regional officials tell
the US is intensifying pressure on Mideast allies and power brokers to expel Russian mercenaries from Libya and Sudan. The U.S. has sanctioned the Wagner Group in recent months over its expanding role in Russia's war in Ukraine.
US seeks to expel Russian mercenaries from Sudan, Libya
CAIRO (AP) — The United States has stepped up pressure on Middle East allies to expel the Wagner Group, a military contractor with clos