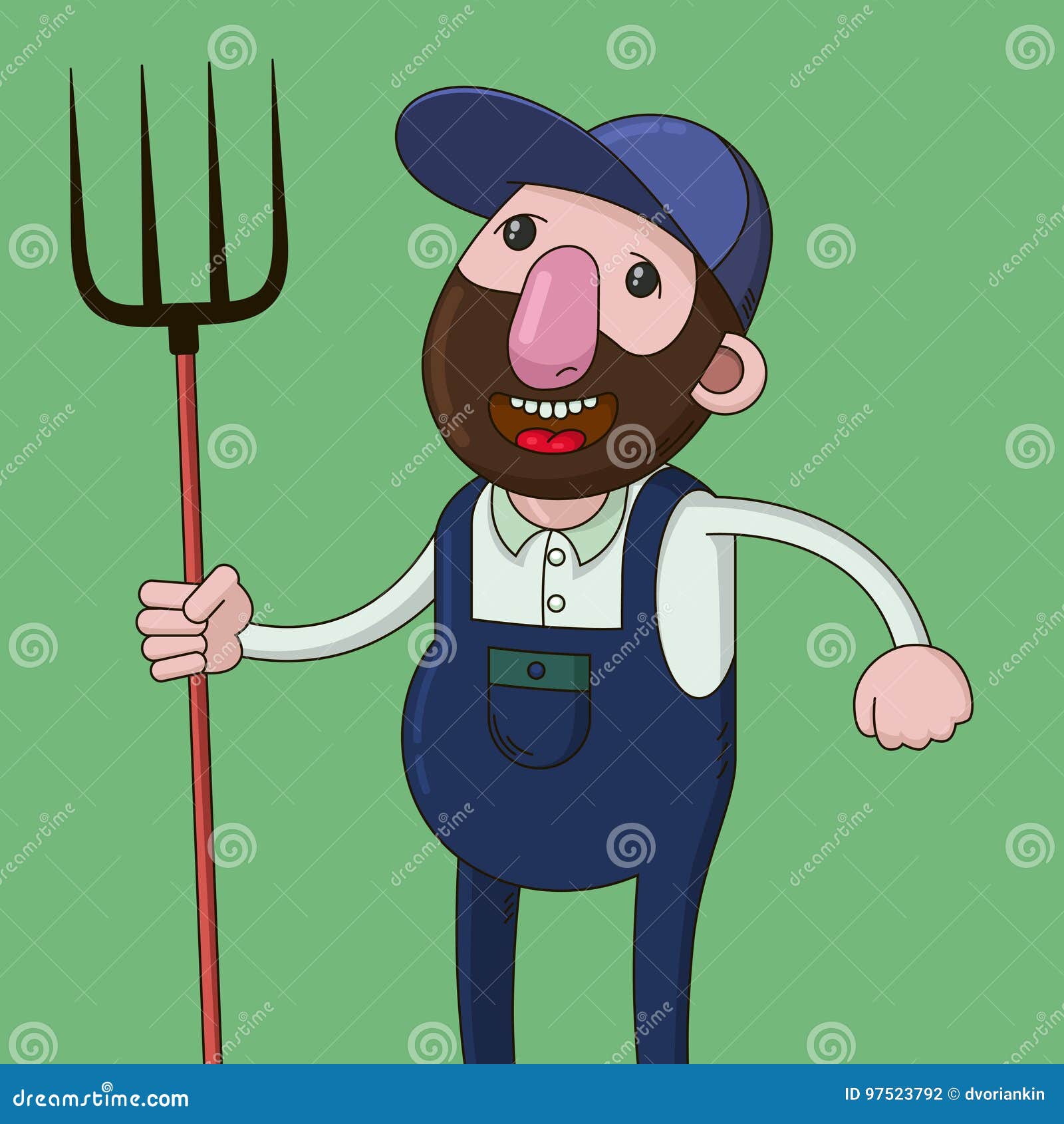 Two men to face trial over violent disorder following alleged pitchfork brawl in Finglas
 • 7h ago
Two men are facing trial charged with violent disorder after a group armed with knives and pitchforks gathered on a north Dublin street last summer.
Glen Ward (29) and his brother Eric O'Driscoll had their cases adjourned for the preparation of books of evidence at Blanchardstown District Court.
Mr O'Driscoll, who was not present due to a "serious threat on his life" will also be further charged, the court heard.
Mr Ward was also absent when their cases came before the court and Judge David McHugh said they would have to be there on the next date.
Mr Ward, with an address at Deanstown Way and Mr O'Driscoll, of Deanstown Green, both in Finglas, are charged with violent disorder on August 9, 2022.
The incident is alleged to have taken place at the junction of Cardiffsbridge Road and Deanstown Green at around 5pm that day.
When Mr O'Driscoll's case was called, Garda Dwayne O'Brien said the DPP's directions were for trial on indictment and that the accused was to be further charged.
Defence barrister Ciaran MacLoughlin said Mr O'Driscoll had thought he might not be required to be present.
There was a "serious threat to his life" and he had been shot in the past, Mr MacLoughlin said.
Gda O'Brien said when that threat came to light there was an application made to alleviate bail conditions and that was granted.
At the same court sitting, the garda said Mr Ward was also listed and the judge adjourned both cases to a later date, remanding them on continuing bail. The remand date was not read out in court.
The judge marked the adjournment peremptory against the accused, meaning that warrants could be issued for their arrest if they do not appear.
"They are to be here," the judge said.
Three other men are also currently before the courts charged over the incident. They are Darragh Collopy (19), Glen Fowler (42) and Thomas Dwyer (22).
At an earlier court hearing, Garda Kieran Moloney said of the incident that there had been numerous reports of a group of men with knives and pitchforks at the junction of Cardiffsbridge Road and Deanstown Green.
There was "even mention of a firearm", the garda alleged.
The court had heard that gardai went to the scene, and the large gathering began to disperse.
Gda Moloney said officers viewed CCTV footage, and a number of men were arrested and charged.