INTOLERABLE |
Longford woman who provided CCTV of attack on pregnant mum's home targeted by same mob
'I had to pull our kids from everywhere and anywhere and we are prisoners in our own homes'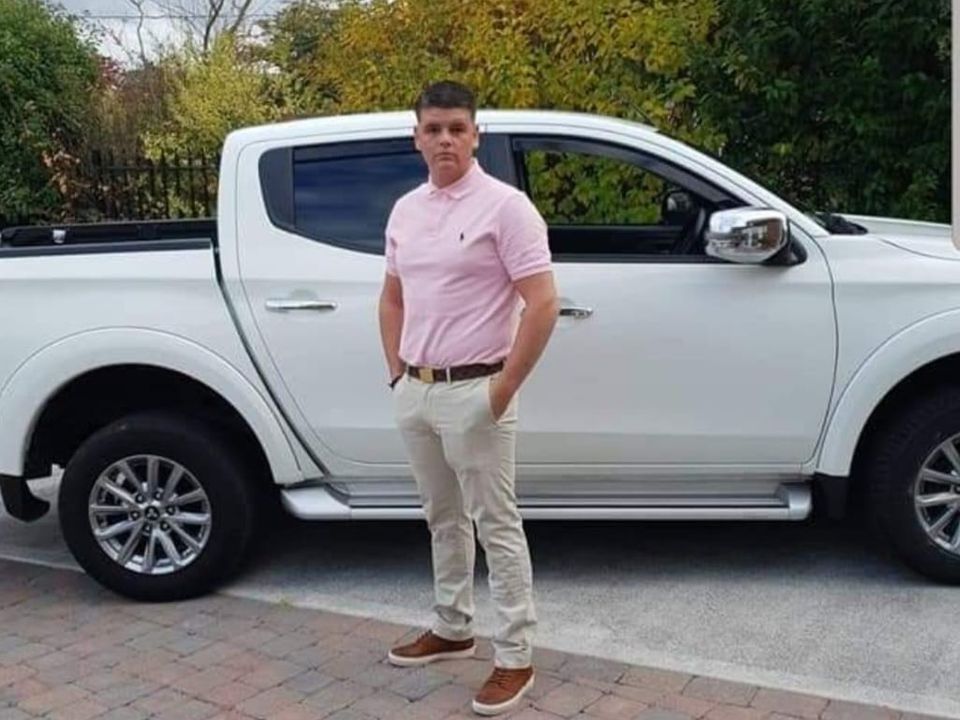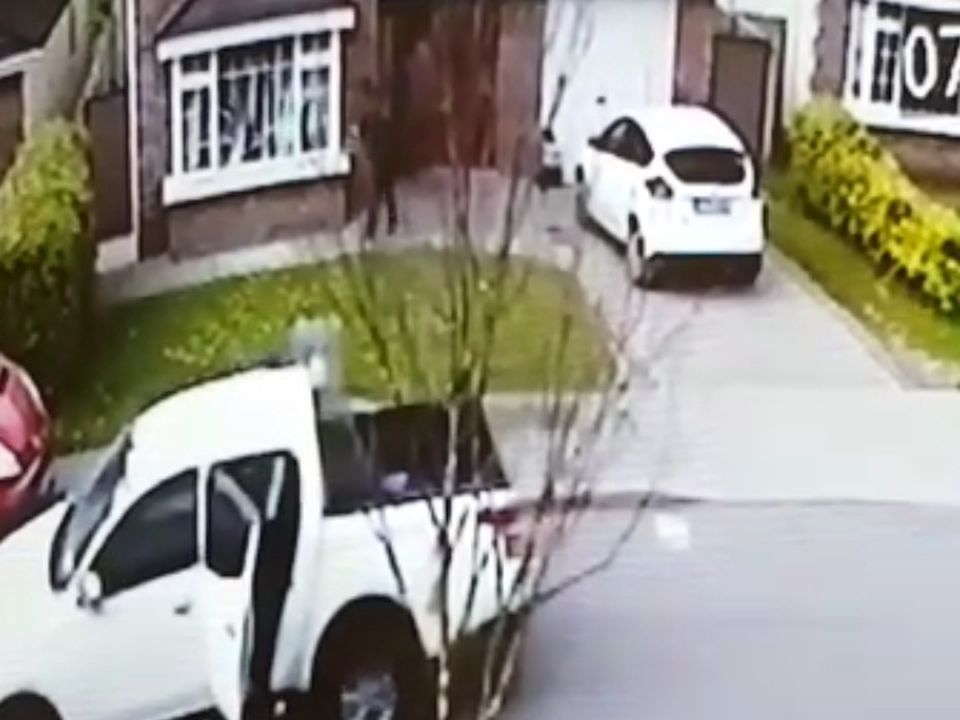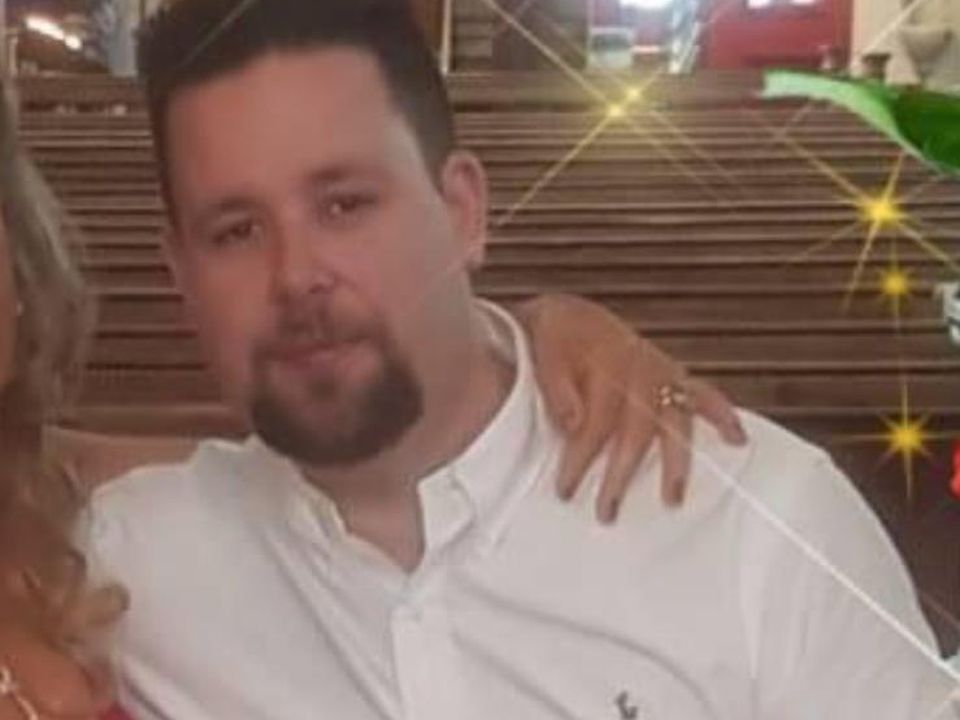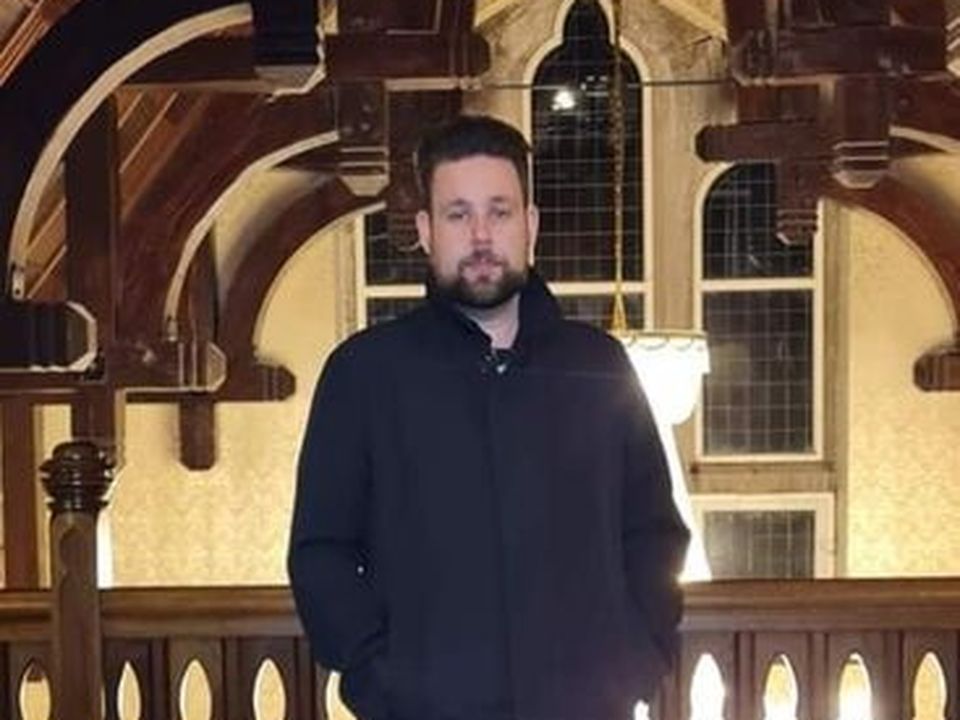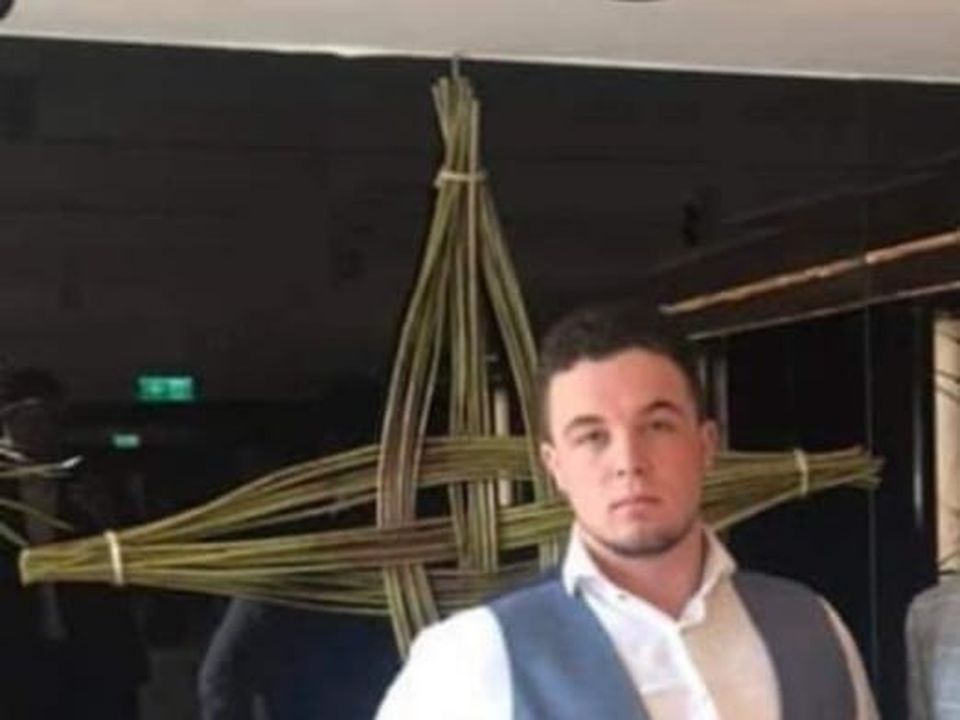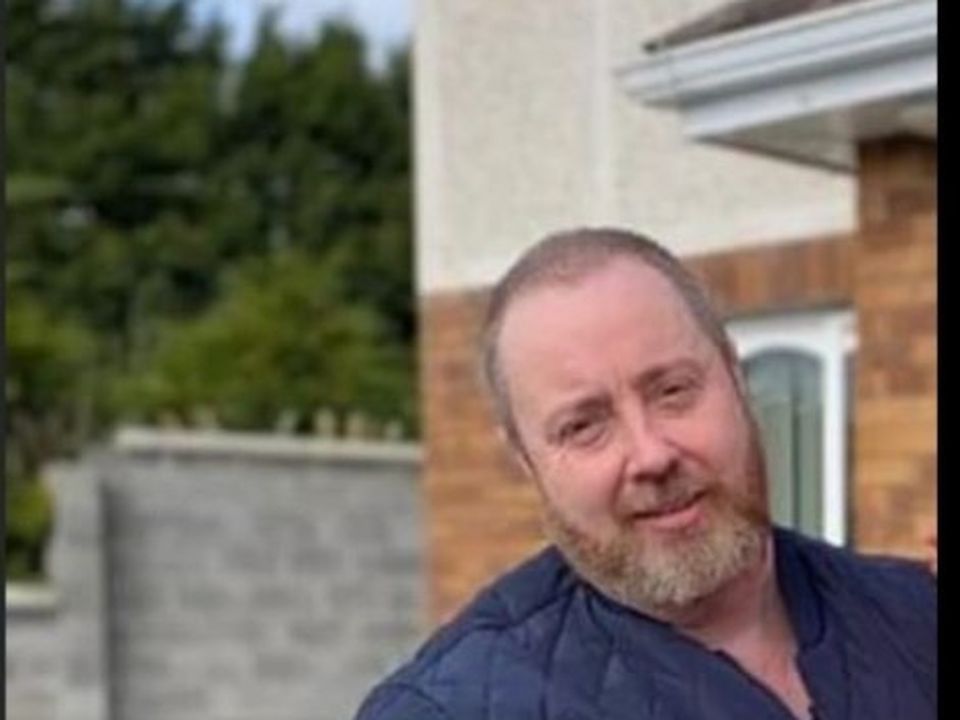 Sunday World
Today at 19:49
A Longford homeowner who provided CCTV footage as part of a probe into the terrifying attack on the home of a heavily pregnant mother in broad daylight has revealed how she has been targeted by the same mob.
The woman, who declined to have her name published for fear of further reprisals, told this newspaper how she and her family have become prisoners in their own homes as a result.
She has also been forced to pull her children out of school due to an ongoing campaign of bullying and harassment.
1:08
CCTV: Longford crime boss avoids jail for violent feud related attack on pregnant woman's home
"I had to pull our kids from everywhere and anywhere and we are prisoners in our own homes," she said, adding that extended members of her own family have also come under pressure from the same gang.
"As they couldn't get me the day after we gave the footage, they got my brother-in-law and sister-in-law in the street. It's no good the courts fining this family as money is no object to them."
The footage provided by the woman was shown before Judge Keenan Johnson at a sitting of Longford Circuit Criminal Court this week.
The horrifying images show a four man crime gang brutally targeting the home of Tracey Donohoe who was 33 weeks pregnant and expecting her fifth child at the time.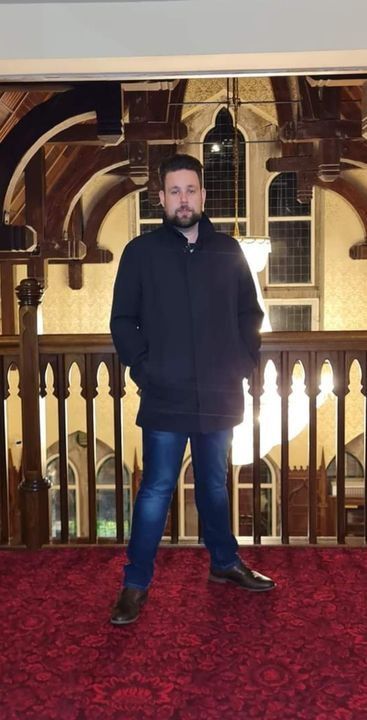 Hugh Patrick (48) and Christy McGinley (23) both of Glack, Longford together with Patrick McGinley (22) Glack View, Longford and Denis McGinley (39) of Laurel Avenue, Longford arrived at the Donohoe family home on the outskirts of the midlands town armed with weapons on May 7, 2018.
The CCTV footage showed the quartet pulling up in a white 4×4 jeep before smashing up the two storey dwelling seconds later.
Three of the four accused were given suspended four year prison terms in March 2021 while the fourth gang member, Denis McGinley was convicted on Thursday after flying back into Ireland following the completion of a four year jail sentence for defrauding unsuspecting elderly victims out of over €250,000.
Details surrounding the violent episode were outlined in court this week, with Garda Shane O'Connor telling the court the attack on the Donohoe home arose from a row at the residence of a McGinley family member in the weeks beforehand.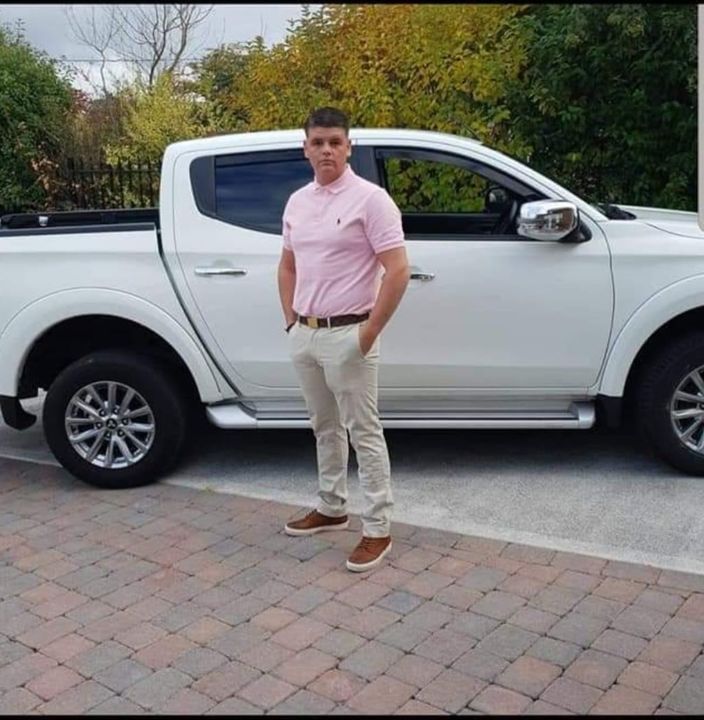 He said there was a subsequent "call out" for a straight fight between the two families, which was declined by the Donohoe's in a move that culminated in their home being effectively smashed up in a daring broad daylight attack.
Denis McGinley, who sat impassively at the back of the courtroom alongside his wife, was identified as the front seat passenger who could be seen exiting the jeep with what the court heard was a metal cover which had been concealed under a coat.
Moments later, three of the four other co-accused could be seen smashing the front window of the house and door in an attack that caused almost €2,000 worth of damage.
McGinley, the court heard, while armed with the metal bar, proceeded to issue a number of menacing taunts at his victim, one of which included a threat to shoot her husband.
In a desperate attempt to evade her attackers, Ms Donohoe, while managing to direct her four other children through the house and into a back garden, slipped and fell on broken glass as the gang fled and drove off at speed.
In reading directly from Ms Donohoe's victim impact statement, Garda O'Connor told of how she and her family were still encountering threats and intimidation over four years on.
She said such was her level of fear and duress, it was even impossible for her to attend court to see justice being administered.

"We were victims of an unprovoked attack that had nothing to do with us. I had so many sleepless nights because of ye," she said.
"None of you have ever once said sorry to me or my husband Denis. The only thing that your family have said to us over and over again was for me and Denis to drop the charges, that it was only a bit of glass.
"Your family have sent several messages looking for us to withdraw our statements.
"You have told us to tell the court that we didn't see ye, but no, it's time your bullying stops once and for all. Your family are not the law."
It was also revealed gardaí were continuing to harbour concerns over a possible re-emergence of violence with the court being told relations between both factions were "simmering at present".
Niall Flynn BL, defending, said his client was keen to put the entire episode behind him and consign what he termed as "futile feuding" in the past.
The accused likewise addressed the court and said he had severed ties with certain members of his family as a result.
"I would like to apologise for the actions I caused and any hurt and harm I caused to her family," he said.
Judge Johnson described the incident as "outrageous" and questioned how McGinley, who is a father of five himself, saw fit to attack the home of an expectant young mother.

He said the constant flow of feud related activities in Longford was a "blight on its landscape" and warned both McGinley and others of the consequences which awaited them should any further reprisals take place.
"Let the message go out loud and clear, if there is any further re-offending by any of the parties involved, they will be dealt with by an immediate custodial sentence by this court.
"It's just intolerable that this type of behaviour should go on in this day and age."
He handed down a four year prison sentence to McGinley, suspending its duration for a period of ten years.
McGinley was also ordered, like his fellow co-accused, to pay €6,000 in compensation.
McGinley, like his three fellow gang members, was bound to the peace for a period of ten years and ordered to have no contact whatsoever with his victim and extended family.