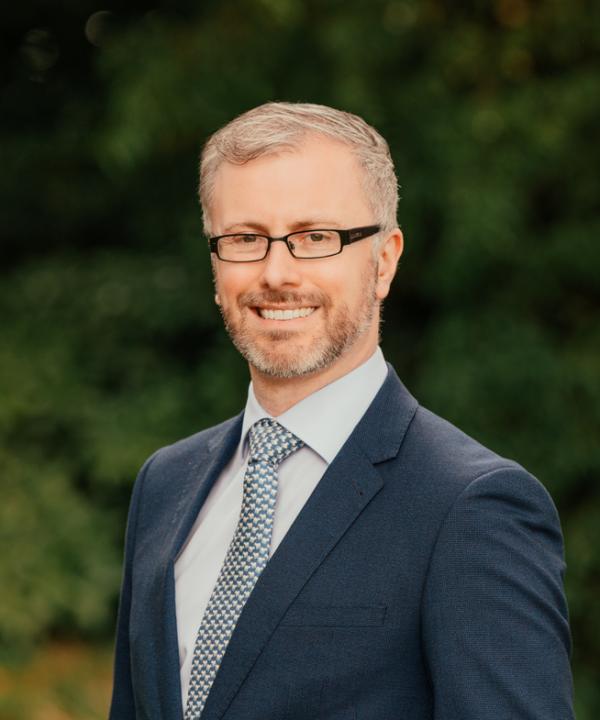 REVEALED |
Two prisoners born male locked up in Irish woman's jail for sexual offenses
'The Prison Service is responsible for the safe and secure custody of all persons held in prison'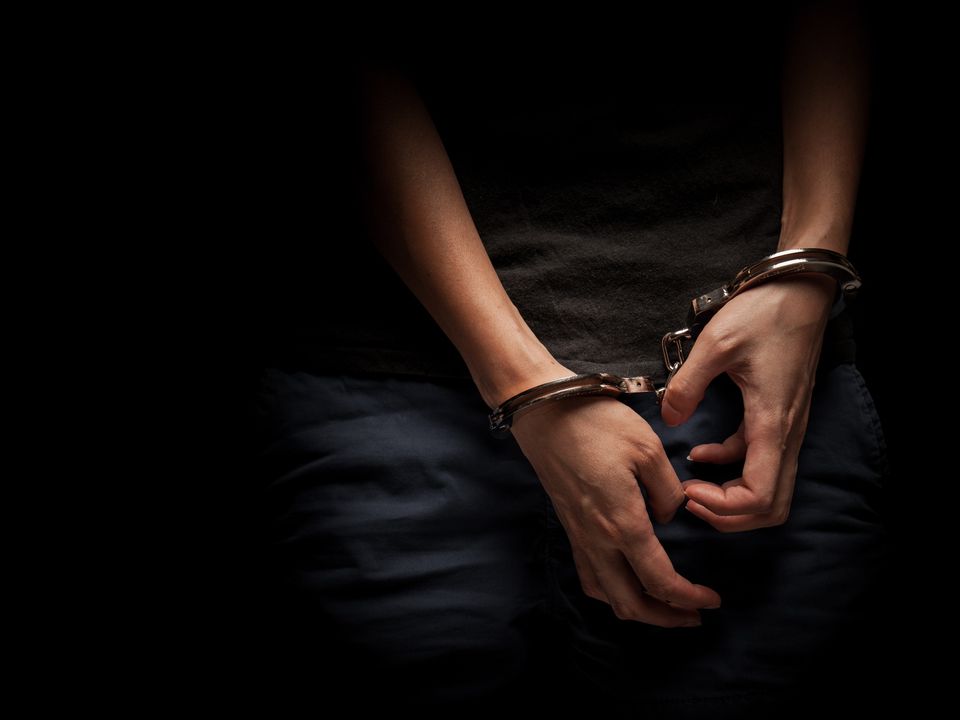 John KieransSunday World
Yesterday at 12:48
Two prisoners who were born male and serving time for sexual offenses are being kept in an Irish woman's jail, it has emerged.
The disclosure was made by acting Justice Minister Simon Harris in response to a Dail query from Aontu leader, Peadar Toibin.
The Minister confirmed both inmates are legally recognised as female under the Gender Recognition Act, 2015 by the Irish Prison Service.
As of January 31 last he said they are the only transgender prisoners in the system.
But Mr Harris also revealed that the IPS is currently drafting a policy for the management of transgender prisoners which is expected to be finalised shortly.
The Minister stated: "I am advised by the Director General of the Irish Prison Service that there are 2 prisoners known to the Irish Prison Service to be born male are being detained in a female prison for sexual offenses.
"The Prison Service is responsible for the safe and secure custody of all persons held in prison.
"Where a court makes an order committing a person to a prison the Prison Service must accept that person into custody in whichever prison is specified by the court.
"While all prisoners committed are accommodated in accordance with their legal gender and having regard to their safety and the safety of the wider prison population, it should be noted that Irish prisoners are not legally defined as male or female."
He said each new prisoner is interviewed and subjected to risk assessment.
Minister Harris added: "The Governor may also make a recommendation on the appropriate placement within the prison system taking into consideration good order, security and operational issues, protection issues, available accommodation and the healthcare needs of the prisoner as well as the safety and security of other prisoners and staff."