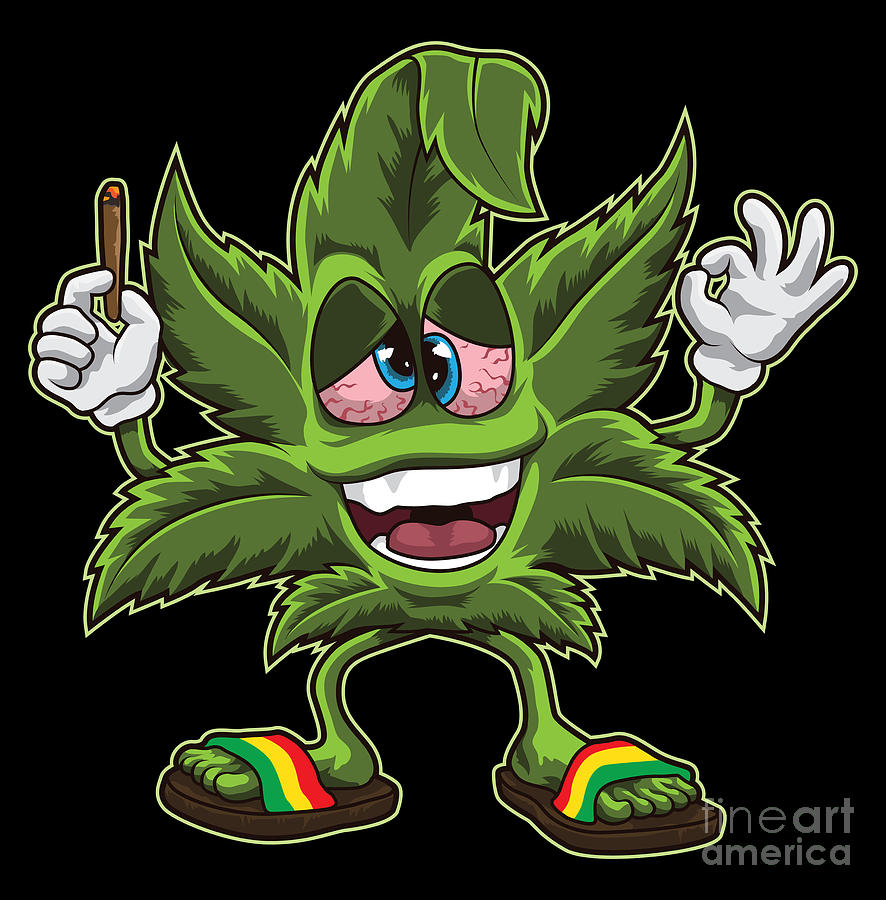 Weeded out |
Two men charged following discovery of large cannabis farm in Co Down
The two men are due to appear in court on Monday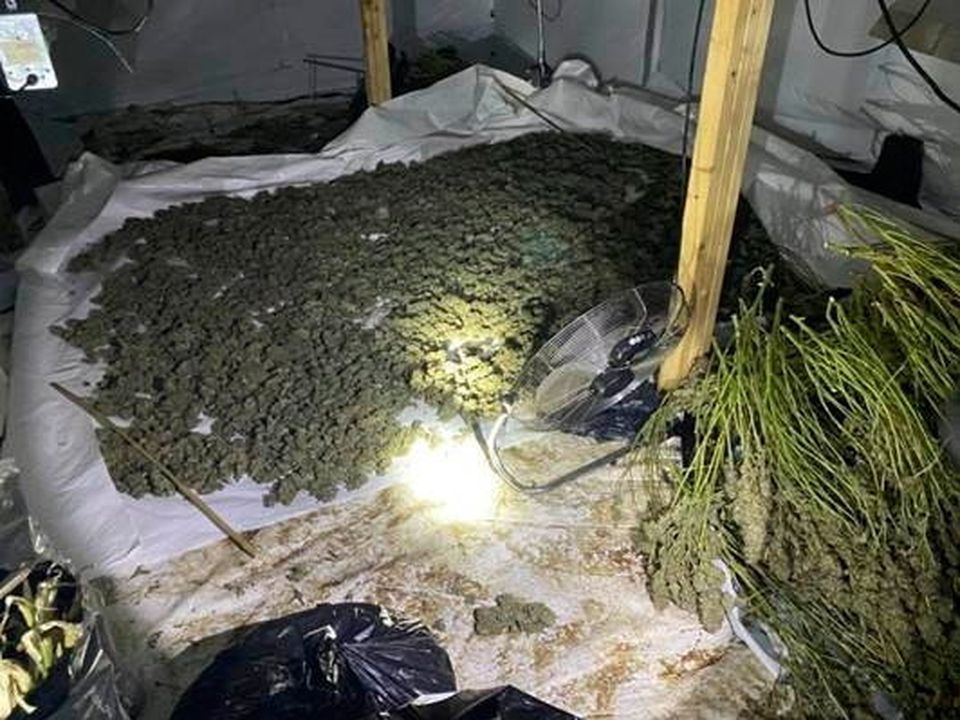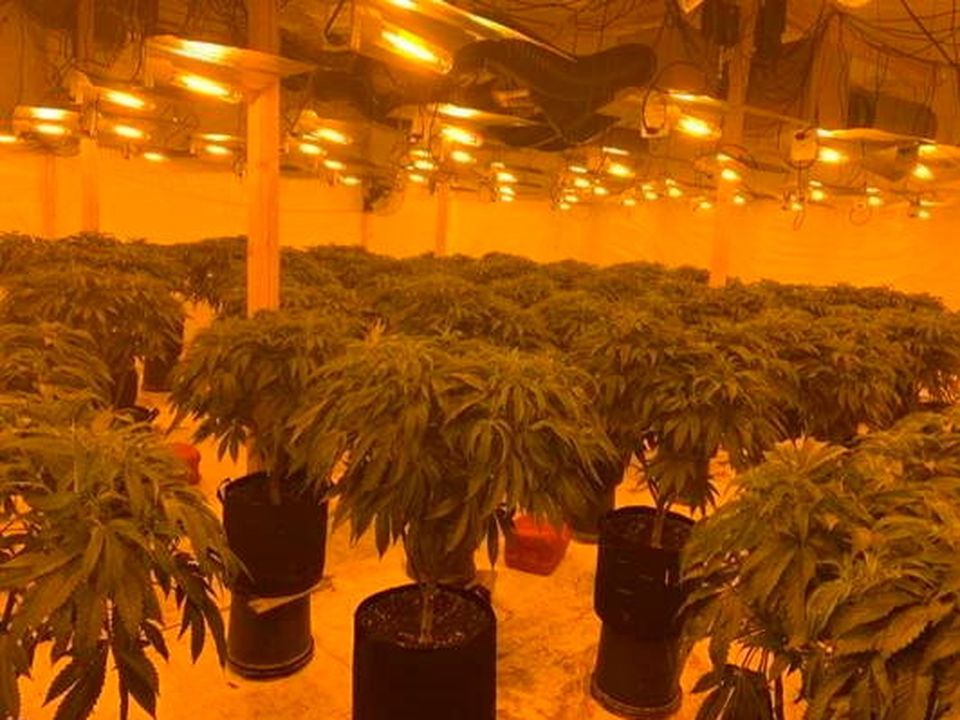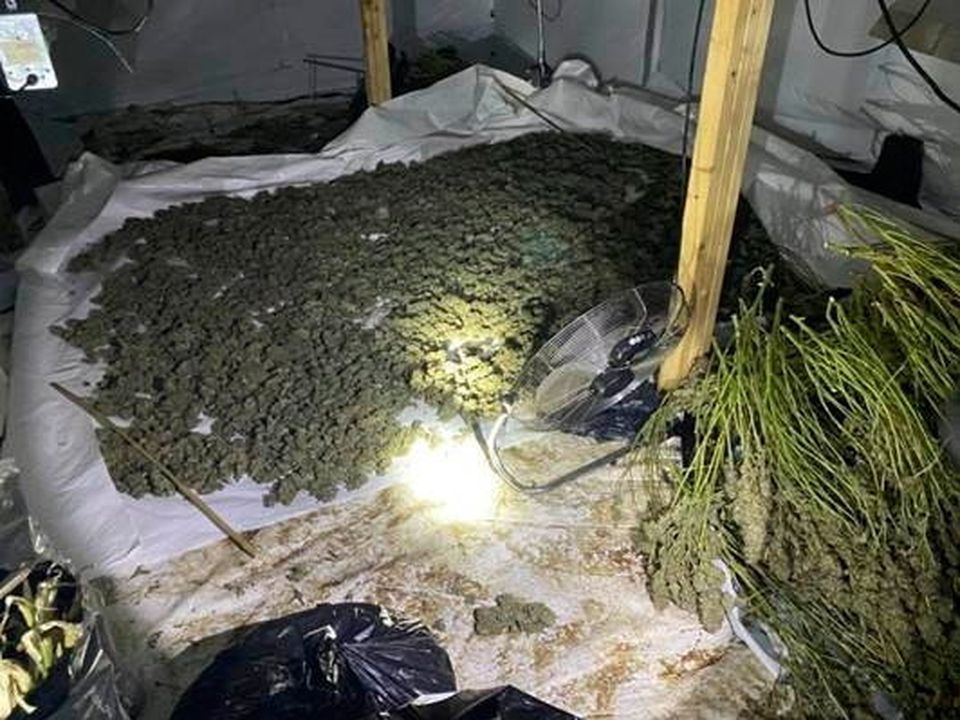 Today at 11:57
Two men are due to appear in court following the discovery of a large cannabis farm in Co. Down.
The pair, aged 35 and 39 were arrested on Friday after detectives from the Organised Crime Unit discovered the "large and sophisticated farm."
Due to the farm's size, specialist police teams were required to carry out the searches with police saying it was "clearly a well organised operation which bears the hallmarks of an organised criminal gang."
A number of items, alongside large a quantity of suspected cannabis were seized.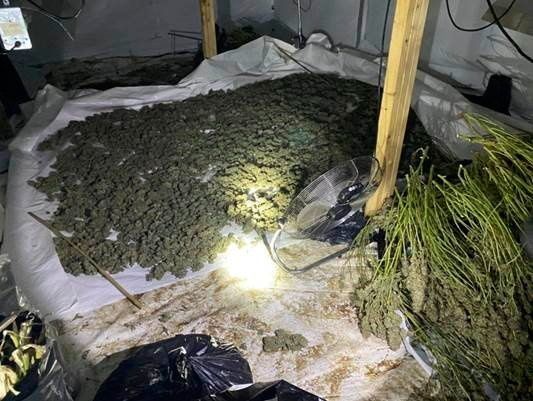 A police spokesperson said: "The closure of this operation will likely cause massive disruption to the criminals involved.
"We are committed to tackling the illegal drugs trade and the criminals whose only concern is how they make a profit. Drugs wreak havoc and devastation on families and in our communities, and those who supply drugs don't care about their victims.
"I would urge anyone who has any information about drugs or drug-dealing in their community to call us so we can take action. That call could make all the difference."
Both men have been charged with a number of offences including cultivating cannabis and possession of a class B controlled drug with intent to supply.
The pair are due to appear before Lisburn Magistrates' Court on Monday.