'explicit chats' |
Former DUP man William Walker set for trial in wake of 'paedo-hunter' sting
The former councillor is accused of having sexually explicit chats with 'children'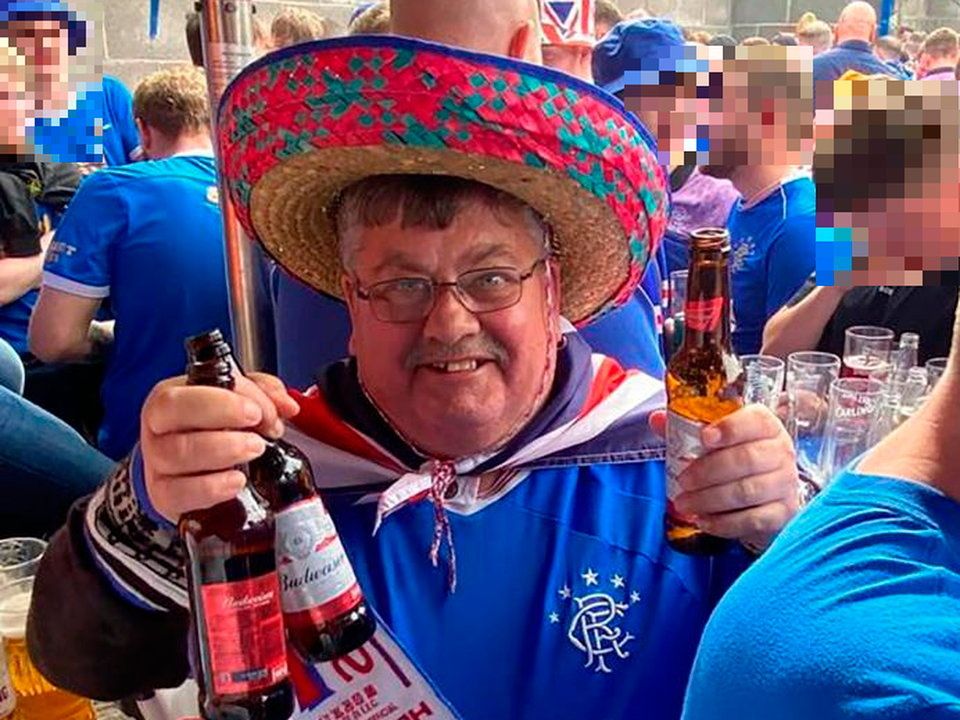 Paul HigginsSunday World
Today at 08:50
A former DUP councillor accused of having sexually explicit chats with 'children' is to be prosecuted in the crown court.
During a brief mention of the case against William Walker, a lawyer said papers for a preliminary enquiry are being prepared by the Public Prosecution Service.
Downpatrick Magistrates Court on Thursday was told the hearing would be held on March 2.
Walker, originally from Killyleagh but now with an address at a hotel on the Palentine Road in Blackpool, is on bail facing two counts of attempting to sexually communicate with 'children' Sammy Jo and Daisy May in February last year.
It is understood the charges arose out of a sting by a so-called paedophile hunter group who alerted the police and they in turn arrested Walker who has since resigned from the DUP.
The 59-year-old, who had served on Newry and Mourne district council for years, was not present but his solicitor said he would be in court for the preliminary enquiry.