BOOTED OUT |
Convicted rapist suspected of prowling nightclubs and spiking women's drinks is deported
Sex beast Clement Limen was jailed for seven years after drugging and raping two women after party at his flat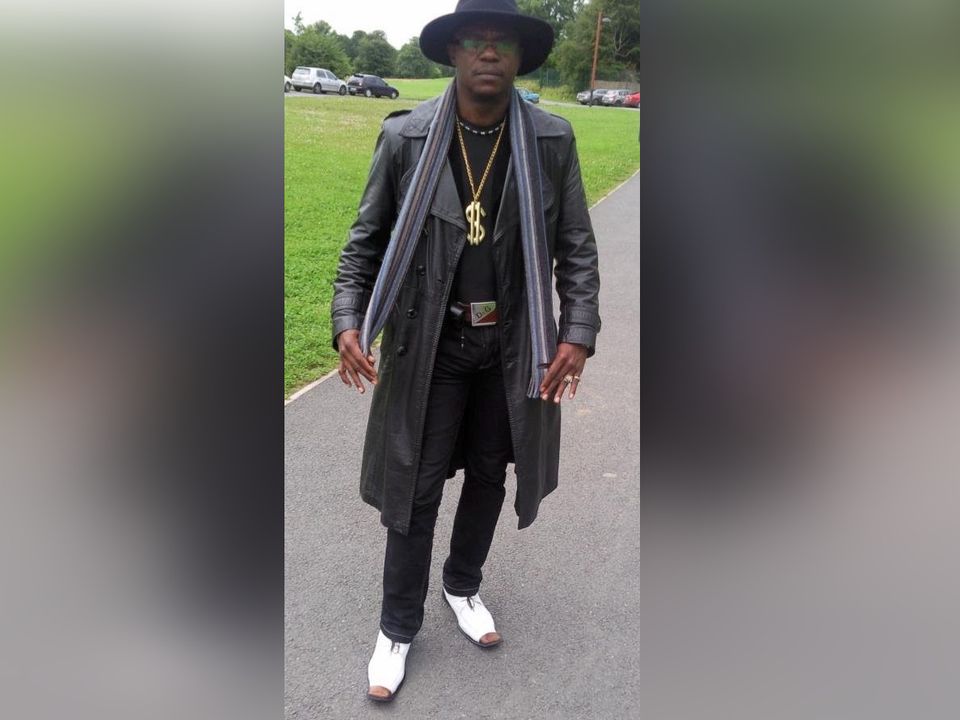 Yesterday at 08:14
A convicted rapist suspected of prowling nightclubs and pubs to spike women's drinks is believed to have been deported from Ireland two weeks after finishing his seven-year prison sentence.
The Sunday World revealed last month how former Sligo resident Clement Limen left the Midlands Prison two days early but was taken into custody again by the Garda National Immigration Bureau.
He spent the following two weeks at Cloverhill Prison before being deported, according to sources.
It is not possible to officially confirm to what country the flamboyant Cameroon native is likely to have been sent.
A Department of Justice spokesperson previously told the Sunday World they do not comment on individual cases.
The 50-year-old was jailed in 2017 after he lured two women to his flat for a party and then raped them both.
Both women remember how Limen gave them a drink which one described as "funny" and the other said was "strong" and they also shared a joint with him.
Each of them described remembering nothing beyond a certain point until waking up.
After his conviction in 2017 Limen had become notorious in Sligo over fears he had been spiking women's drinks.
Gardai were aware of the suspicions but could not do anything until they had proof that he was drugging women, according to sources.
A number of pubs and clubs in the city had barred him for "suspicious incidents" at the same time
Limen had been living in Sligo for the previous seven years and had also become known for his over-the-top dress-sense and larger-than-life personality.
He was known by a number of aliases and would tell women in nightclubs that he was a rich American millionaire. On the night of the rapes Limen was telling people his name was "Obama".
Limen was described in court as a university graduate from Cameroon and had no previous convictions.
The trial judge said the crime was aggravated by the "trauma and anguish" it caused the victims and there was no basis for suspending any part of the sentence.
Limen's failed appeal against the conviction went as far as the Supreme Court.
At his Central Criminal Court trial in 2017 one woman told the court in her victim impact statement how her life has changed dramatically since the night she was raped.
"I was once carefree and fun-loving. I became introverted and racked with anxiety. I regularly wake with a jolt, thinking he is standing over me."
The second woman said she was still coming to terms with the incident that destroyed the previous three years of her life.
She told Limen: "It is impossible to underestimate what has been done to me unless you're standing in my shoes.
"He carried my listless body into a bedroom where he violated and raped me