FATAL AT-TRACT-ION |
Gang stole six tractors and wrecked Donegal village which was Ireland's tidiest town
Locals awoke on Bank Holiday Monday to find their village completely torn up by the vandals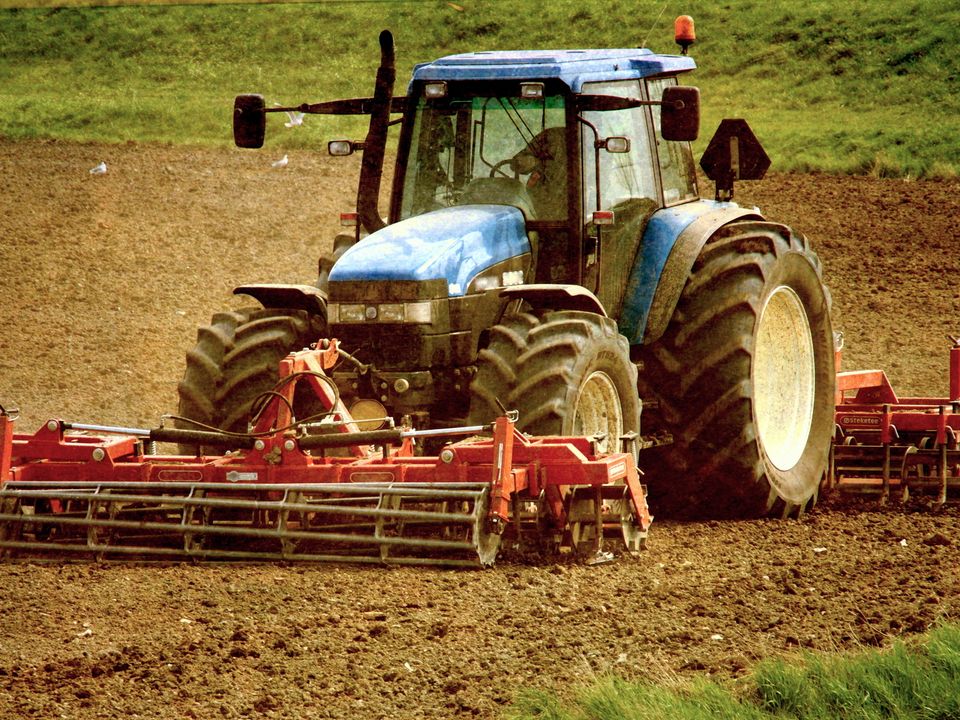 Yesterday at 17:01
A gang stole six tractors and a forklift and ripped up the heart of one of Ireland's most scenic villages.
The gang stole the machinery from a yard at Bree, Malin in Co Donegal in the early hours of Monday morning last between 4.30am and 5.30am.
The culprits then drove the vehicles to The Green at Malin Town, Ireland's most northerly visit and a well-known tourism area.
The gang then used the vehicles to drive around the Green in circles causing a large amount of damage to the area.
The heavy machines were all left at the scene as the gang fled on foot.
Locals awoke on Bank Holiday Monday to find their village completely torn up by the vandals.
Malin Town has a rich history in Ireland's Tidy Towns competition and won the overall event in 1991.
Local county councillor Martin McDermott slammed those behind the incident.
He said "These people might think this is funny but it's far from a joke for the people of Malin who work very hard to keep their area so clean and tidy and looking so well.
"I would appeal to anybody who knows about this incident or who may have CCTV footage of the incident to contact the gardaí and help bring these people to justice."
A garda spokesperson confirmed "Gardaí in Carndonagh are investigating the theft of six tractors and one forklift from a yard at Bree, Malin on Monday, February 6, between the hours of 4.30am and 5.30am.
"The tractors and forklift were recovered a few hours later, at approximately 9am at 'the green' area in Malin Town. Damage had been caused to the grass area at 'the green' where the machines were recovered.
"We appeal to anybody who may have witnessed these machines in transit or being driven on the roads between Bree and Malin town between 4.30am and 9am to make contact with gardaí in Buncrana on 074-9320540.
"If anybody witnessed any activity involving the stolen machinery in Malin Town itself or if anybody thinks that they may have captured the machinery or the drivers of same on their dash cam footage, we ask them to make contact with us please."