Notorious |
Serial paedo John Flynn facing prison after he's caught with haul of child rape images
Predator John Flynn's guilty pleas mean he now has 103 convictions as courts urged to extend travel ban over history of Nigeria sex trips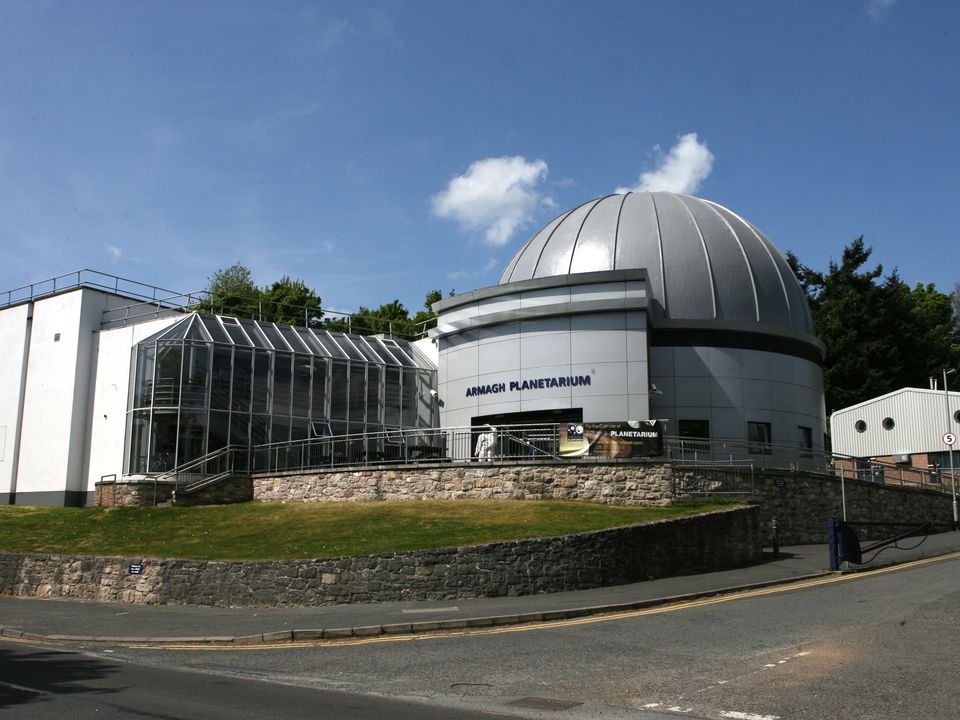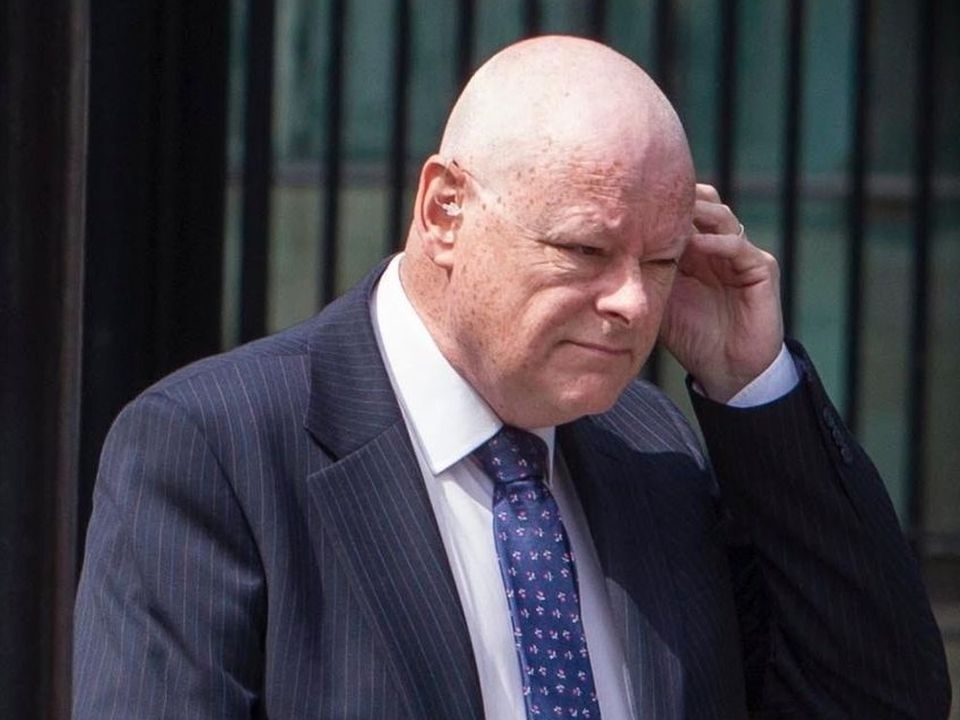 Today at 07:51
A serial paedophile is facing prison after he admitted possessing yet another stash of sickening child rape images.
John Flynn's guilty pleas mean he now has 103 convictions for having photographs of kids being sexually abused.
The 66-year-old predator, who once had a high-flying career as a senior lecturer at the Armagh Planetarium, was freed on bail ahead of being sentenced at Belfast Crown Court next month.
Flynn was caught by police with the haul in June 2017, with forensic analysis on his computers showing he had been compiling the horrific pictures for over 18 months.
The notorious pervert, who has an address at Dufferin Avenue in Bangor, previously served a one-year prison term, and later a two-year suspended jail sentence, for the same offences.
While on the suspended sentence, Flynn had to attend educational courses designed to help him focus on the impact of his crimes.
It was stressed to him that the children being raped in the images he was ogling were real, however, sources who knew him at the time say the paedophile took little interest in their plight.
"The fact that John Flynn was back in court last week to plead guilty to another 23 child image offences shows he is beyond rehabilitation," said the insider.
Many of the kids whose naked photos were found on Flynn's computer were from Africa. Because of this, and the fact he was a frequent visitor to Nigeria where he married an unsuspecting local woman, the courts imposed a five-year Foreign Travel Order (FTO) on him in 2018.
This prevented the paedophile from making Gary Glitter-style sex trips abroad, however, the order ends in March meaning Flynn is free to hop on a plane again to Africa.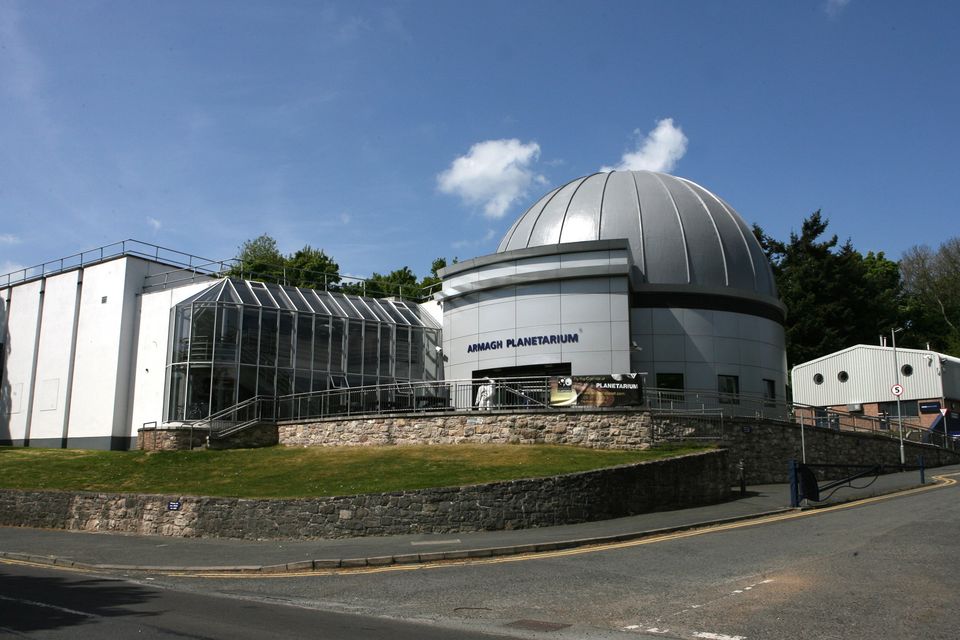 Those familiar with the predator's long history of offending feel Belfast Crown Court should extend the FTO when it sentences him later this month for his latest crimes against children.
"Doing this would protect a lot of kids in Africa," added our source.
"Between 2010 and 2016 John Flynn made 14 trips to Nigeria, and this was at a time when he was downloading and sharing images of kids being raped and abused."
Flynn was first convicted in 2011 and jailed for one year when he admitted possessing 3,250 horrific child abuse images, some of which depicted toddlers being raped by adults and bondage scenes involving schoolgirls.
He was so addicted to the pictures that he could not stop himself taking one last look minutes before handing his computers to police, having been summoned back to Northern Ireland from Nigeria.
In 2018 Flynn was back before the courts to be handed a two-year suspended jail sentence for possessing more photographs, with many of the victims African.
Allegations against him go back to 1998 when he was acquitted of possessing a similar haul.
It was after this that he quit his job at Armagh Planetarium and stood down as chairman of the Board of Governors of Saints and Scholars Integrated Primary School.
He later found work with Lloyd's Register Quality Assurance, for which he travelled the world carrying out business audits for international firms.
Colleagues of Flynn previously told us that he boasted about his sex life in Nigeria, revealing: "There was something very creepy about him. He used to make boasts about his trips to Port Harcourt in Nigeria and the cheap, easy sex he had access to there.
"He also was very outspoken about newspapers. He accused newspapers of ruining people's lives."