REVEALED |
Evil Dublin wife killer Brian Kearney won't be freed for several years
Kearney (62) strangled wife Siobhan (38) to death with a wire flex 17 years ago after she told him the marriage was over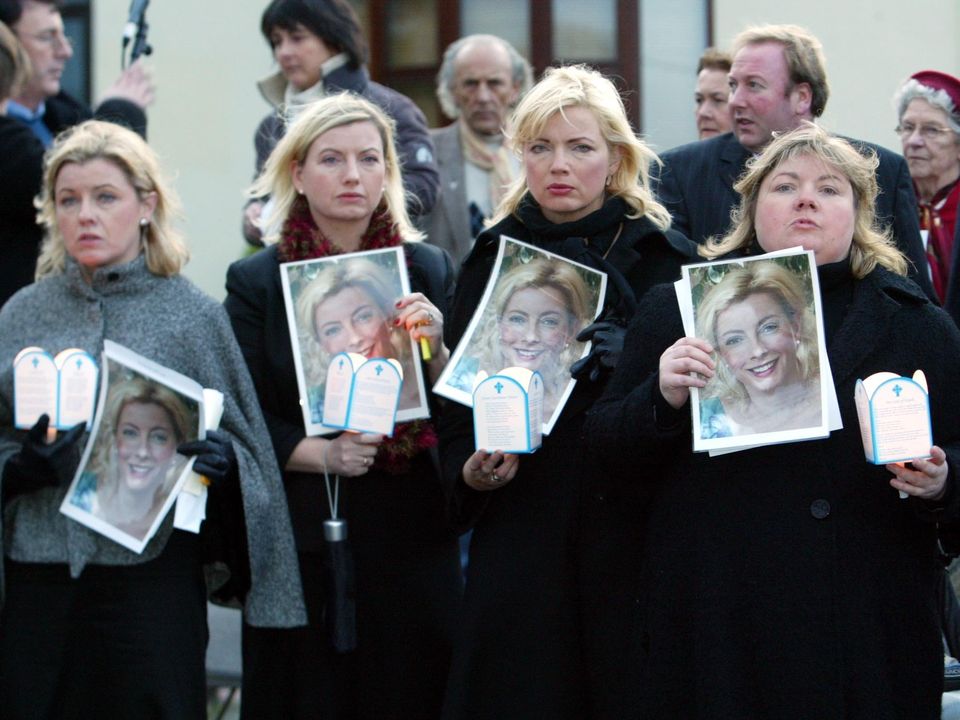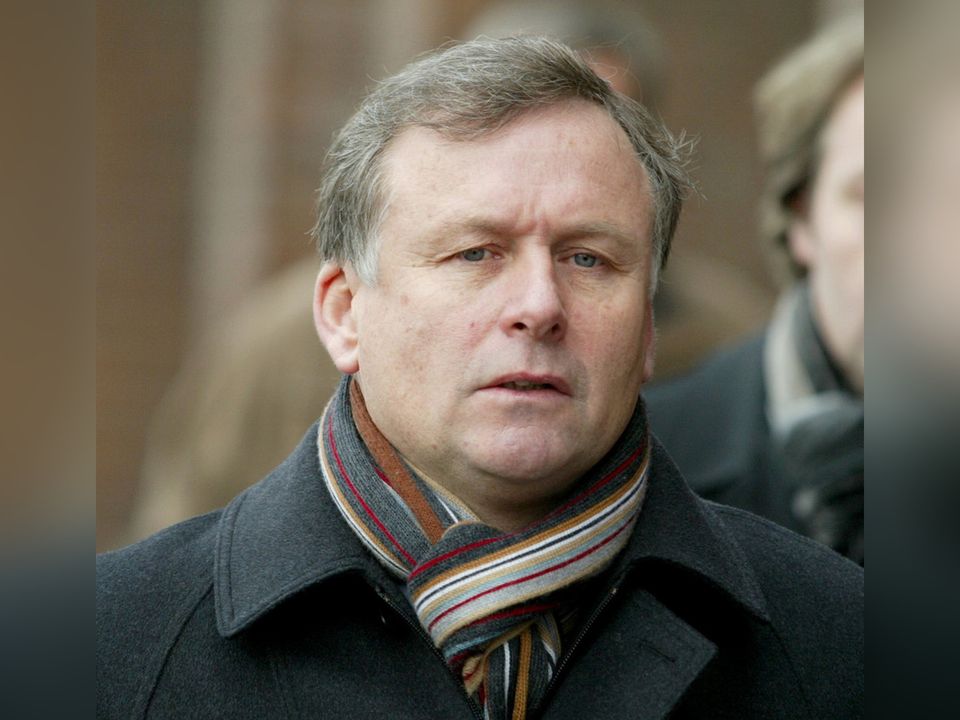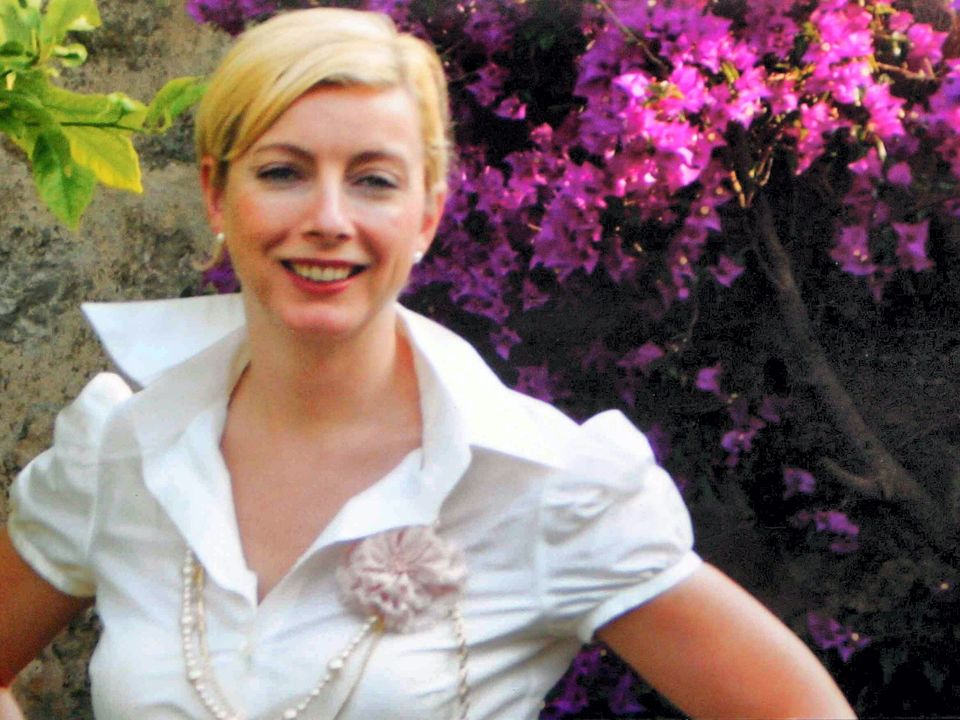 Today at 11:22
Evil wife killer Brian Kearney won't be freed from jail for several years, we can reveal.
He is engaging with the Parole Board after serving over 14 years of a life sentence but has not applied or been put on an early release programme, prison sources have confirmed.
Kearney (62) strangled his beautiful wife Siobhan (38) to death with a wire flex 17 years ago after she told him the marriage was over and she wanted a divorce.
He never admitted or apologised for her death after he was found guilty in 2008.
Earlier this week her family expressed outrage that he was seeking early parole.
They felt it was scandalous that they were suffering a life sentence over Siobhan's murder yet he would not serve life, just a mere sentence.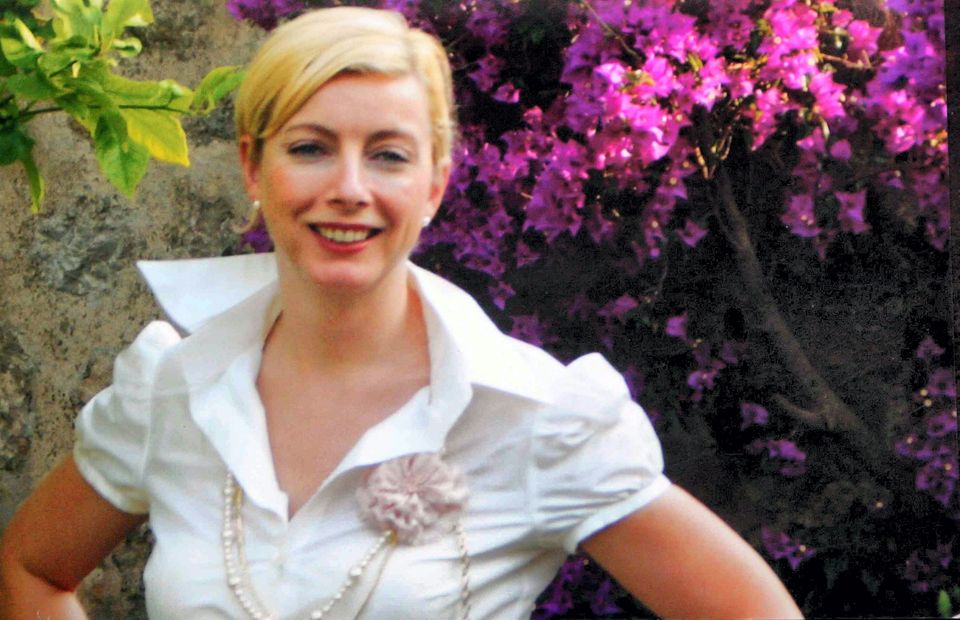 Aisling McLaughlin said; " The death Siobhan got was beyond horror. We feel we got a life sentence. We miss her every day.
" This is the brutality of a murderer who is actively offered parole meetings and reviews yet he has never taken responsibility or showed any remorse for what he's done."
Keaney is serving his time in Wheatfield Prison and has been busy studying law and learning Spanish behind bars.
A prison source said; " The McLaughlin family has nothing to worry about, he will be kept in prison for many more years.
" The whole process of parole and early release takes several years and he has not even applied to be placed on an early release programme at this stage because he knows he will be refused.
" Under the rules of the new Independent Parole Board which was set up last year the victim's family will also have their say and be allowed to make a submission on whether he can get out or not.
" Their feelings on the issue would also be taken into account by those making the decision."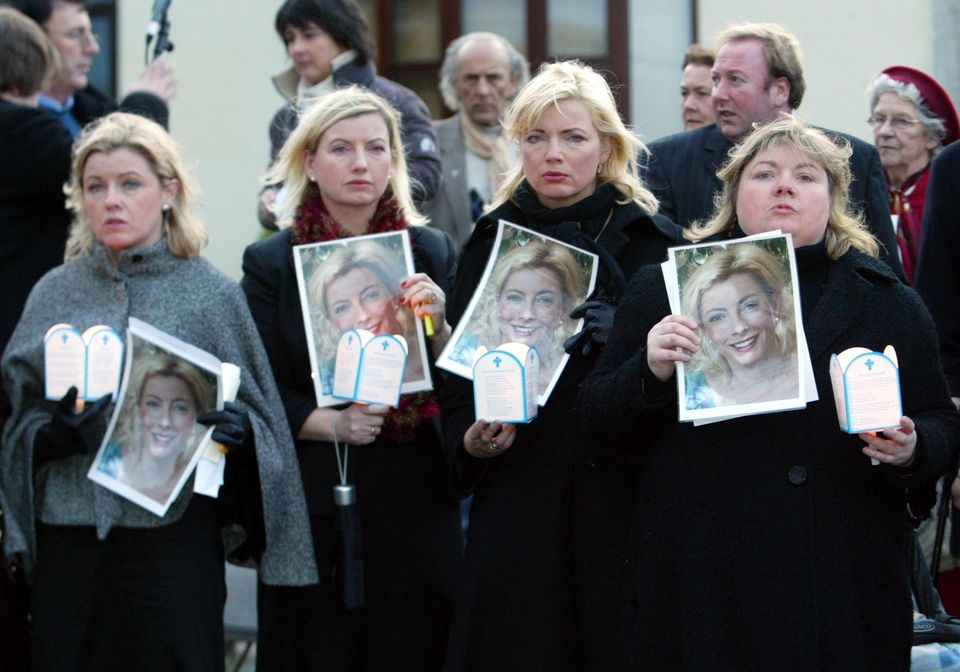 Several notorious Irish prisoners who have served over 20 years in custody and are due for release have been put on hold because of delays setting up the new Independent Parole Board.
Over 100 prisoners are waiting for decisions but the Parole Board is at the moment only dealing with a dozen cases a month.
These inmates include Veronica Guerin's killer Brian Meehan who is currently in Shelton Abbey open prison and sex killer Micheal Murphy (60) who abducted, raped and murdered German tourist Bettina Poeschel (28).
Meehan has not even been let out on a temporary day release which is normally the first step to freedom.
The average sentence for life imprisonment in Ireland at the moment is 20 years.