'EXCEPTIONAL CASE' |
Ex soldier who was holding €137k of cocaine to pay off brother's drug debt avoids jail
"But for the actions of his brother, this defendant wouldn't be here."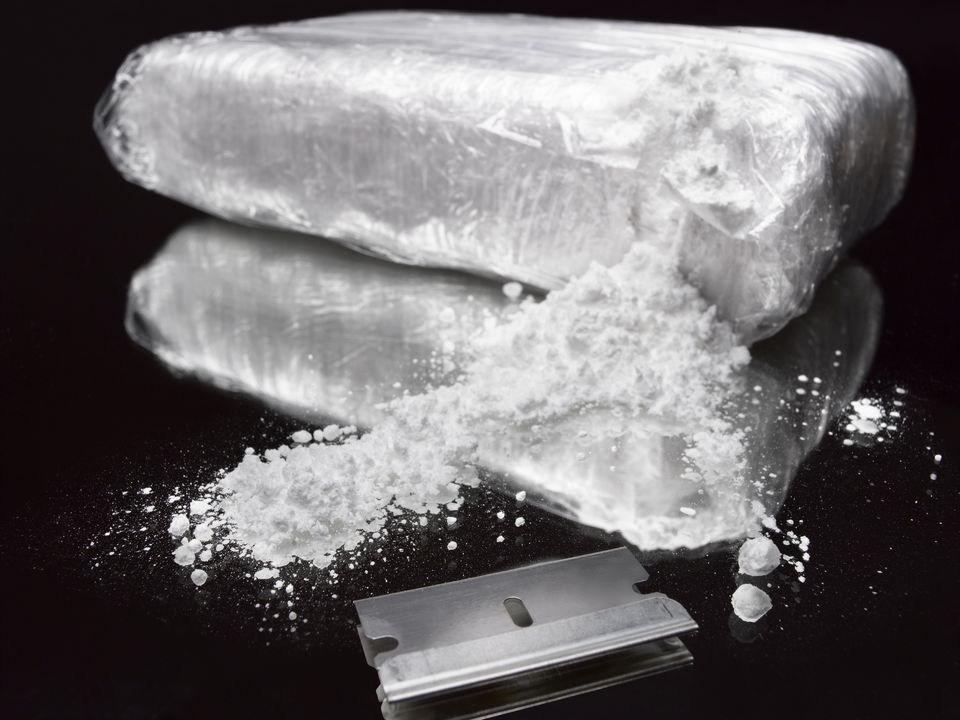 Yesterday at 19:12
A former soldier who agreed to hold drugs in order to alleviate his brother's drug debt has been given a four-year suspended sentence.
George Radford (33) of Drumcairn Avenue, Tallaght, Dublin pleaded guilty at Dublin Circuit Criminal Court to possessing the drugs for sale or supply at his home on October 2, 2021. He has no previous convictions.
Describing it as an "exceptional" case, Judge Martin Nolan said: "But for the actions of his brother, this defendant wouldn't be here."
He added: "In a lot of cases, people hold drugs to deal with problems they have created for themselves. In this case, the problems were created by his brother. That lessens this defendant's culpability."
Judge Nolan said Radford's mitigation could not be much better and that he was very unlikely to come before the courts again.
The judge added that it was a sad case and that Radford had resigned from his good position in the army when this matter came to light.
Garda Vincent Jaffray told Conor McKenna BL, prosecuting, that gardaí secured a warrant to search Radford's house. Radford was not there at the time but he returned after he was alerted that the gardaí were there.
During the search, gardaí discovered a particular key in Radford's car that was later found to open a safe that officers had found in a shed on the property.
Gda Jaffray said just under two kilogrammes of cocaine, valued at €137,690, was found in that safe. Radford told gardaí he had brought the drugs in and nobody else knew about it.
He was interviewed and again admitted that he had been holding the cocaine after his younger brother got into debt over drugs.
He told gardaí if he had known how much the drugs were worth, he would never have got involved.
Gda Jaffray agreed with Giollaíosa Ó Lideadha SC defending that Radford's brother was a drug addict.
He accepted that Radford's mother died in 2016 and his step-father left the family home soon after which left Radford caring for his younger brother.
Gda Jaffray further accepted that his client had been working hard to try and get his brother off drugs; "He didn't succeed but that is what he was trying to do," Mr Ó Lideadha suggested.
Mr Ó Lideadha said "threats were brought to the door" and Radford handed over cash, money that he had saved for his wedding. He also discharged himself from the army after he was charged with the offence, bringing his 15-year career to an end.
Counsel asked Judge Nolan to accept that there was "truly exceptional circumstances in this case".
Judge Nolan ordered Radford to be of good behaviour for the duration of his suspended sentence.