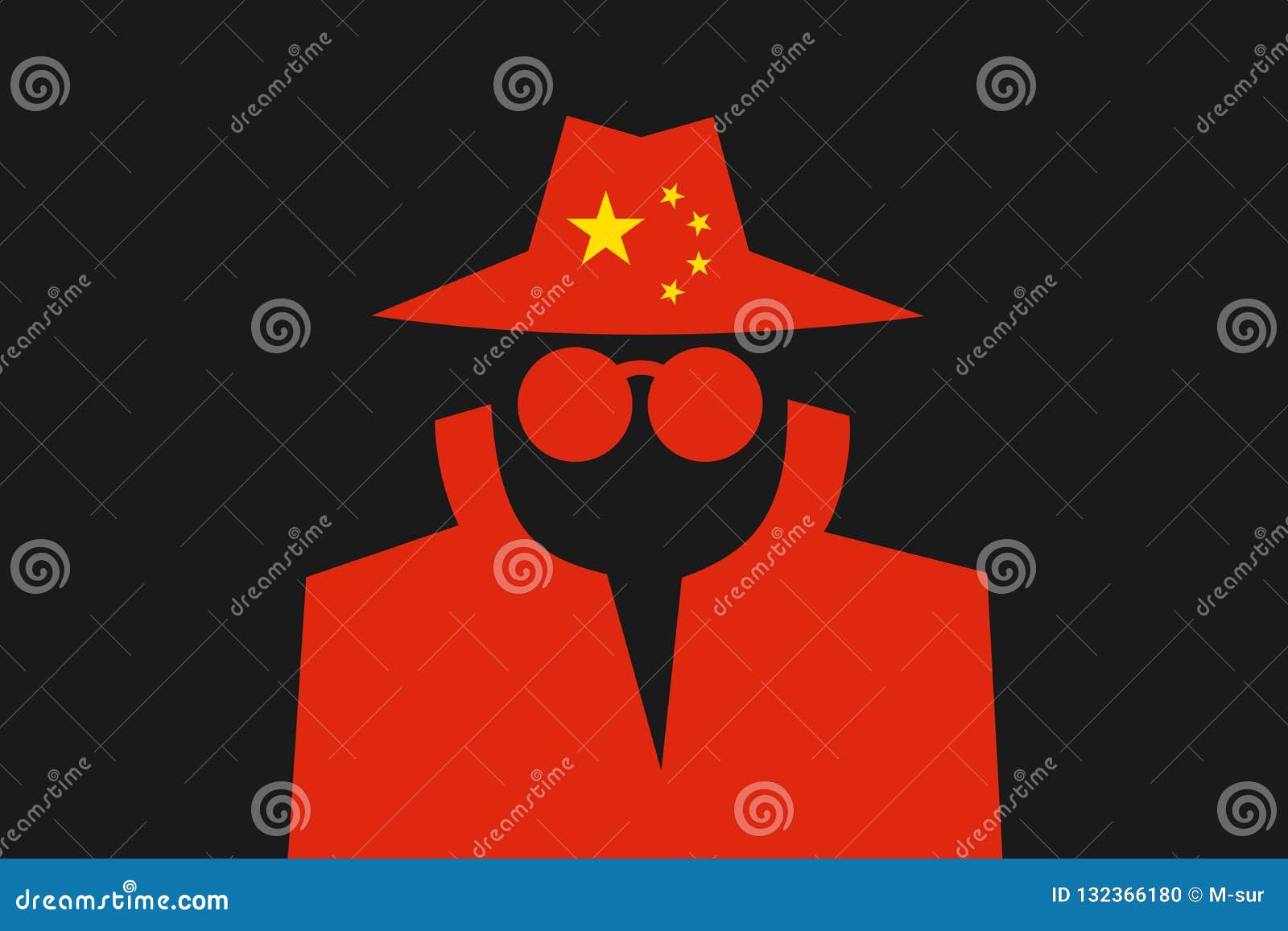 Leinster House urged to urgently remove Chinese-made security cameras over TD spying fears
• Yesterday 21:55
LEINSTER House authorities have been asked to urgently remove Chinese-made surveillance cameras from their buildings over concerns that TDs and Senators are being spied upon.
The Irish Council for Civil Liberties (ICCL) wrote to the Oireachtas, the Office of Public Works and political party leaders on Friday, seeking the urgent removal of all cameras manufactured by Chinese government backed Hikvision.
The surveillance cameras were installed across the Irish parliamentary precinct several years ago, and concerns have previously been raised about the potential security risk as the company is controversial. As well as being backed by the Chinese state, it has been implicated in human rights violations against Uyghur Muslims in Xinjiang province.
Last week the Australian government announced it planned to remove more than 900 Chinese-made security cameras from government buildings across the country amid a potential security risk. Denmark, the UK and the US have already banned Hivision's use and the European Parliament removed the company's cameras from its buildings in 2021.
In a letter to the Oireachtas secretary general Peter Finnegan, copied to the Taoiseach, Tánaiste, the Ceann Comhairle, the OPW, and all party leaders, the ICCL's technology fellow Dr Kris Shrishak wrote: "In addition to the risk that cameras inside the Oireachtas may be reporting back to China, security researchers regularly find new security vulnerabilities that allow hackers to seize full control of various types of Hikvision cameras.
Related video: Concerns about use of cameras linked to Chinese Government (Dailymotion)
"Hackers can record what the cameras see and, potentially, what they hear. ICCL has directly observed Hikvision cameras inside the Oireachtas Buildings and about its grounds.
"The cameras are positioned at locations where they can capture video of TDs, Senators and staff, and their private conversations. They may also capture what was said."
Dr Shrishak wrote that the presence of the cameras prompts questions as to whether the Oireachtas or the OPW conducted the necessary security, human rights and data protection risk assessments of the Hikvision cameras.
He also asks if such assessments exist that they be made public and if the Oireachtas will now "urgently remove" all Hikvision cameras and equipment.
Neither the Oireachtas nor the OPW responded to queries yesterday, but the Oireachtas has previously said it does not comment on security matters.
Hikvision has previously dismissed any links to Chinese government espionage and has argued it has been categorised unfairly and unjustly alongside companies like Huawei.
In 2019, Fianna Fáil TD James Lawless wrote to Leinster House's head of security, seeking details on what security assessment was carried out prior to the installation of the cameras.