DOPEY PANTS |
Thug who threatened Sunday World readers jailed for having knife and dope in underpants
Stefan Ralston has now clocked up a whopping 119 convictions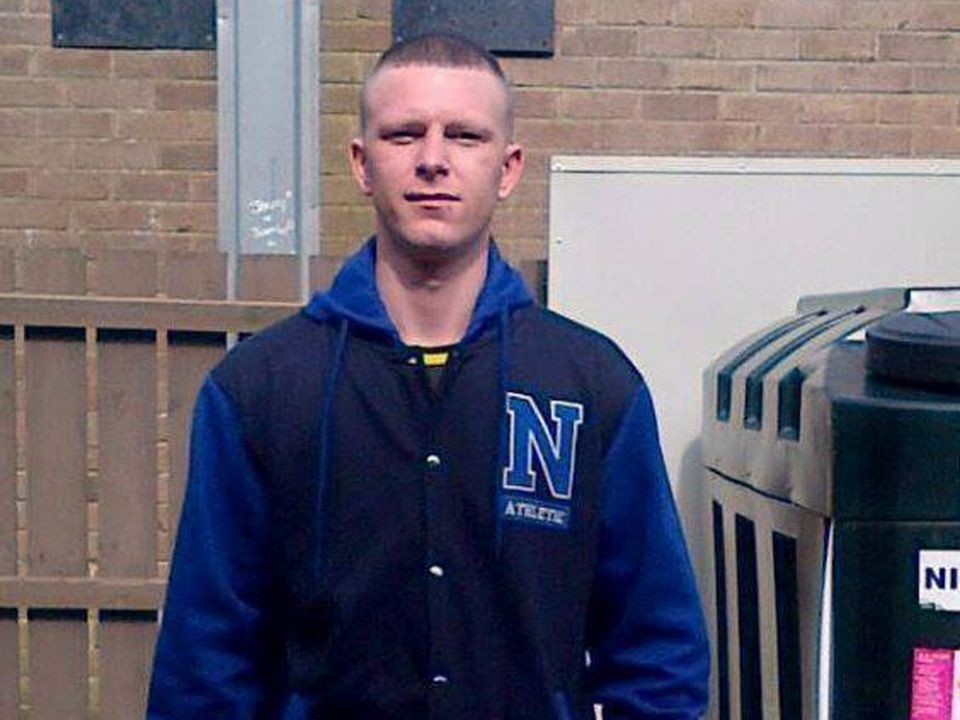 Thu 9 Feb 2023 at 07:42
A thug who once threatened a couple of Sunday World readers has been jailed for five months for having a knife in his pocket and dope down his underpants.
Stefan Ralston has been in and out of prison repeatedly over the last decade but is back behind bars after cops found he had the illegal items stashed away last October.
As reported in Court News NI this week, the 32-year-old of Ballymoney Road, Ballymena in Antrim, was detected with the items in the Wellington Street area of the bible-belt town at 11pm on October 3.
District Judge Nigel Broderick told Ballymena Magistrates Court: "It is a very dangerous thing to be carrying a knife," as he sent him to prison for five months.
It emerged during the brief hearing he had now clocked up a whopping 119 convictions.
In 2021 we revealed how Ralston had flown into a rage when he issued threats to a couple from Galway who had commented on an online Sunday World article about him being convicted of turning up at Antrim Courthouse armed with a 5ft extendable baton.
Menacingly, Ralston private messaged the couple that he'd "meet them for a nice chat" and also warned he could run an internet campaign labelling them paedophiles.
At the time Ralston was being sentenced for five drug-related charges after police discovered a hidden safe full of controlled drugs in his flat in July 2020.
He was convicted of possessing Class A drug Ecstasy, class B drug cannabis as well as two counts of possessing a Class C drug and also obstructing police.
Wound-up Ralston appeared in this paper when he appeared in court for possessing an offensive weapon shortly afterwards.