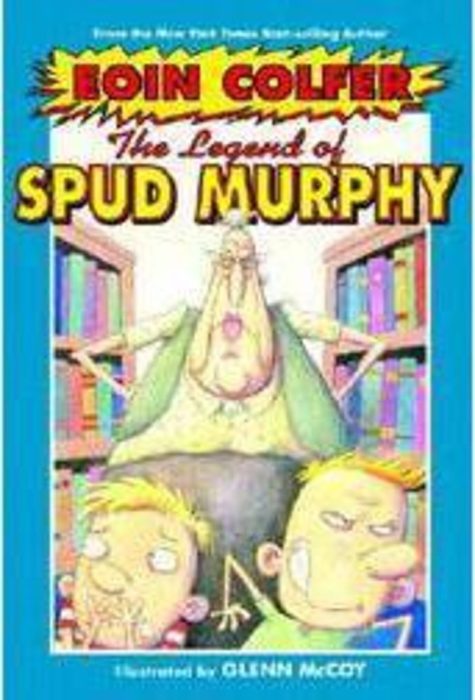 Hutch probe: business owners quizzed about dealings with jailed ex garda superintendent
 • 4h ago
Gardaí investigating jailed former superintendent John 'Spud' Murphy's links to the Hutch organised crime gang have extended their probe to his business dealings in the capital.
Murphy (63) is currently in jail for drug trafficking after pleading guilty to having €260,000 worth of drugs at his home and in his car.
Before his conviction, he was known to provide security and dispute resolution services to a number of builders and business owners in Dublin in relation to properties and sites in the city, according to sources. These included disputes over tenancies and access.
Gardaí are investigating whether the former senior officer invoked his alleged connections in the course of his business dealings in the city.
Detectives gathering information on his methods are understood to have interviewed a number of business owners about their dealings with Murphy, as well as payments made and to whom, according to sources. Murphy was taken from prison earlier this month and interviewed by the National Criminal Investigations Bureau.
​The bureau is investigating whether the passed confidential garda information to Gerry 'The Monk' Hutch.
Two serving officers were suspended from the force as part of the investigation, but they have not been charged with any offences. The investigation is continuing.
Murphy retired from An Garda Síochána in 2010 and celebrated with a function at the Aviva Stadium attended by several celebrities.
He came on to the garda radar after the Regency Hotel attack that resulted in the shooting of David Byrne and the subsequent murderous feud between the Kinahan and Hutch crime gangs.
The Sunday Independent has previously reported how Murphy was suspected of, at worst, leaking confidential garda information that could benefit the Hutch gang.
He was identified as a suspect following an internal investigation to trace leaks from the Pulse system.
Detectives searched Murphy's house expecting to seize phones and electronic devices.
Instead, they found the drugs and €47,000 in cash. Officers later recovered CCTV footage in which he is seen collecting the bags of cannabis that were found at his home.
At his sentencing hearing, Murphy was portrayed as a good man who had fallen on financial hard times. He had racked up debts of €855,000 because of poor business decisions.
He had invested €300,000 in taxi plates, had a loan of €700,000, credit union loans of €14,000 and credit card debts of €12,000.
He borrowed €129,000 from friends, his son and his brother.
He was a functioning alcoholic who drank large amounts every day "for as long as anyone could remember", the court was told. Drinking had clouded his judgment and brought him "to this sorry pass".​