BAILED |
Beautician appears in court charged with perverting course of justice over sex claims
Dorina Barok was freed on her own bail of £500 with a condition not to have contact with prosecution witnesses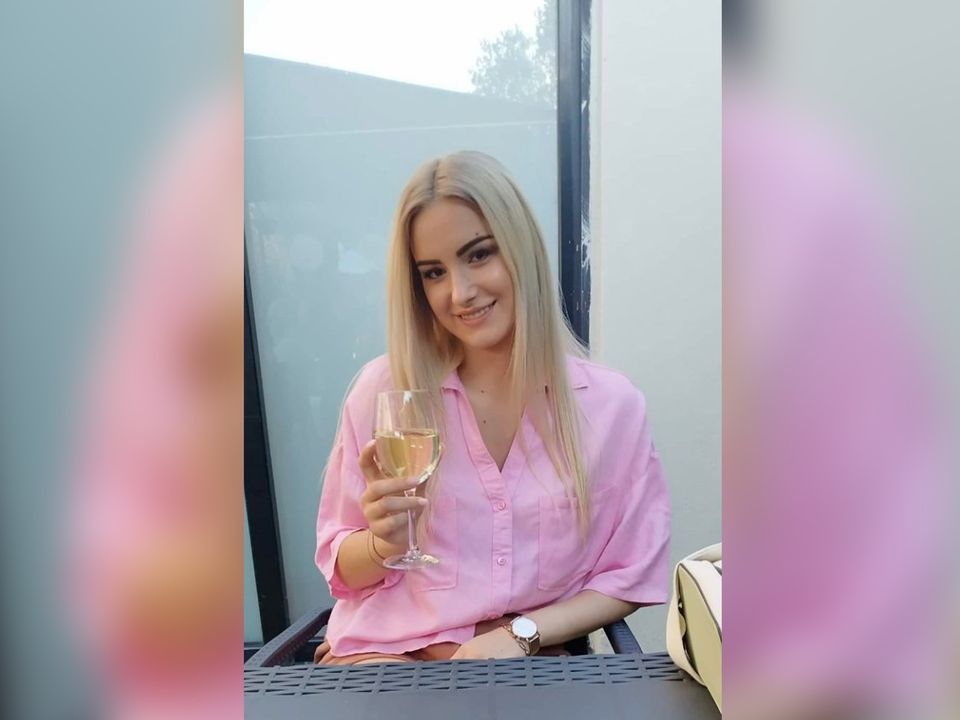 Yesterday at 18:19
A Co Down woman has appeared in court accused of lying to police over sex claims.
Beautician Dorina Barok is charged with perverting the course of justice.
At Newtownards Magistrates' Court, the 26-year-old confirmed she was aware of the single charge against her.
Barok, from Abbot Court in Newtownards, is accused of perverting the course of justice on September 15, 2020, by twice lying to police in a statement.
It is alleged she "provided a statement to police in which you lied" and claimed she had not seen a man and woman engaged in sexual activity.
Barok is accused of telling another lie by claiming "you had not engaged in sexual activity" with the woman concerned.
None of the alleged facts were opened in court but a prosecuting lawyer submitted the legal statements and papers "form the basis of a case to answer", which was conceded by defence counsel Conor Holmes.
The barrister also revealed that while "discussions are ongoing, this will be a plea".
Barok was told she had the right to comment on the charge and to call evidence on her own behalf, but she declined the opportunity.
Returning the case to Downpatrick Crown Court but not setting a date for the arraignment, District Judge Mark Hamill freed Barok on her own bail of £500 with a condition not to have contact with prosecution witnesses.