HIGH PURITY |
Alleged drug mule carried 37 packages of cocaine inside her body to Ireland, court told
Paraguayan mother-of-two Ramona Cibils (41) claims she was exploited by those in charge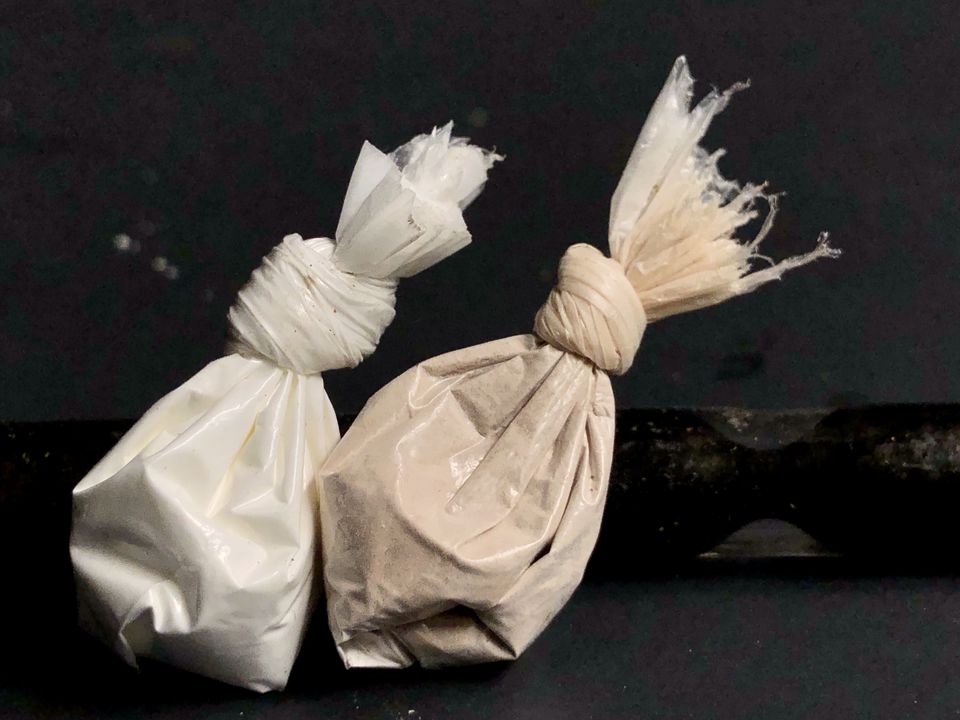 Yesterday at 14:11
An alleged drug mule transported nearly 40 packages of cocaine inside her body from South America to Northern Ireland, a court heard today.
Paraguayan national Ramona Cibils only passed the illicit haul after she arrived at a hotel in Belfast city centre.
The 41-year-old mother of two claims she was exploited by those in charge of a sophisticated smuggling operation.
Cibils, of no fixed abode, faces a charge of possessing Class A drugs with intent to supply.
She is also accused of criminal damage to a toilet, bed, sheets, kettle and cups belonging to the Ibis Hotel.
Police were called to an incident at the accommodation on Castle Street back in October 2021.
Officers returned to the hotel later the same day and discovered 37 suspected drug parcels among property in Cibils' room, a previous court heard.
Tests revealed that the haul contained cocaine of a high purity.
Cibils, who was allegedly booked to fly back to Paraguay days later, remains in custody awaiting trial.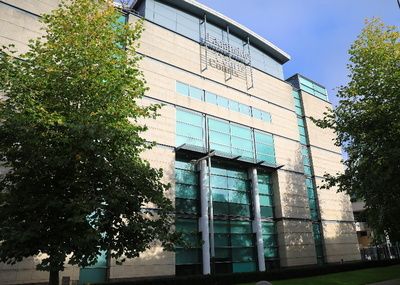 At Belfast Magistrates' Court today her barrister argued that she may have already served any sentence imposed if ultimately convicted of any offences.
Sean O'Hare also disclosed the circumstances of his client's alleged exploitation.
"There were a number of packages in her body when she was transported to Dublin," Mr O'Hare said.
"She was then arrested at a hotel in Belfast after they had passed through her system."
Deputy District Judge Liam McStay described delays in the proceedings as "outrageous".
Listing a preliminary enquiry hearing for April 13, he added: "The prosecution accepts there is an urgency to getting this case progressed."
Cibils also expressed her hope that the prosecution will be dealt with soon.
Speaking through an interpreter, she told the court: "I have small daughters that need me a lot. It has been difficult for me and for them as well."