ROYAL FLUSHED |
Man who told court he was 'King of Ireland' guilty of making threats to kill
Stephen Altimas used his time in the witness box to make a "declaration of independence of this Atlantic Isle".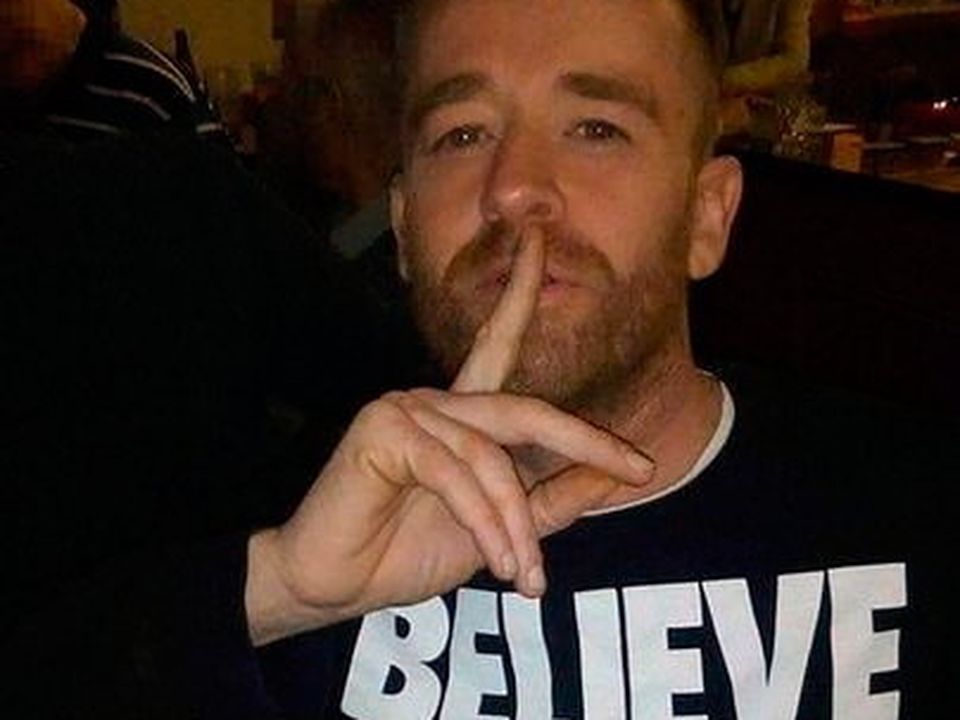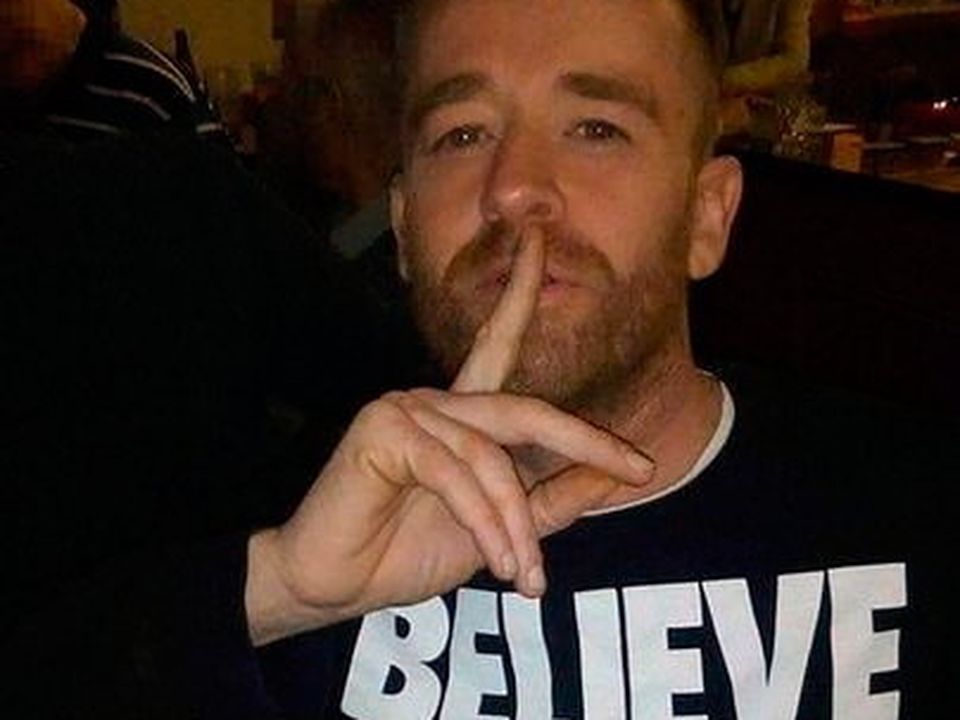 Today at 18:36
A Belfast man who took to the witness box to declare himself the future King of Ireland "for life", has been convicted of making threats to kill.
Instead of addressing the allegations against him, Stephen Altimas instead gave a 10-minute speech, labelling it a "declaration of independence of this Atlantic Isle".
At Antrim Crown Court on Monday, the jury found the 44-year-old guilty of two counts of making a threat to kill on two days in February last year.
Altimas was not present to hear the verdict because after launching a foul-mouthed tirade at the daughter of his victim, he was taken to the cells at the courthouse.
The jury heard how the charges were committed when he was on trial, and ultimately convicted, of similar offences just over a year ago against a man.
Altimas, from the Antrim Road in north Belfast, has multiple previous convictions for making threats against the same individual.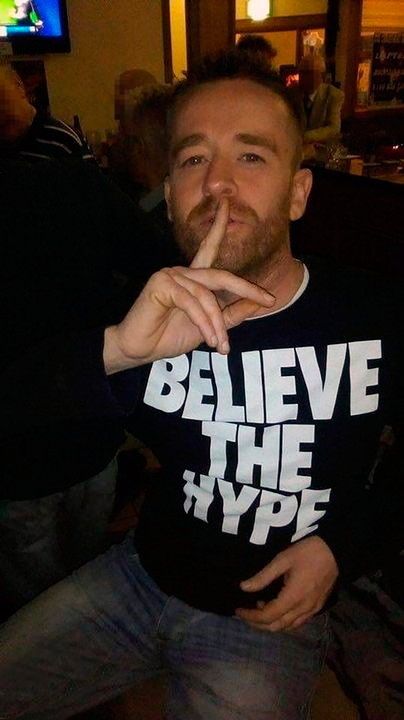 ​In December 2020 during an interview with a probation officer about licence conditions he told her: "I'm abiding by no law. I'm going to end his life when I get out of here. I'm going to f****** kill him and smash his f****** skull in. I don't give a f*** about my licence."
That was followed up a few weeks later when Altimas appeared at Londonderry Crown Court and told the judge: "If you release me I'm going to hurt that b******. I will not co-operate with any law from now on."
His next court appearance followed the same pattern, the jury heard that he made similar threats that "if I'm free I will look for him and I will hurt him. I will put a hatchet in that f*****'s head. I will cut his head off."
After his latest conviction of making threats to kill, the judge said although "clearly there's the scope for the court to impose a significant sentence", she was reluctant to proceed until Altimas had been psychiatrically assessed.
The case was adjourned until Thursday.