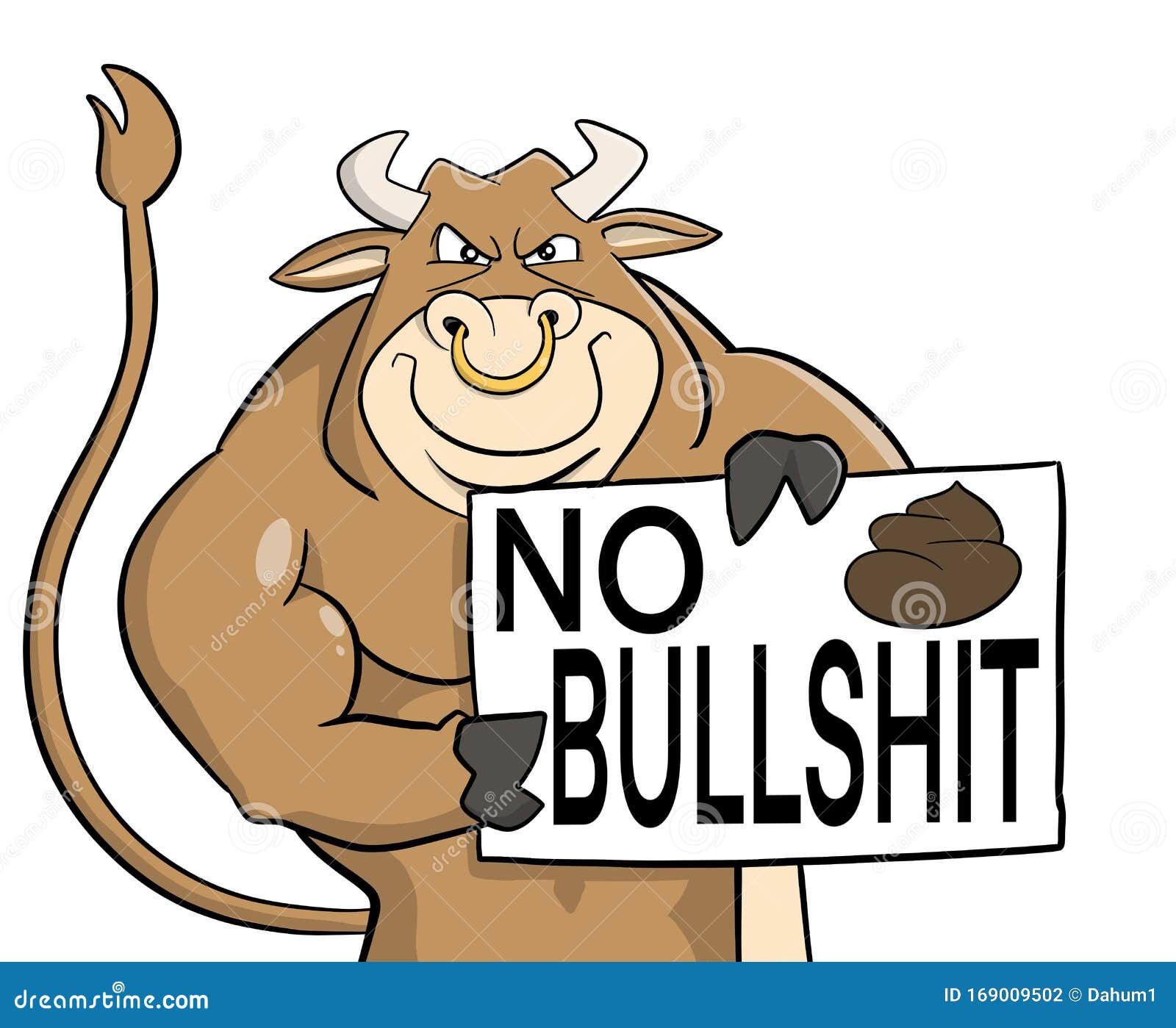 FAMILY FEARS |
GAA star at centre of fraud probe in mental health facility after 'attempting suicide'
"He attempted suicide and is in hospital under the care of the mental health professionals"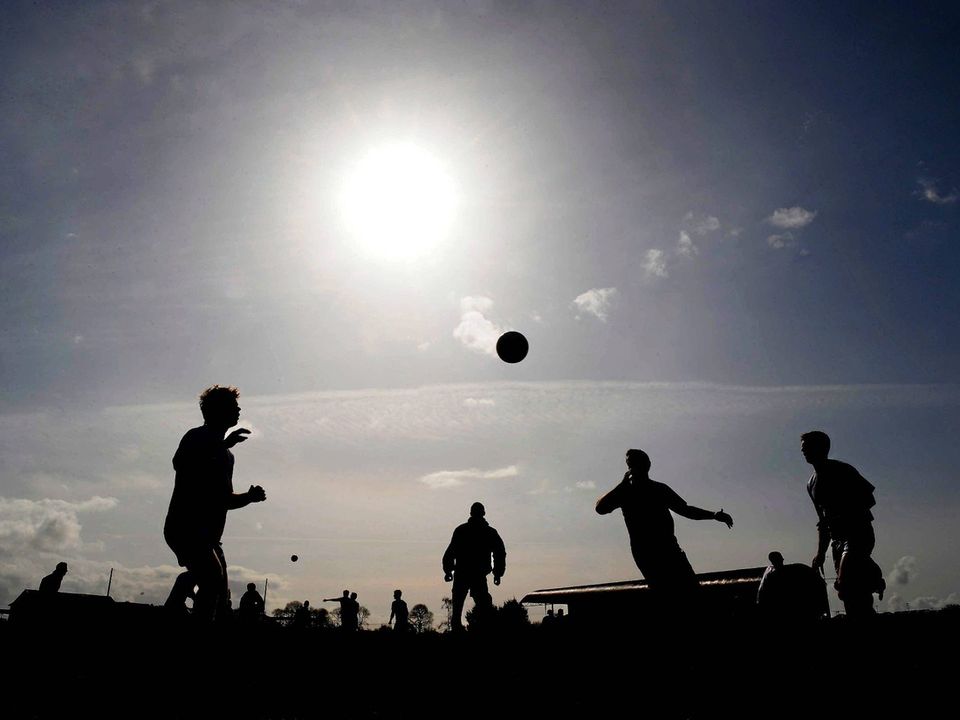 Today at 10:48
A family member of a GAA star under investigation for fraud has claimed he was placed in a mental health care facility this week after he tried to take his own life.
Speaking with the Sunday World, the family member said: "We are trying to prevent a suicide — the facts are not being presented correctly.
"He attempted suicide and is in hospital under the care of the mental health professionals."
Asked if there was any statement the player or the family would like to make, the family member said: "To be honest, giving statements and worrying about all of this now is not our priority."
The Garda Economic Crime Bureau is investigating whether the retired player deceived friends, business associates and figures involved with the GAA into loaning him money to pay for medical and other bills.
Key to the investigation will be determining whether he falsely claimed he had cancer to a number of people from whom he sought money, and that the monies obtained were spent for purposes other than those outlined by the player.
Among the complainants are people who claim to have handed over sums ranging from a few thousand euro to sums in excess of €100,000.
It emerged this week that as well as contacting GAA figures both in the Republic and in the North seeking funds, the player also reached out to a well-known figure in Irish-American circles just last month.
In the call, he sought the names of wealthy people from his home county living in the US who might be able to help him resolve his financial issues.
It's understood he told this individual he needed to raise in the region of €200,000 to help him repay medical bills and debts that would allow him to start again.
Pressure has been mounting on the GAA player since December when the property where he was staying was searched by gardai and items removed for examination as part of the ongoing probe.
Following the search, it's understood the GAA player voluntarily presented himself to gardai for interview, but he was not arrested.
It's further understood he answered a number of questions put to him by officers in relation to the investigation.
At the time gardai carried out the search, judgement for debts of in excess of €80,000 had been registered against the player.
These included a significant judgement obtained against the player by an individual who had loaned him in excess of €100,000 and further judgements of in excess of €30,000 to Revenue.
Despite claims he had obtained loans totalling several hundred thousand euro from concerned third parties over a number of years, sources said the former star appeared to have few, if any, trappings of wealth when the property where he was staying was searched.
A source familiar with the player's recent circumstances this week told the Sunday World that he had been staying at a relatively humble apartment in his own county but had been forced to leave after failing to pay his rent.
"This whole situation has been developing over a long period," he said. "It's been going on for the last five years.
"In the beginning, the story was that he was ill and then it developed into him having cancer and needing to raise money to travel to America for treatment.
"That's the story people heard and because he was such a respected figure in GAA circles, people wanted to help. And they did. And then the figures got bigger.
"It started off with a few thousand but there are people who are known to have given him in excess of €100,000."
The source said a prominent businessman had put the player up in an apartment in Dublin for a period.
"After a while, he came back here [to his home county] and he lived in an apartment that would have been downmarket compared to what he was used to. But he had to leave that too after he didn't make the rent."
The source said among those who gave the player money was a prominent businessman in the county and a figure involved in golfing circles who handed over a six-figure sum.
"A lot of people are involved and an awful lot of money," he said.
One couple involved have alleged they gave the GAA star €5,000 after he told them he was undergoing treatment for multiple myeloma, a type of bone marrow cancer, the woman in the couple was also receiving treatment for.
The couple say they believe they were groomed and the cancer claim was an attempt to play on their emotions.
The woman's money was returned to her after she threatened the player she would go to the media if she was not refunded.
Gardai believe word-of-mouth within GAA and amateur golfing circles ultimately led to some of those, who allege they gave the player money, contacting gardai.
On one occasion, it's alleged the player was spotted golfing at a time when he told a beneficiary he would be abroad receiving treatment.
It's alleged the player was confronted on a golf course about an outstanding debt.
"Unease was growing for a considerable period of time that people weren't going to get their money back and that there was something off in the stories they were being told," a source said.
"And there were a couple of incidents that led people who'd loaned money to begin making inquiries — resulting in them speaking with other who gave money to him as well.
"That's when they started bringing their concerns to the gardai."
An Garda Siochana made no official comment on the ongoing probe.