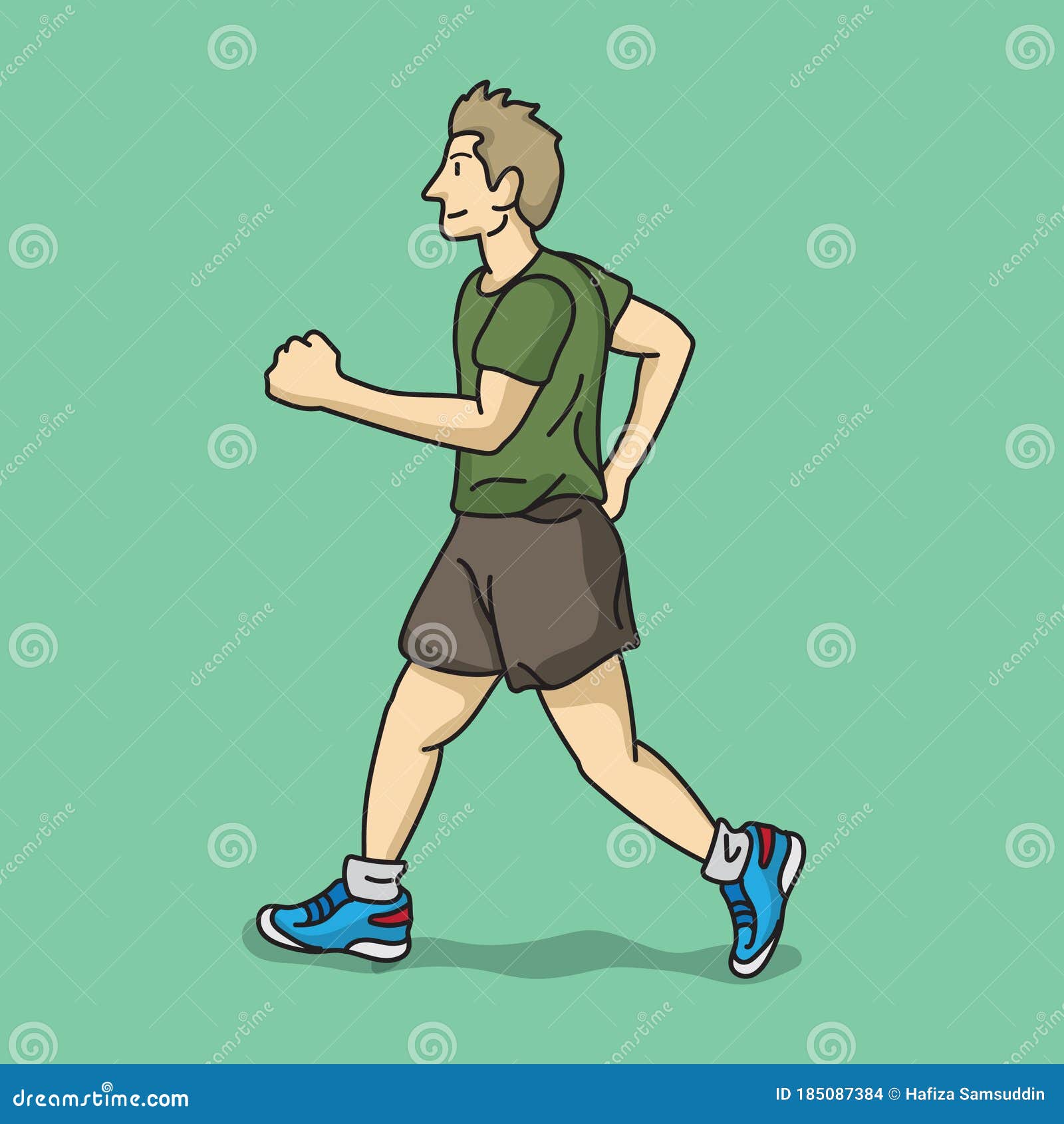 FRAUD & LIES
GAA star allegedly used funds raised by scam to live life of luxury for a decade while not working
Published: 7:00, 20 Feb 2023
THE GAA legend being investigated by gardai for fraud hasn't worked in years, we can reveal.
A number of close friends say he was funding his lavish lifestyle with money he raised under alleged false pretences to pay for cancer treatment that he never actually had.
It is understood the ace spent much of his time golfing and going on GAA-related trips and freebies all over the country and to many parts of the world.
He also lived in the lap of luxury with homes at the poshest addresses in Ireland.
The star funded his lifestyle for the last ten years with the money he received from other people which ranged from €100,000 to €150,000 a year.
A source who was regularly in the man's company said: "This guy saw himself as an elite athlete. He was basically a full-time professional GAA player and did nothing else until he retired.
"He might have dabbled in some unsuccessful businesses but the truth is he never actually did a day's work, as we know it, in his life.
"All this money using the false cancer story was raised purely to finance his lifestyle, nothing else.
"He used all the cash to pay the bills and then he was robbing Peter to pay Paul.
"He loved the high life, lived in the big house, drove the fast cars and went to the best restaurants and the best hotels. He went on holidays from America to Mauritius.
"He no more had treatment for cancer than I did and he had no problem playing on people's genuine sympathy. I don't remember him ever really working."
The GAA legend has been in hospital receiving treatment for mental health issues since details of the scandal emerged last weekend.
He had been living in a village in the south-east of the country.
A relative of the man said they are concerned for his safety and that he is under huge pressure.
Gardai are continuing to contact people who gave him money either as a gift or a loan to fund so-called stem cell cancer treatment in the United States.
The player first claimed he had cancer in the blood and needed life-saving treatment a decade ago.
'LET DOWN & CHEATED'
It is also known that some of the richest people in the country who would socialise with him at corporate and charity events also gave him large sums of cash.
One of the scam victims said last night: "Everyone feels let down and cheated."
The sums involved in the fraud are now believed to have risen well above one million euros.
It has been claimed that the star cold-called a businessman in Northern Ireland seeking a £100,000 donation to fund a trip to the US for cancer treatment.
It's understood the target, who has close ties to the GAA across the border, then contacted a businessman in the star's home county to seek his advice.
But he was told not to hand over a penny as people locally had concerns over the cancer claims.