The importance of history:
Recommend interview and video. China recovers from its "Century of Humiliation". Russia was a major adversary 100 years ago, as most of countries in the West.
================
He is great!
============
English subtitles
odessa-journal.com "A Year" is the author's documentary project by Dmytro Komarov. Part one (English subtitles) |… Dmitry Komarov was the first journalist who saw with his own eyes and filmed the horrors of the newly liberated Bucha, Irpin, and
============
·
20 February 2023 The King Charles III visits Ukrainian military recruits undertaking training in the UK #UK #Ukraine #GreatBritain #SupportUkraine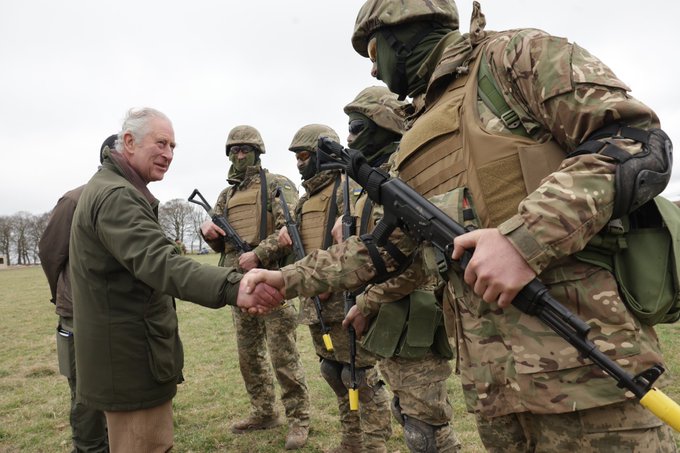 Watch a film by Bellingcat and
that explores how the war in Ukraine has developed in unexpected ways over its first year and ask what role international judicial processes could play in the future. Full video here: https://youtube.com/watch?v=VxnLqd
=============
This is what russia has done to Bakhmut, once a home to almost 75,000 people Video:
============
Kadyrov received the title of Hero of the Chechen Republic. He himself founded this award and became the first to receive it.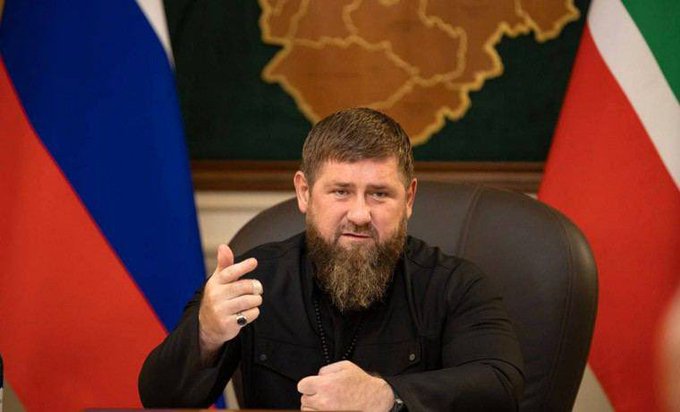 I wonder how Elon feels… China aims to launch nearly 13,000 satellites to 'suppress' Elon Musk's Starlink, researchers say The satellite constellation is likely to be launched quickly to prevent SpaceX from hogging 'low-orbit resources', according to PLA
https://scmp.com/news/china/article/3211438/china-aims-launch-nearly-13000-satellites-suppress-elon-musks-starlink-researchers-say
China to launch nearly 13,000 satellites to 'suppress' Starlink: researchers
The satellite constellation is likely to be launched quickly to prevent SpaceX from hogging 'low-orbit resources', according to PLA space
============
China's government doesn't want you to see this: