UNDER FIRE |
Convicted fraudster Catriona Carey quizzed by gardai over 'forged' signature
Carey was arrested on Wednesday morning as part of the probe by the Corporate Enforcement Authority (CEA) into suspected breaches of Irish company law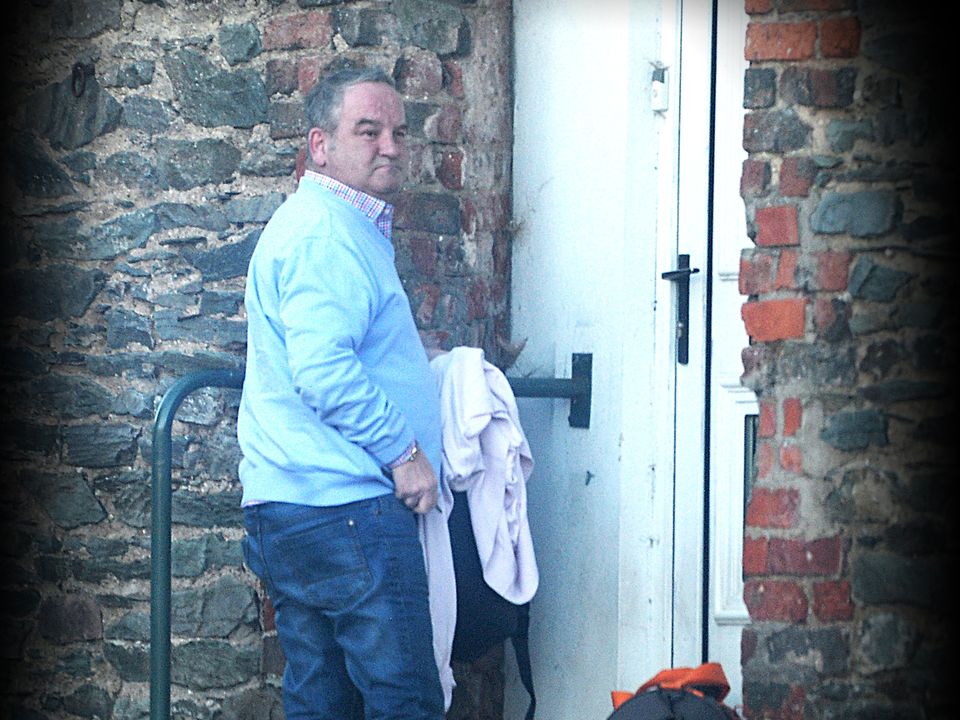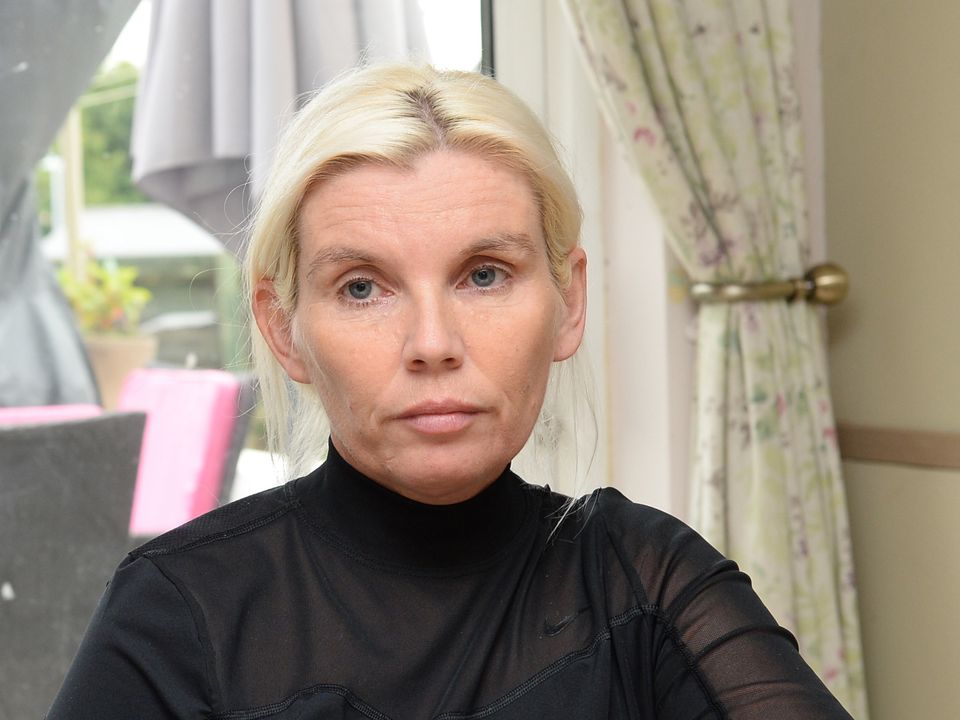 Today at 13:54
Convicted fraudster Catriona Carey was quizzed this week about a claim from former business associate and conman Paddy Maher that his signature had been forged on company records filed for Careysfort Asset Estates.
Carey was arrested on Wednesday morning as part of the probe by the Corporate Enforcement Authority (CEA) into suspected breaches of Irish company law.
The CEA's inquiry is separate to the investigation being carried out by gardai into allegations that Carey, through Careysfort, obtained several hundred thousand euro from distressed mortgage holders with promises to buy back their loans — but instead fraudulently spent their money for her own benefit.
A source has since told the Sunday World that Carey was quizzed on a number of aspects of her business dealings while running Careysfort Assets Estates.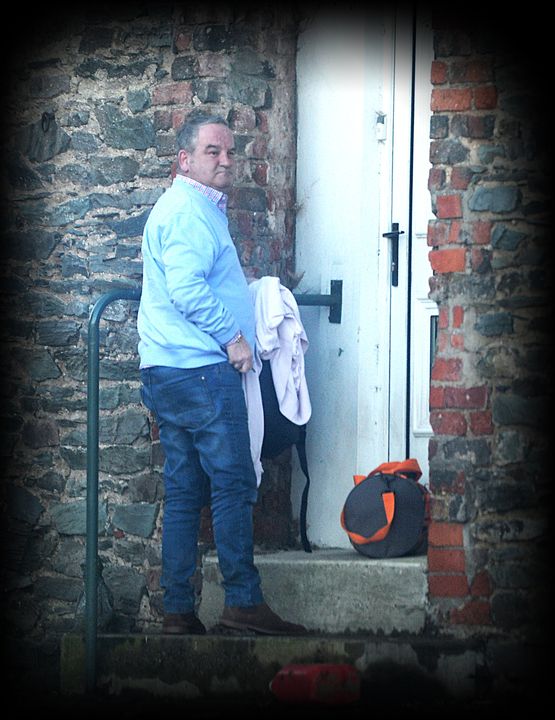 Areas covered by investigators were said to have included:
Carey's claims that a prestigious address at 25 Merrion Square, Dublin were Careysfort's headquarters;
The existence of a number of companies in her name — which Carey claims were non-trading and set up for projects that had failed to materialise;
And the signature of convicted fraudster Paddy Maher (56) on company documents identifying him as joint secretary of Careysfort.
Con artist Maher, from Wexford, was appointed joint secretary of Careysfort in the UK in December 2021, having been appointed to the same role with an Irish registered version of the company two years earlier.
Maher previously claimed to the Sunday World that Carey had forged his signature on the company documents.
"I never seen, met, signed anything for any of these people," he claimed in an interview with this newspaper last August.
"She's trying to blame me. She forged my signature — but I never signed bugger all to any end."
Despite Maher's claims to this newspaper that he had only a peripheral involvement in Careysfort, we subsequently obtained audio of him telling a client of the company: "I'm the one who goes in and does the deal with your bank or vulture fund."
After scam victim Miriam Tormey tried to get Maher to return her €20,000 deposit, he also told her: "I'll have the house up for sale next week because we own it."
Maher is already well known to gardai for involvement in a variety of scams.
In January 2020, he received a two-year suspended sentence for conning a Wexford family out of €2,500 and a €9,000 boat with promises he could help them get their home back after it went into arrears.
Separately, a bench warrant was issued for his arrest last December after he failed to appear in court for the fourth time for sentencing on unrelated deception charges.
During her interview under arrest with the CEA's investigators this week, Carey is understood to have maintained to investigators that Maher's signature was not a forgery and claimed he had given her power of attorney at an earlier date.
It's also understood Carey denied that a number of companies she set up in the UK had been founded with dishonest purposes in mind.
The source said Carey maintained to investigators that the "companies had been non-trading and had been set up for projects that did not materialise."
Investigators are also understood to have quizzed Carey about emails sent by her in which she had signed off saying her company office was at 25 Merrion Square in Dublin.
The owners of the property previously confirmed to RTE Investigates that neither Carey nor Careysfort Asset Estates were ever tenants at that address. Carey previously maintained to the Sunday World that she believed the property was owned by Maher.
Carey was released without charge at the end of several hours of questioning by the CEA whose probe into her activities linked to Careysfort Asset Estates has been ongoing for some time.
The CEA has many of the same powers as the Gardai and can also send case files to the Director of Public Prosecutions for direction on whether a person or company should face criminal charges.
In June, Careysfort Asset Estates was described as an "unauthorised firm" by the Central Bank, which advised people not to deal with it.
Details of the allegations against Carey first emerged in February 2022 when RTÉ Investigates revealed that distressed mortgages holders had handed over sums of up to €60,000 to Careysfort only for the money to be squandered by Carey.
She has a previous conviction for cheque fraud dating from 2008.