CHILLING |
Paranoid pizza delivery man who shot dead innocent Meath teen was caught up in Q-Anon group
Social media posts by Earl McKevitt show how he vociferously supported Trump while falsely labelling Joe Biden 'a paedophile'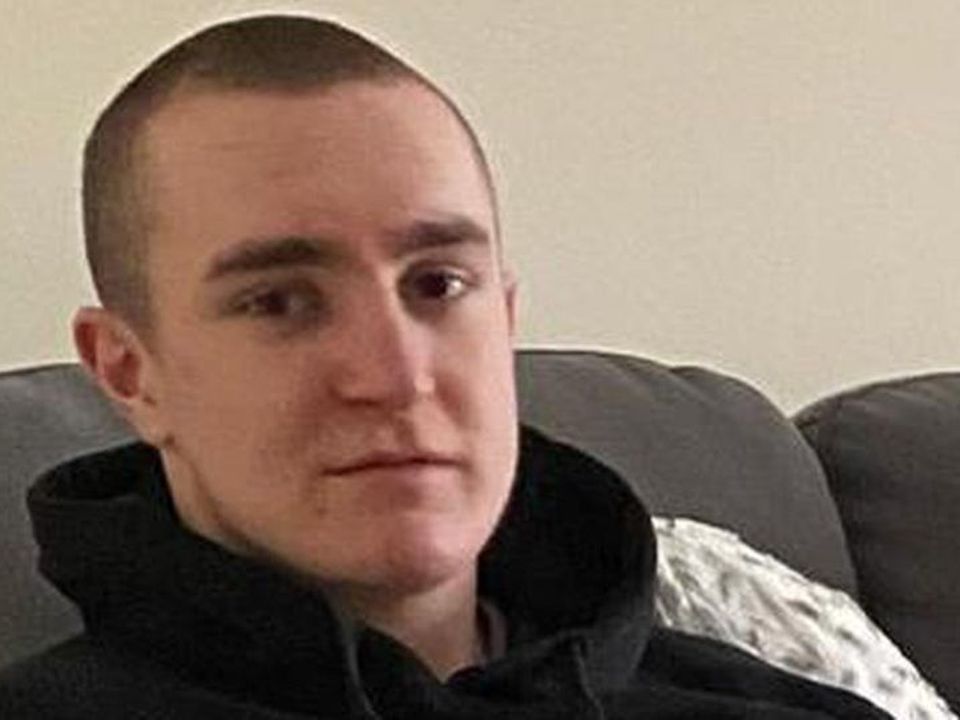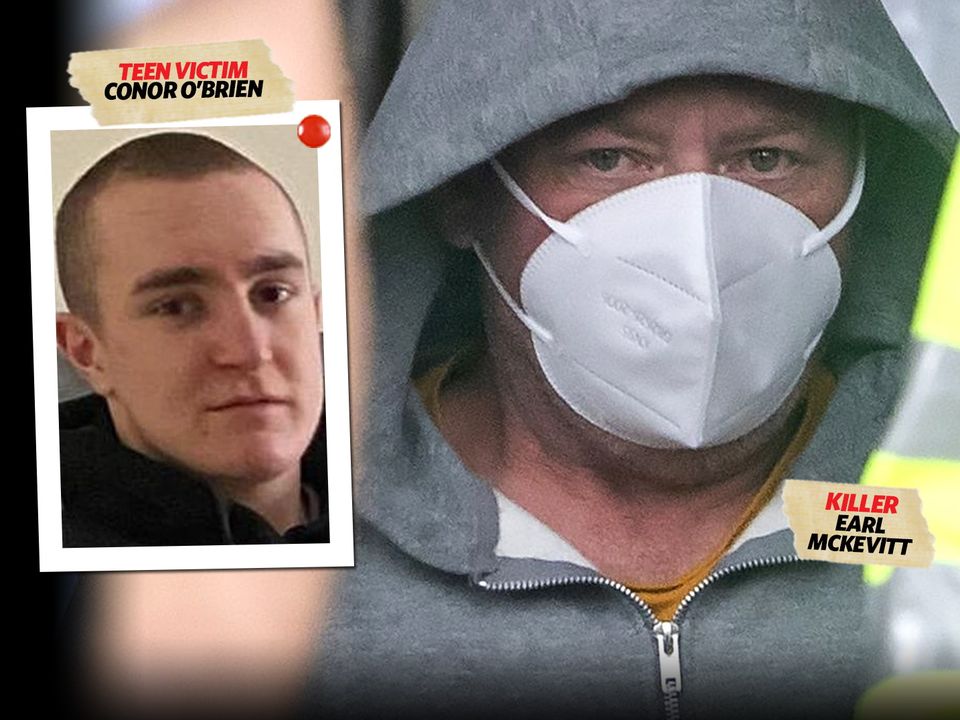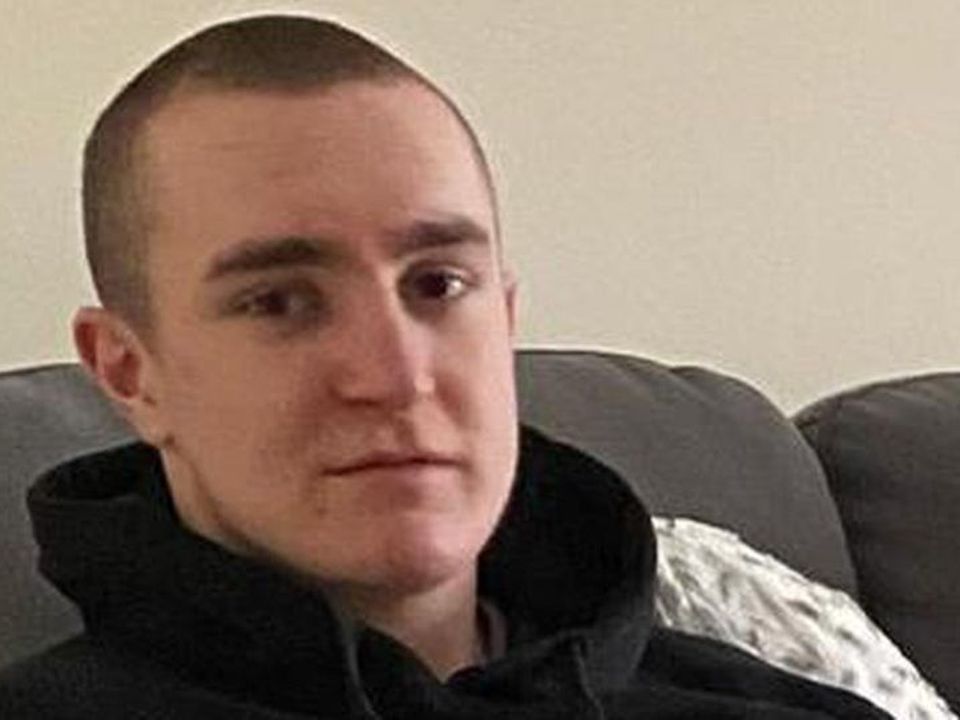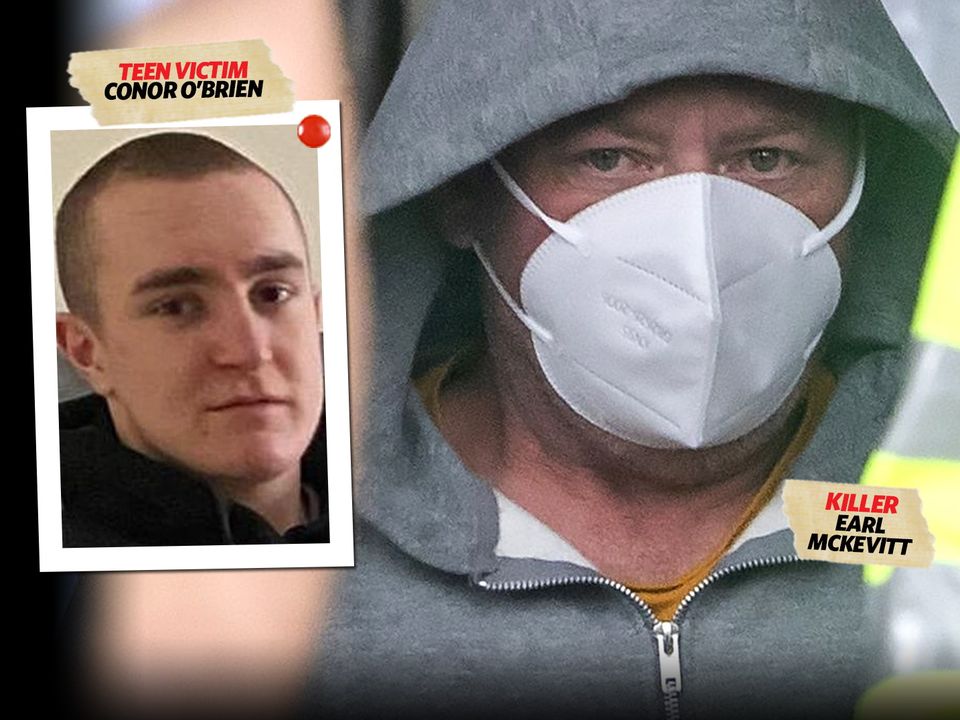 Patrick O'ConnellSunday World
Yesterday at 15:31
The paranoid pizza delivery driver who shot dead innocent teen Conor O'Brien had posted a 'shoot to kill' gun rant online – after becoming caught up in a bizarre pro Donald Trump conspiracy theory group.
Social media posts by Earl McKevitt – who this week pleaded guilty to the murder of innocent Conor at his lodgings in rural Co. Meath in late August 2021 – show how he vociferously supported Trump while falsely labelling Joe Biden 'a paedophile.'
In one chilling post, convicted arsonist McKevitt – who used a pistol to shoot Conor dead – championed gun violence in response to one of Trump's posts calling for 'Law & Order' following rioting in the US.
"Shoot to kill," he wrote on his Twitter account after getting caught up with a so-called Q-Anon group.
"They are killing people every day. It needs to stop. They are being racist against the white community."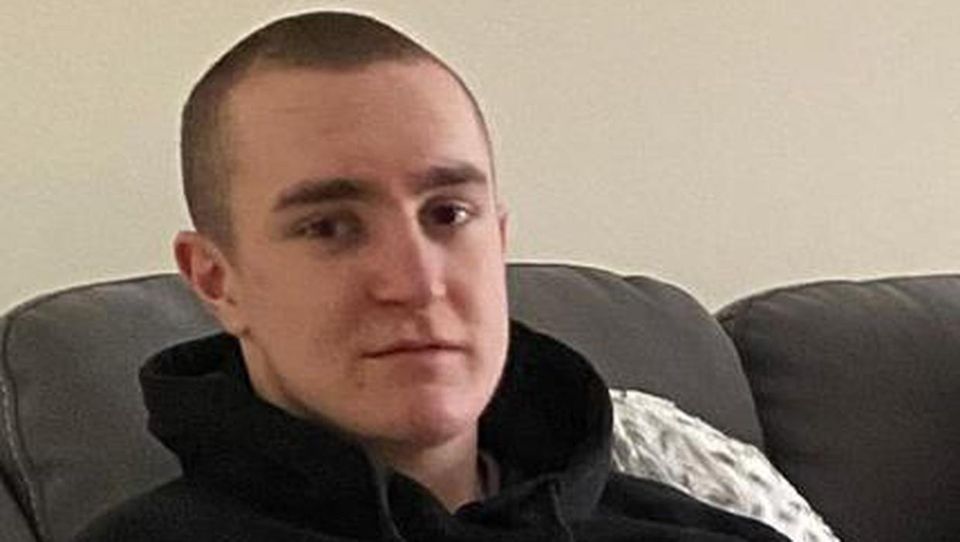 Aside from his online activities, sources say McKevitt, who faces a mandatory life jail term when he is sentenced on March 3, was under extreme pressure in the days leading up to the murder of Conor.
Just days before the shooting, he had been given an official Garda message, known as a GIM, warning him that his life was under threat from a West Dublin drugs gang.
Its suspected that it was around this time McKevitt began carrying the Glock 9mm pistol which he used to shoot Conor dead.
It's believed McKevitt was delivering a takeaway to Conor's home in Enfield when he pulled out the gun and shot him dead.
Conor who was about to embark on a career as a blacksmith was not involved in criminality in any way and was an innocent victim of the paranoid delivery driver.
The 19-year-old had been due to begin training at the Limerick School of Blacksmithing the week after his murder.
Finin Liam Christie, who Conor had done some work with at his forge in Gorey, Co. Wexford, later described his former student as "hard-working" and said he was "so excited" to start his apprenticeship.
"He came to me to make his tools for the apprenticeship so he could work with his own tools," Finin revealed after the killing.
"Conor was a terrible nice lad, very private but when it came to blacksmithing, he opened up and talked. It was his passion."
McKevitt was identified as a person of interest by investigators after it emerged he had delivered a takeaway to Conor around the time of the murder.
He gave a voluntary statement to gardai and confirmed he had delivered the food.
But it's understood suspicions were raised as no evidence of the food delivery was found at the scene.
McKevitt was subsequently arrested by gardai four days after the killing after a drunken blow-up in a Carlow pub.
Gardai were called after staff spotted what they believed to be a handgun in his possession.
Armed gardai quickly arrived on the scene and arrested McKevitt while he was still in possession of the Glock.
A ballistics examination confirmed the gun was the same one used in the murder of Conor.
At the time of Conor's murder, McKevitt was already known to gardai and police in the UK.
In November 2012, he was jailed for three years at the Dublin Circuit Criminal Court after he admitted an arson attack on the office of the Chief State Solicitor in the city in 2005.
There was no one in the building at the time.
He later fled to England in 2007 before his trial and was returned to Ireland on foot of a European Arrest Warrant in 2012, when gardai discovered he was in custody serving a sentence in the UK.
The court heard McKevitt, who had minor convictions at the time, had "small dealings" with the Chief State Solicitors Office prior to the offence but gardai were satisfied there was no wider sinister agenda to the offence.
McKevitt of Avondale Park, Blanchardstown, Dublin 15, this week pleaded guilty to a single charge of murdering Conor O'Brien (19) at An Seanchrann, Trim Road, Enfield, Co. Meath. on a date between August 26 and August 27 2021, both dates inclusive.
John Fitzgerald SC, for the Director of Public Prosecutions, told Mr Justice Paul McDermott that McKevitt could be arraigned on count one on the indictment and that further counts may be required in due course.
The judge remanded McKevitt in custody until March 3, when he will be sentenced.