'SECURITY THREAT' |
Cork woman thought to be Russian spy worked in Leinster House
Marina Sologub (39), born in Kazakhstan and grew up in Cork, has been ordered to leave the country by their Security Intelligence Organisation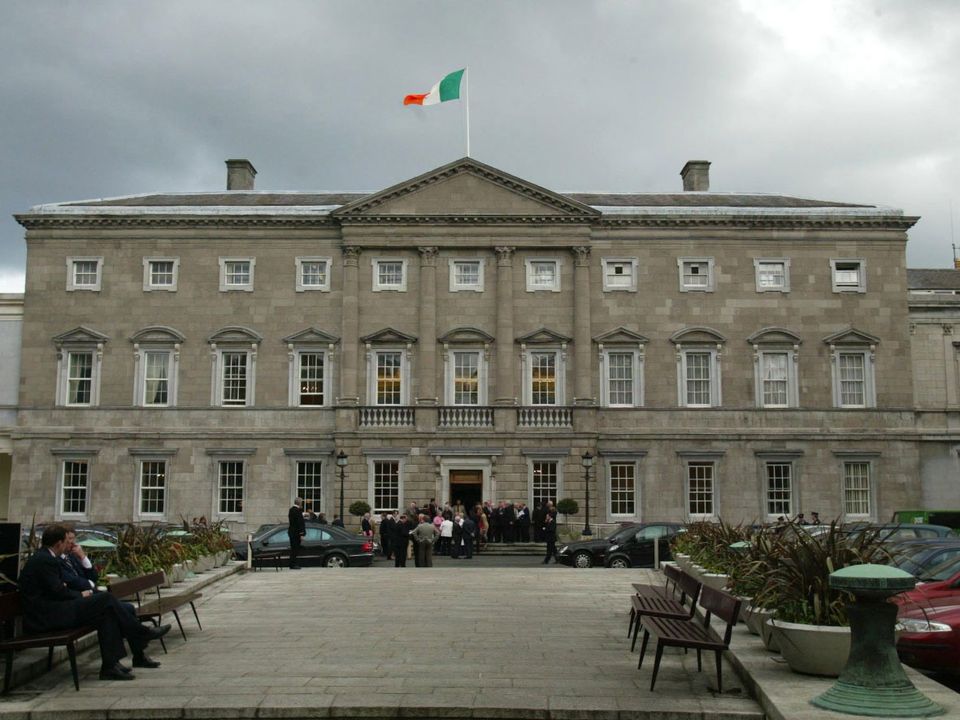 Yesterday at 18:23
A Cork woman suspected of being a Russian spy is thought to be a "threat to national security in Australia".
Marina Sologub (39), who was born in Kazakhstan and grew up in Cork, has been ordered to leave the country by their Security Intelligence Organisation, the Sunday Times reports.
Ms Sologub had previously worked in the National Space Centre in Cork and in 2020 got a job in the Australian Space Agency, where she was reportedly involved in projects involving the American and Russian space agencies.
The Security Intelligence Organisation deemed her to be high risk after conducting an operation to identify Russian intelligence workers among high-ranking employees.
She allegedly attempted to acquire contacts with Australian officials, including staff at the agency, and is said to have had "extensive interactions with diplomatic staff from the Russian embassy" while working at the centre in Adelaide.
Ms Sologub grew up in Glanmire, near Cork city, and studied politics and governance at University College Cork.
as Labour Party TD Willie Penrose at his Westmeath office, as well as former Fine Gael TD Bernard Allen, who was chairman of the Public Accounts Committee in the Dáil at the time.
Mr Allen told the Sunday Times that he has known Ms Sologub since she was a student on work experience and was "gobsmacked" to hear of the allegations against her.
She was able to secure a job in Australia through her experience working with Mr Allen and her fluent Russian.