KILL THREAT |
Dublin man pleads guilty after threatening to shoot garda's wife and kids
Douglas Purcell (40) told the garda he would find his house and shoot his family. Purcell then started doing push-ups on the ground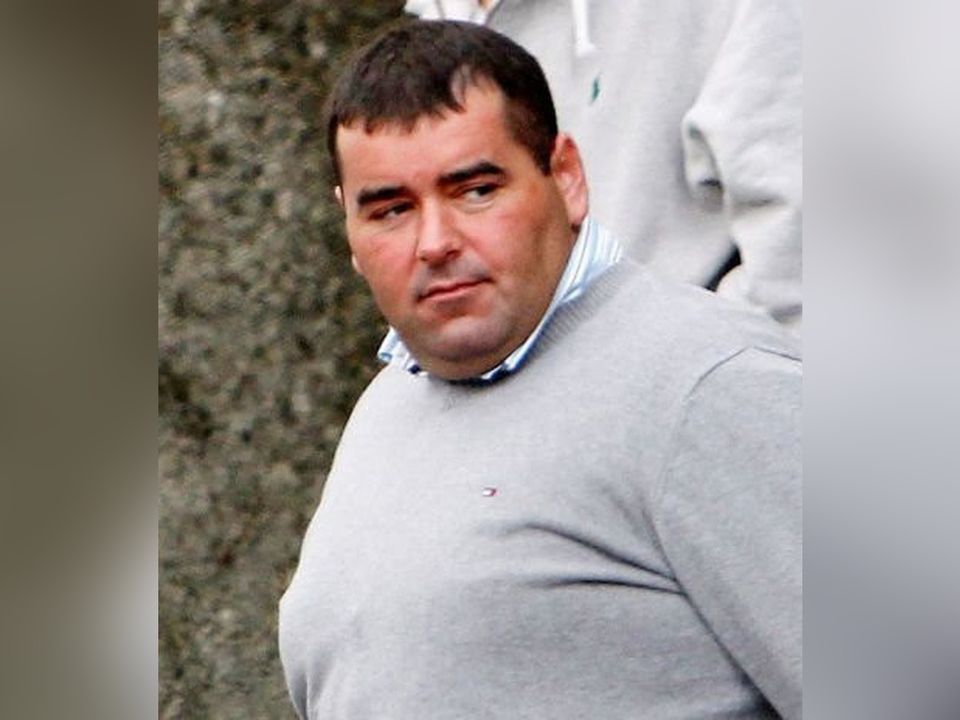 Yesterday at 17:29
A man who threatened to shoot a garda's family will be sentenced later this year.
Douglas Purcell (40) of Springdale Road, Raheny, Dublin 5, pleaded guilty to one count of making a threat to kill or cause serious harm at Ballyfermot Garda Station on August 20, 2017.
At Dublin Circuit Criminal Court on Monday, Judge Orla Crowe adjourned the case to April and ordered Purcell to engage with the Probation Service during this period.
Detective Sergeant Ronan McDermott told prosecuting counsel that Purcell was arrested on a separate charge and taken to Ballyfermot Garda Station. The garda member in charge of the station decided to put a number of charges to Purcell in the cell.
During this process, Purcell told the injured party he would follow him, find his house and shoot his wife and children. The defendant came close to the injured party's face, and started doing push-ups on the ground.
Det Sgt McDermott said Purcell was arrested in relation to this incident on September 11, 2017. He was interviewed once and made no admissions.
A victim impact statement was read to the court. The injured party said he became paranoid leaving work that someone would follow him home. He said he installed CCTV and new gates at his home.
The injured party said he developed a poor sleeping pattern as he'd be checking for people outside. He said he felt the apology offered by Purcell came "five years too late" and offered "little solace" to him.
The court heard Purcell has a number of previous convictions including 26 for theft and 12 for criminal damage.
Det Sgt McDermott agreed with Pieter Le Vert BL, defending, that his client accepted in interview that he was aggressive when charged. Purcell apologised for calling names, but denied making threats.
Mr Le Vert said his client wished to reiterate his apology to the injured party and had brought a concrete expression of remorse to court. His client had a nomadic early life in the UK before moving to Ireland when he was 16, the court heard. As a result, Purcell had no formal schooling.
Defence counsel said Purcell, a married father of three, has had mental health difficulties and was addicted to crack cocaine at the time of this offence. His client is still using cannabis resin, but no longer drinks or uses hard drugs. A psychological report was also handed to the court.
Mr Le Vert said his client was involved in an accident when he was 24, which left him with a serious back injury. Purcell's wife also gave evidence of her husband's addiction and mental health difficulties.
Mr Le Vert noted that the Probation Service deemed his client to be at high risk of re-offending. He asked Judge Crowe to consider adjourning the case to give his client an opportunity to engage with Probation Services and other relevant supports.
Judge Crowe directed the prosecution to contact the injured party to see if he would be willing to accept the expression of remorse. She also ordered urine analysis for the next court date.