ISLE BE BACK |
Newry OAP accused of diamond smuggling granted bail for sun holiday
The judge told cops objecting to her bail application, "You let her go before and she came back, so really, you cannot object now"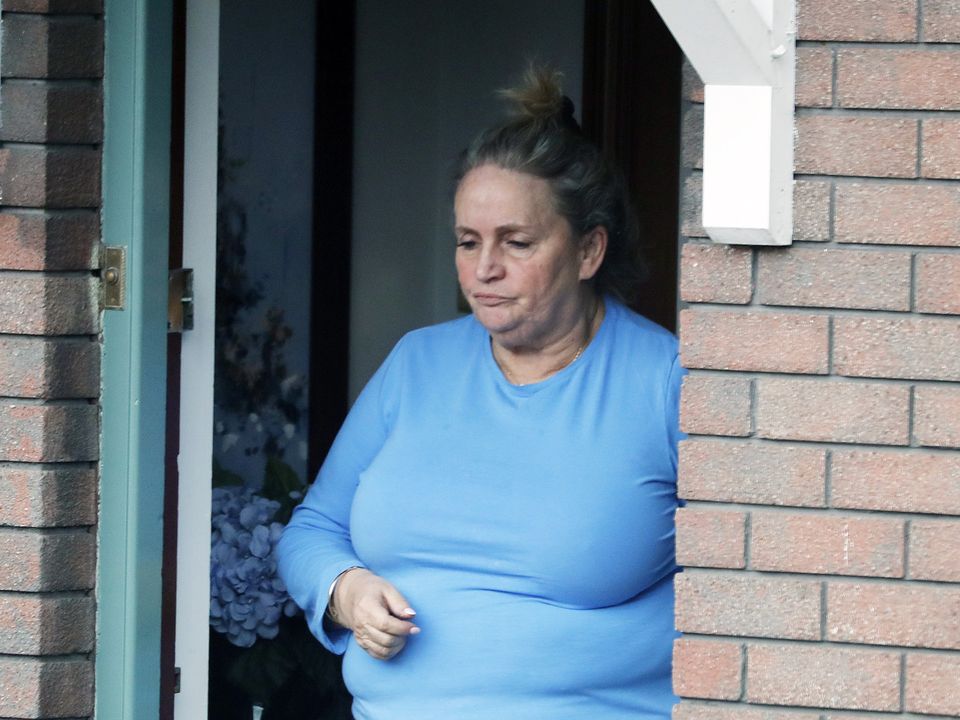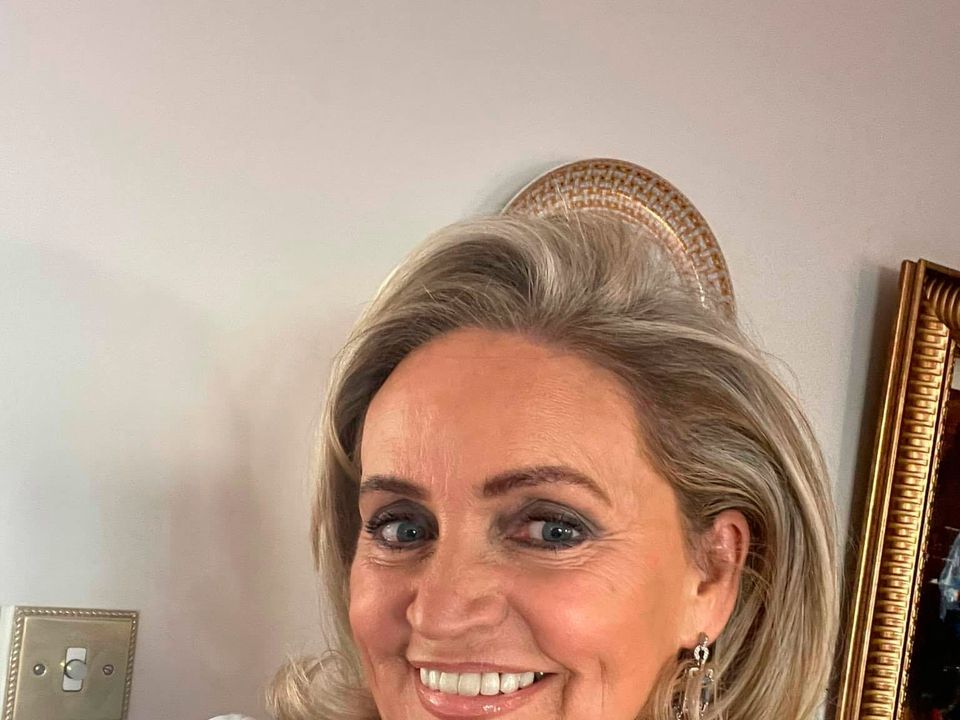 Today at 20:00
A jet-setting pensioner accused of diamond smuggling and selling fake designer goods worth more than £130,000 has been granted bail for a sun-soaked holiday in the Canary Islands.
Anne Rosaleen Darcy (66), who admits going on regular jaunts to Dubai, is said to have been found in possession of £80,000 worth of diamonds and nearly 500 fake designer items during a police raid last September.
The accused, of Windsor Bank in Newry, faces a string of charges, including fraud, selling counterfeit goods and possessing criminal property.
Police told previous court hearings they believe the secretary, who works for a commercial vehicle dealer in Newry, had been involved in "smuggling and selling counterfeit items and diamonds for more than 16 years".
During a contested bail hearing at Newry Magistrates Court, she was granted a variation so she could go on holiday with her husband to Gran Canaria next week.
Darcy's solicitor told Deputy District Judge Chris Holmes "her partner bought her the trip to Gran Canaria as a Christmas present", adding despite fresh objections the police had "let her go on holiday previously and she came back".
The judge told cops objecting to her bail application, "You let her go before and she came back, so really, you cannot object now", before altering her bail conditions and allowing her to travel to Gran Canaria for a week from March 13.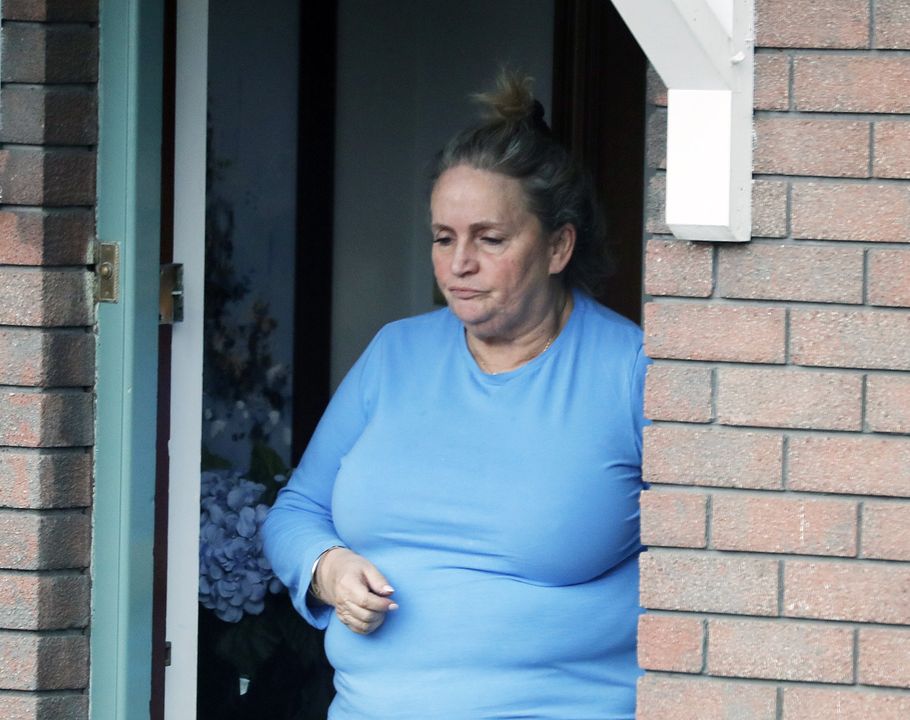 Following the hearing, Sunday Life approached Darcy at her Newry home, but she declined to discuss the charges against her.
She faces five charges in total, including fraud by false representation, possessing items in breach of registered trademarks, possessing articles in connection with a fraud or cheat, selling suspect counterfeit goods and possessing criminal property.
Newry Magistrates Court heard the charges arose from a police raid on her home on September 1 last year during which cops seized 245 fake designer handbags.
Darcy admitted making £200 to £250 on each bag, the court heard, with the minimum profit reaching up to £49,000 for that seizure alone.
The charges allege that she possessed and sold "various suspected counterfeit items… to make a gain for yourself or another or to cause loss to various fashion houses."
According to a statement from the PSNI's Organised Crime Unit, the charges followed a search where nearly 500 items of suspected counterfeit designer goods and a BMW car were seized.
An earlier court hearing was told how cops discovered a room stuffed with suspected counterfeit handbags, belts, shoes and purses.
Officers also said they uncovered £80,000 worth of diamonds "wrapped in paper", as well as a "diamond grading report" from a business in Dubai dated January 1, 2011. Police said Darcy made "full admissions", admitting she had been travelling back and forth to Dubai and confirming the items in her house were fake.
Since her initial interview, the court heard police had further questioned her for "offences including money laundering, tax evasion and VAT fraud", as well as having "restrained a couple of bank accounts".
No pleas have been entered. The case continues.