CRIME WORLD |
Episode 251: Jim Mansfield Jnr and Marcus Sweeney – the Celtic boom buddies who ended up on the wrong side of the law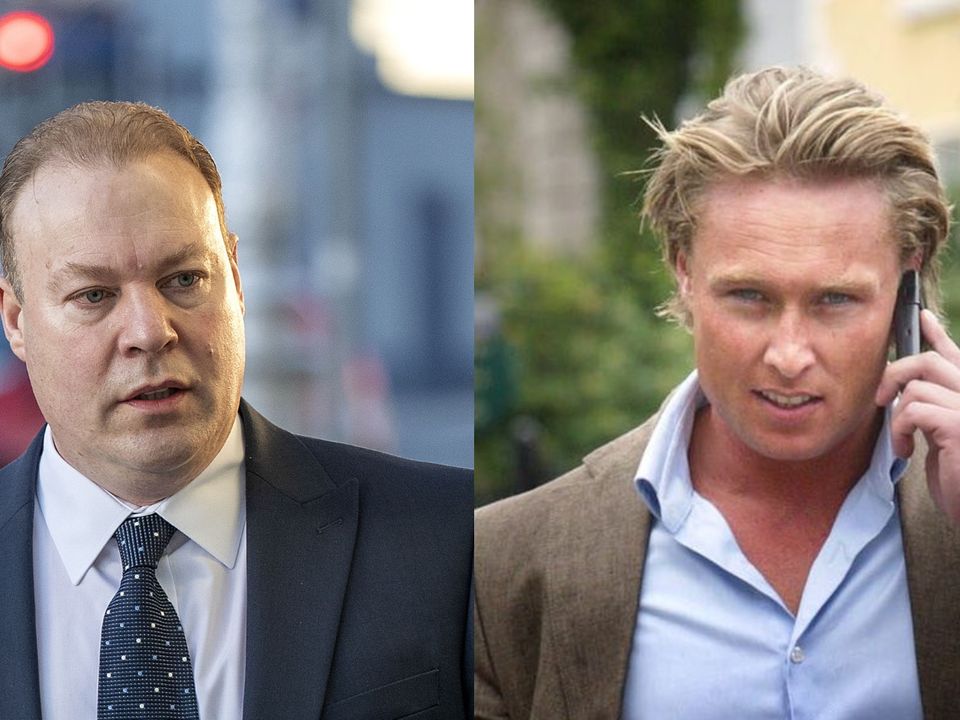 Yesterday at 11:00
They were the two faces of Ireland's Celtic Tiger boom, friends who partied hard with pretty models and had champagne by the bucket-load.
Jim Mansfield Jnr and Marcus Sweeney mixed with high society and graced the celebrity gossip columns, but both hid dark secrets that have left them fighting for their reputations.
As Mansfield Jnr tastes freedom for the first time since he was jailed in Portlaoise Prison for perverting the course of justice, and as Sweeney takes to social media after a damaging CAB case saw him linked to the notorious criminal gang 'The Family', Crime World chats with the journalist who has met both and asked them the hard questions.
Nicola Tallant and Niall Donald, along with the Sunday Independent's Niamh Horan, discuss the highs and lows of Ireland's one-time elite playboys and their spectacular falls from grace.
https://player.agnoplay.com/embed/sundayworld-podcast?videoId=_o4t3_sLO6qC
Crime Word Podcast can be found on Apple Podcasts, Spotify, Google Podcasts and Soundcloud.