DRUGS CHARGE |
Dublin biker arrested after fleeing across border wanted for arson, court told
Police objected to bail for Mark Ashby citing his 196 previous convictions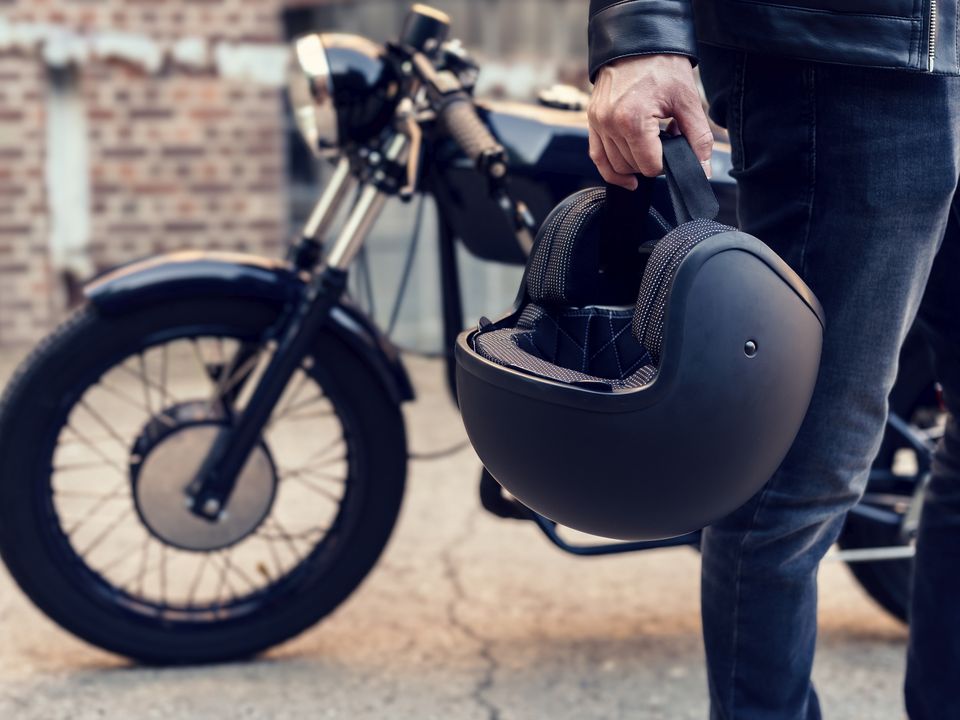 Today at 20:51
A man wanted for arson was remanded into custody today accused of dangerous driving having fled over the border.
Appearing at Newry Magistrates Court by video link from police custody, 35-year-old Mark Ashby was charged with five driving offences including dangerous driving, driving while unfit, no insurance, no licence and failing to stop on March 7 this year.
Ashby, from the Moy Elta Road in Dublin, was also charged with possessing class A drug, cocaine, and while he confirmed he understood the charges, a police officer said she believed she connect him to each of the offences.
Objecting to him being freed on bail, she outlined how gardai in Dundalk alerted the PSNI to a suspected arsonist fleeing northwards on a motorbike.
At around 02.30am, officers spotted the motorbike on the A1 dual carriageway but it failed to stop and ten minutes later, police attempted to speak to the driver in an industrial estate in the city but he sped off, driving the wrong way along the A1.
Cops set up a vehicle check point but again, Ashby failed to stop but he was arrested a short time later at a filling station in Banbridge and he failed a preliminary breathalyser before refusing to answer police questions.
Given Ashby's 196 previous convictions in the Republic, the officer said there were objections to bail given the risk of further offences and the risk of flight.
While defence solicitor Conor Downey argued that even if he did flee, Ashby was wanted by the gardai who would be "keeping a close eye on him" and that a cash surety could be lodged, Dep. District Judge Peter Prenter said the risks were too great so refusing bail, he remanded Ashby into custody, adjourning the case to 16 March.